Engineering for Change
Interest:
Habitat
Informed construction saves lives, and it also just makes life more pleasant. Architects and engineers are mining the world's traditional building techniques to find better ways to contend with earthquakes and floods and to adapt to problems like extreme weather in changing climates. At the same time, design of refugee housing and disaster-resistant buildings incorporates tried-and-tested construction with materials like reinforced cement and even plastic. Our basic human right to shelter increasingly hinges on smart choices and good design.
Research Brief: The Circular Economy in Housing
Construction and the built environment represent a large target for cutting pollution and increasing sustainability. The sector consumes 40 percent of global resources, according to a report by UNEP's...
Featured Habitat Solution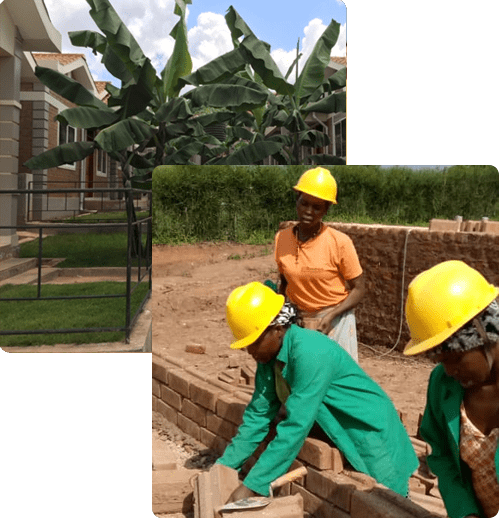 Latest Comments
antoniofcp

cathrynmathenge

marcellaleoncini75

Rob Goodier

ALBERTOFC80

gearturbine@gmail.com

alex.odundo

gearturbine@gmail.com

gearturbine@gmail.com

dduthinh
by engineers.
for everyone.
E4C Membership is a curated experience! When you become a member, we will tailor a unique user profile for you based on the way you engage with our content over time. Your actions and preferences will allow us to serve you content that is most relevant to you. In addition, becoming an E4C member grants you access to exclusive engagement opportunities and the E4C newsletter.
Join E4C and become a part of a global community that believes engineering can change the world!
Become a Member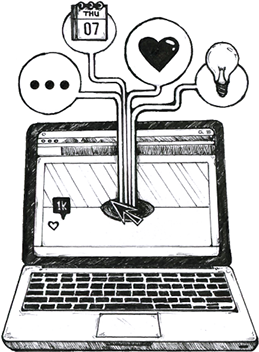 Did you know you can customize your E4C experience? Find more of your favorite articles, webinars, events and courses when you sign up for a FREE membership. Once a member, the more content you engage with, the more relevant we can make it for you!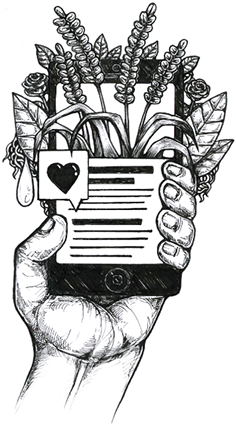 As a member you have access to exclusive, curated content that changes on your homepage based on what you read the most.
Membership gives you access to over a million practitioners working in global development, many of whom are looking for talent like you!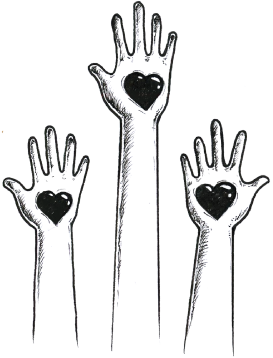 Post or peruse Job, Training & Volunteer Opportunities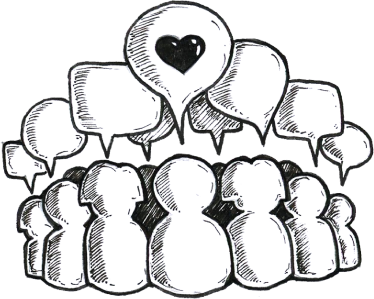 Discuss & share projects in our Community Space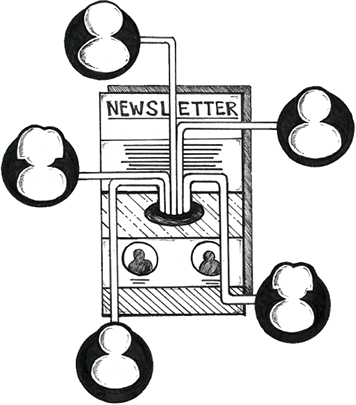 Members are in the know! You'll be invited to our webinars and special events and receive access to our monthly newsletter.