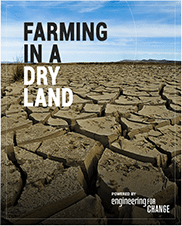 CHAPTER 1
Wise water management is key to farming the world's shifting drylands. These tools and tactics address the problem's technical dimension.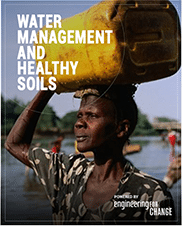 CHAPTER 2
Communities vulnerable to climate change have devised innovative, low-cost means of water treatment and crop irrigation.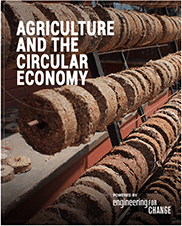 CHAPTER 3
Confronted with increasing uncertainty, farmers can mitigate risk by changing their relationship to waste, transforming it into useful products such as tools and fuel.
CHAPTER 4
Take climate-change preparation into your own hands. Learn how to build your own stove, seed planter, aquaponics system, sack garden, worm composting bin and 3D-printed corn sheller.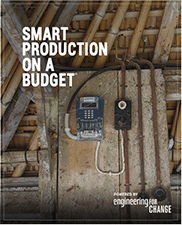 CHAPTER 5
A universal nut sheller, baobab grinder, solar aerator for shrimp ponds and other technologies help farmers earn more money as changing climates threaten their livelihoods.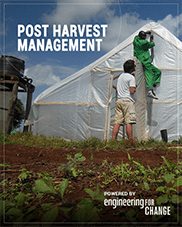 CHAPTER 6
Unexpected new weather patterns reduce harvests and push pests into new areas. Farmers can adapt with food processing and storage solutions.