Programs Dashboard
The E4C platform cuts across geographies, disciplines, and cultures to foster a global community and forge a movement of knowledge sharing, essential technology innovation and informed decision making. Explore how your support mobilizes our community below.
E4C's Growing Audience
Twitter:
20,254
Followers
2.3K Impressions Per Day
In the past 90 days
Geographic Location of Members*
India

12102

United States of America

2994

Pakistan

1292

Nigeria

631

United Kingdom

375

Philippines

365

Kenya

336

Canada

316

Nepal

316

Bangladesh

315
* Membership data is compiled through surveys, while visitor data is compiled via Google Analytics.
Members by Age
0-17yrs

1%

18-24yrs

46.9%

25-34yrs

29.5%

35-44yrs

9.4%

45-64yrs

11.2%

65+

2%
Affiliation
Academia

26.2%

Industry

32.6%

Entrepreneur

11.1%

Government

7.7%

Nonprofit

7.3%

Other

15.1%
Engaged Community Across the Globe
A Leader in Attracting and Training Global Talent
Ranked #1 for Jobs in Humanitarian Engineering
Level of Expertise in Global Development
Novice

23%

Intermediate

70%

Expert

7%
Active Social Media Audience
Facebook:
26,188
Impressions
on Page Posts
Data from the past 30 days
Page Post Reach
Be part of the change! Join Sir David Attenborough in voicing your opinions about #climatechange in advance of #COP24. The People's Seat enables you to take personal #climateaction. Tweet your thoughts using #TakeYourSeat. @SirDavidBBC http://ow.ly/yDGR50jQGLL

21,610

We need to talk about failure. If you weren't successful at the first attempts, don't worry. Take it as an opportunity to learn and improve your #innovation. http://ow.ly/9Z7e30mNygK #MotivationSaturday

18,778

How to build your own solar panels. A step-by-step guide with pictures.

11,575

What we've learned about hardware startups: From ASME's four years of hosting the global ISHOW, several common themes stand out.

10,733

It's time to take action! Our colleague Chad Frischmann illustrates 100 things we can do to put a drawdown plan in action and try to avert a climate change disaster. Find out more in his TED talk: http://ow.ly/iqeJ30mS1pM To learn more about solutions to reverse global warming, watch our free webinar: https://youtu.be/TEqXNfm7Tps

9,421
Data from the past 30 days
Female vs Male Page Likes
Female

172,122

Male

881,055
Facebook Daily Reach
Data from the past 4 months
.@komminist is #IBM 's first Master Inventor in the company's #African labs. He owns 65 patents for inventions, and… https://t.co/WVxt2XsOrO
December 14, 2018
Data from the past week
Social Impact Analysis: How to know if your work is making an impact - Find details on our Opportunities Portal… https://t.co/2I3P9Kt2DD
December 13, 2018
Data from the past week
#JobAlert @mfkhaiti is looking for an Operations Superintendent. #E4C members know about opportunities like this be… https://t.co/7s5BXR914J
December 13, 2018
Data from the past week
by engineers.
for everyone.
E4C Membership is a curated experience! When you become a member, we will tailor a unique user profile for you based on the way you engage with our content over time. Your actions and preferences will allow us to serve you content that is most relevant to you. In addition, becoming an E4C member grants you access to exclusive engagement opportunities and the E4C newsletter.
Join E4C and become a part of a global community that believes engineering can change the world!
Become a Member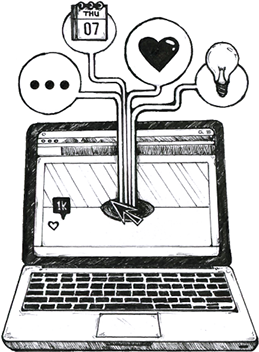 Did you know you can customize your E4C experience? Find more of your favorite articles, webinars, events and courses when you sign up for a FREE membership. Once a member, the more content you engage with, the more relevant we can make it for you!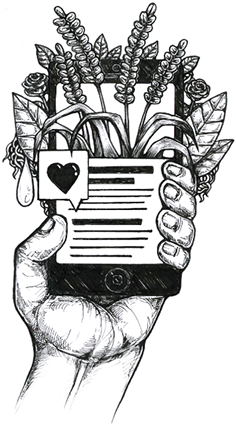 As a member you have access to exclusive, curated content that changes on your homepage based on what you read the most.
Membership gives you access to over a million practitioners working in global development, many of whom are looking for talent like you!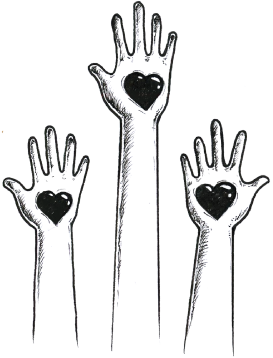 Post or peruse Job, Training & Volunteer Opportunities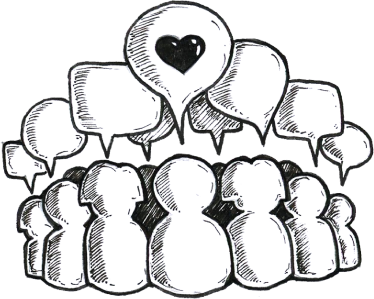 Discuss & share projects in our Community Space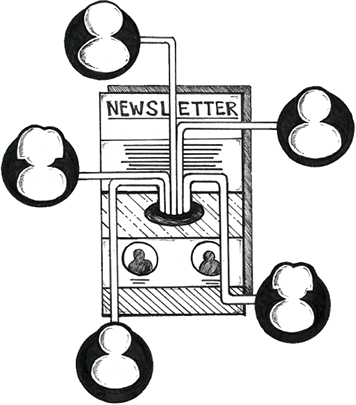 Members are in the know! You'll be invited to our webinars and special events and receive access to our monthly newsletter.