About Alex Dale
Dr. Alex Dale is the Executive Director of Engineers for a Sustainable World, a non-profit network that implements sustainability through design projects, multi-disciplinary education and shared community.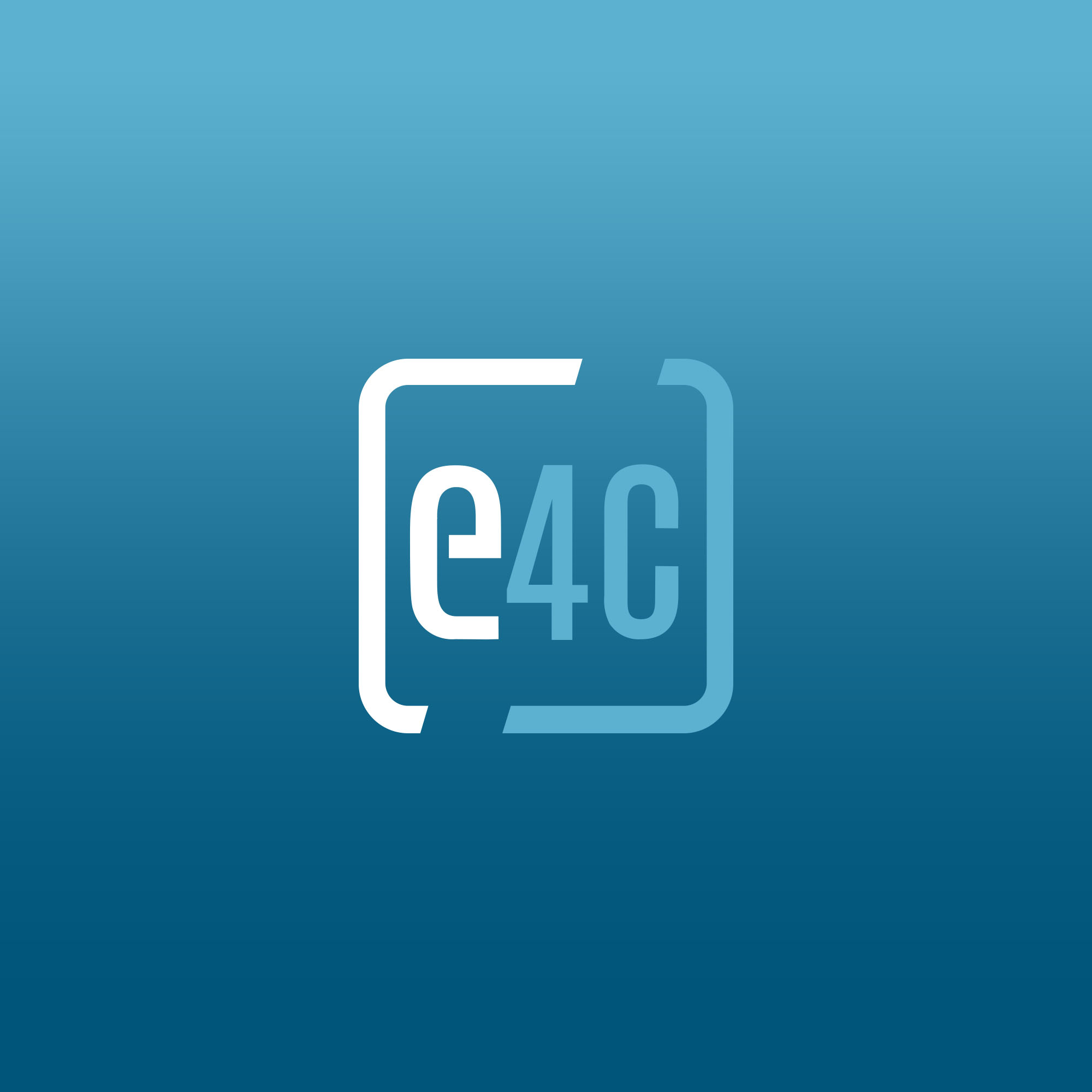 Post
October 29, 2013
The Kochia Chronicles, just released by Prof. Khanjan Mehta at Penn…
Read Post
Alex Dale hasn't posted anything yet.
Followed By Alex Dale
Alex Dale hasn't followed anyone yet.