Brilliance by the Numbers
Where Ideas Ignite Change
E4C invites you to join some of the world's leading sustainability specialists who are making a better future possible for everyone.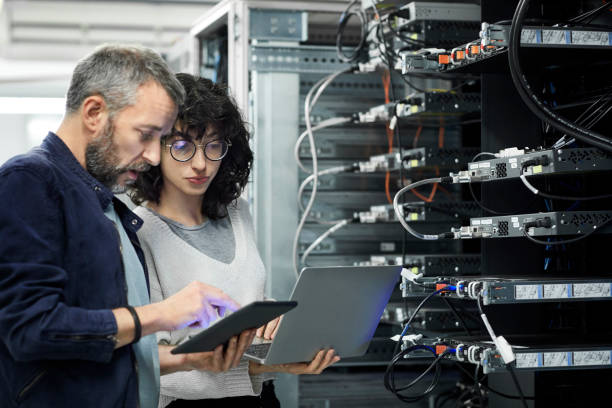 Research
Apply to share your knowledge and research through an E4C webinar or participate as a domain expert, collaborating with our E4C partners.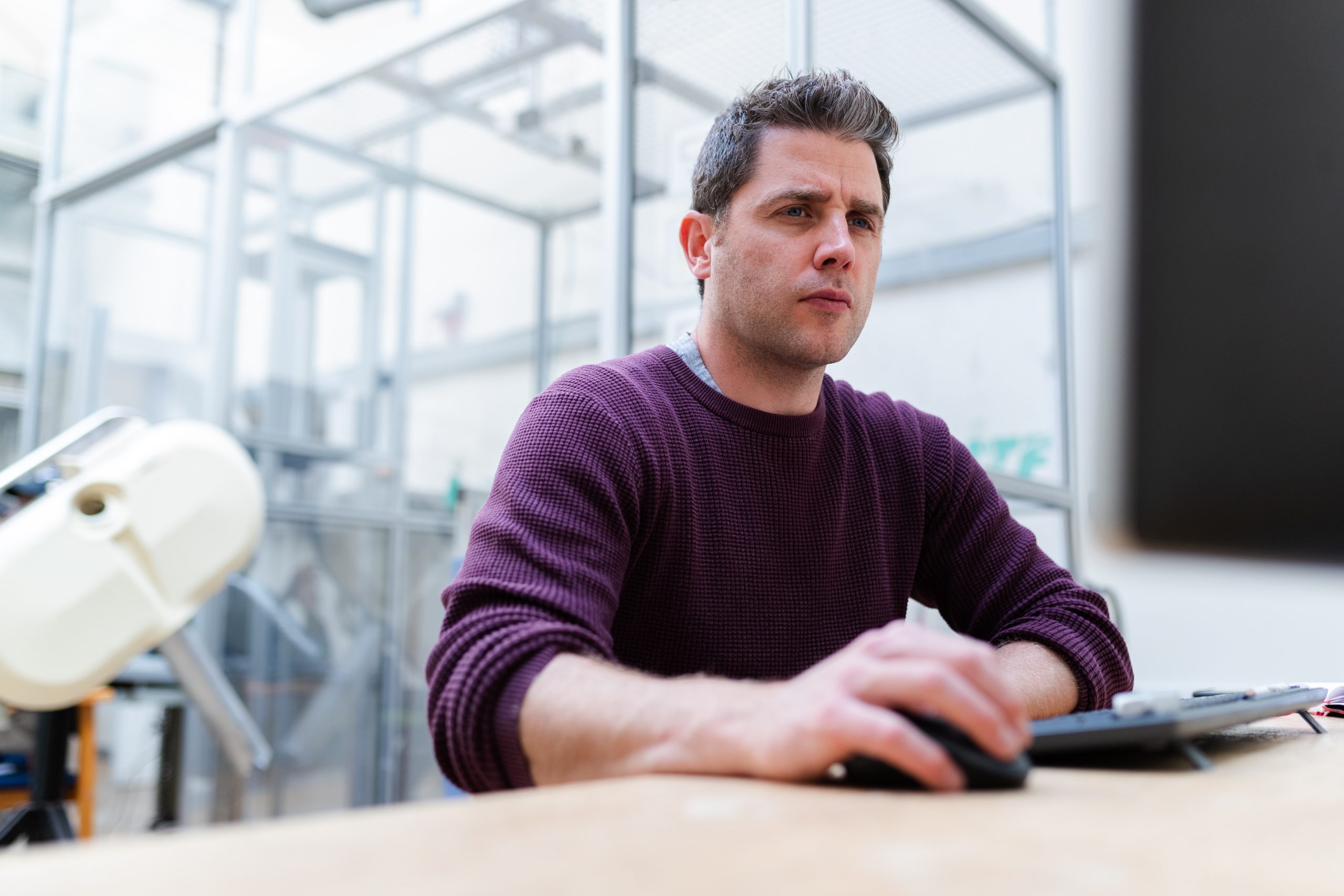 Editorial
Our community thrives on new insights and opinions. Consider authoring an article for publication purpose on this website or serve as a panelist on an upcoming webinar.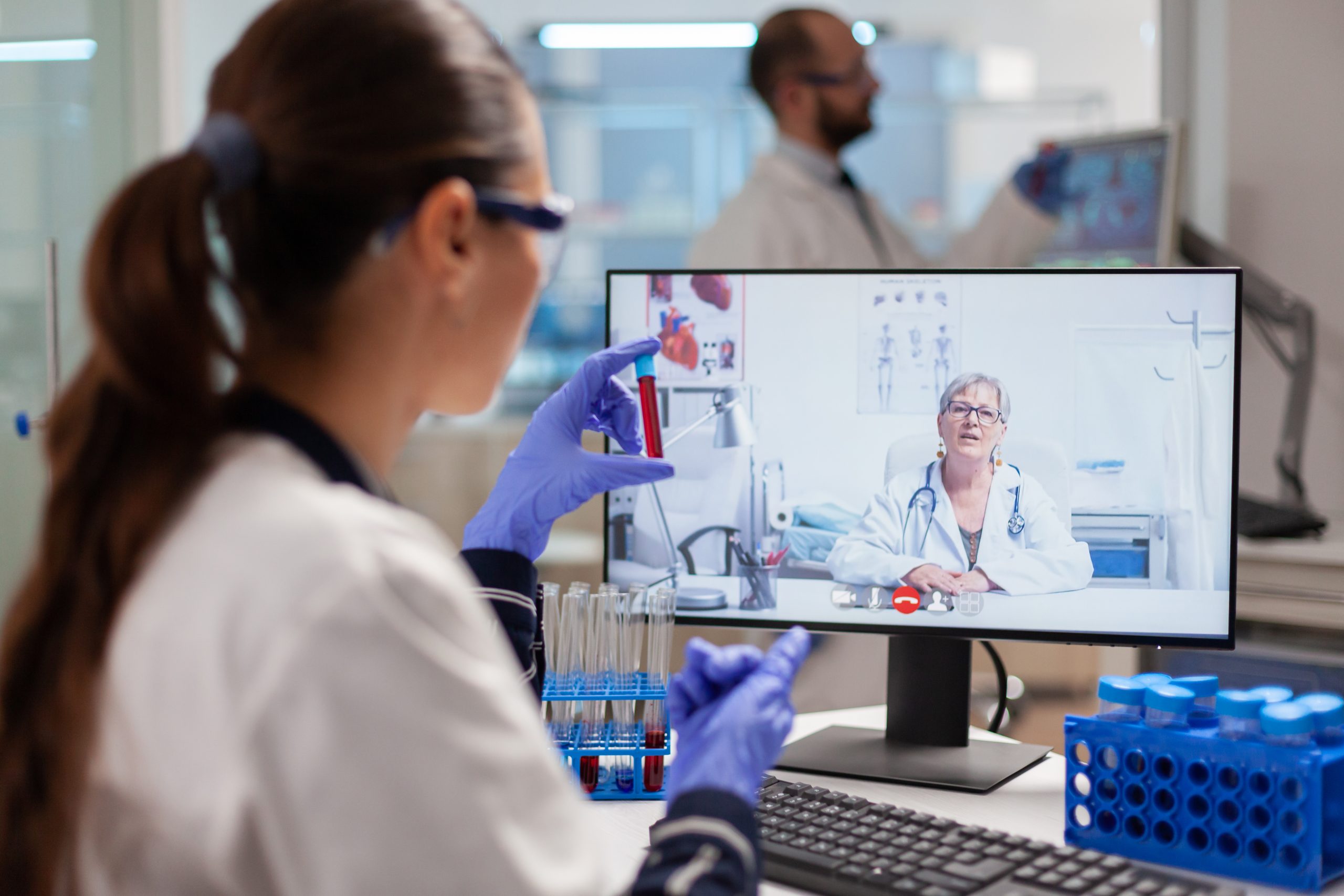 Advise
Determining the best solution is only possible through a multidisciplinary lens. Recommend technology-based solutions for research, or apply to support current tech assessments.
Expert Contributor FAQs
We'd be happy to discuss insights you might have to share based on your knowledge and research. If the idea isn't a fit for E4C, we'll connect you to a partner or someone within our network who would benefit from your expertise.
We appreciate the opportunity to make your research available to our community. If selected, we can share your conclusions via an interview, editorial, or webinar. We can also provide links to your complete work for those interested in a deeper understanding.
The E4C community greatly values experience across the ESD space, including those in industry. In addition to participating as an active community member, please consider serving on one of E4C's committees, sharing your knowledge or career path in an article or as a panelist in a webinar, or mentoring our E4C Fellows.