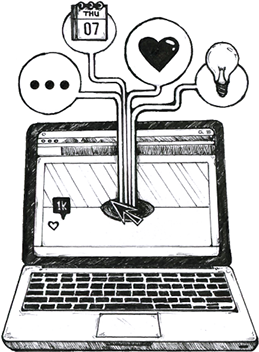 Did you know you can customize your E4C experience? Find more of your favorite articles, webinars, events and courses when you sign up for a FREE membership. Once a member, the more content you engage with, the more relevant we can make it for you!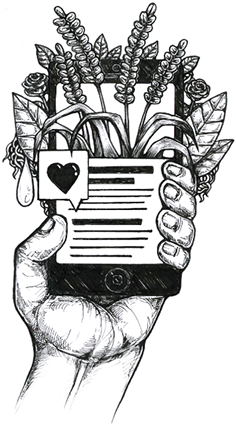 As a member you have access to exclusive, curated content that changes on your homepage based on what you read the most.
Membership gives you access to over a million practitioners working in global development, many of whom are looking for talent like you!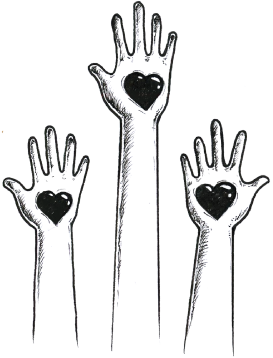 Post or peruse Job, Training & Volunteer Opportunities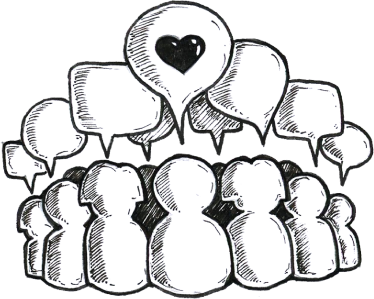 Discuss & share projects in our Community Space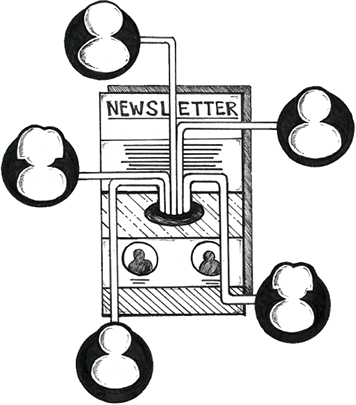 Members are in the know! You'll be invited to our webinars and special events and receive access to our monthly newsletter.