Creating Our Sustainable Future
E4C Fellows work with mission-aligned organizations to improve quality of life for people and the planet. Fellows investigate, optimize, and design to advance the United Nations' Sustainable Development Goals. Participation in a comprehensive learning program equips them with the skills necessary to become future leaders in Engineering for Sustainable Development.
Every E4C Fellow receives critical skills training and access to a global peer network.
Fellows receive guidance from sustainable development practitioners and experts to support their journey.
Fellows apply their skills to an E4C Impact Project supporting an organization addressing a current SDG challenge.
Fellowship outcomes and reports are published and promoted across E4C platforms.
How E4C Fellowships Work
Fellowships advance career paths through 30+ hours of Learning Program engagement designed for training and expanding knowledge in the sector, 400+ hours of research/design work, and 30+ hours of networking online with peers and expert advisors. The program runs from May through September and requires a part-time commitment of 20-25 hours per week through virtual engagement.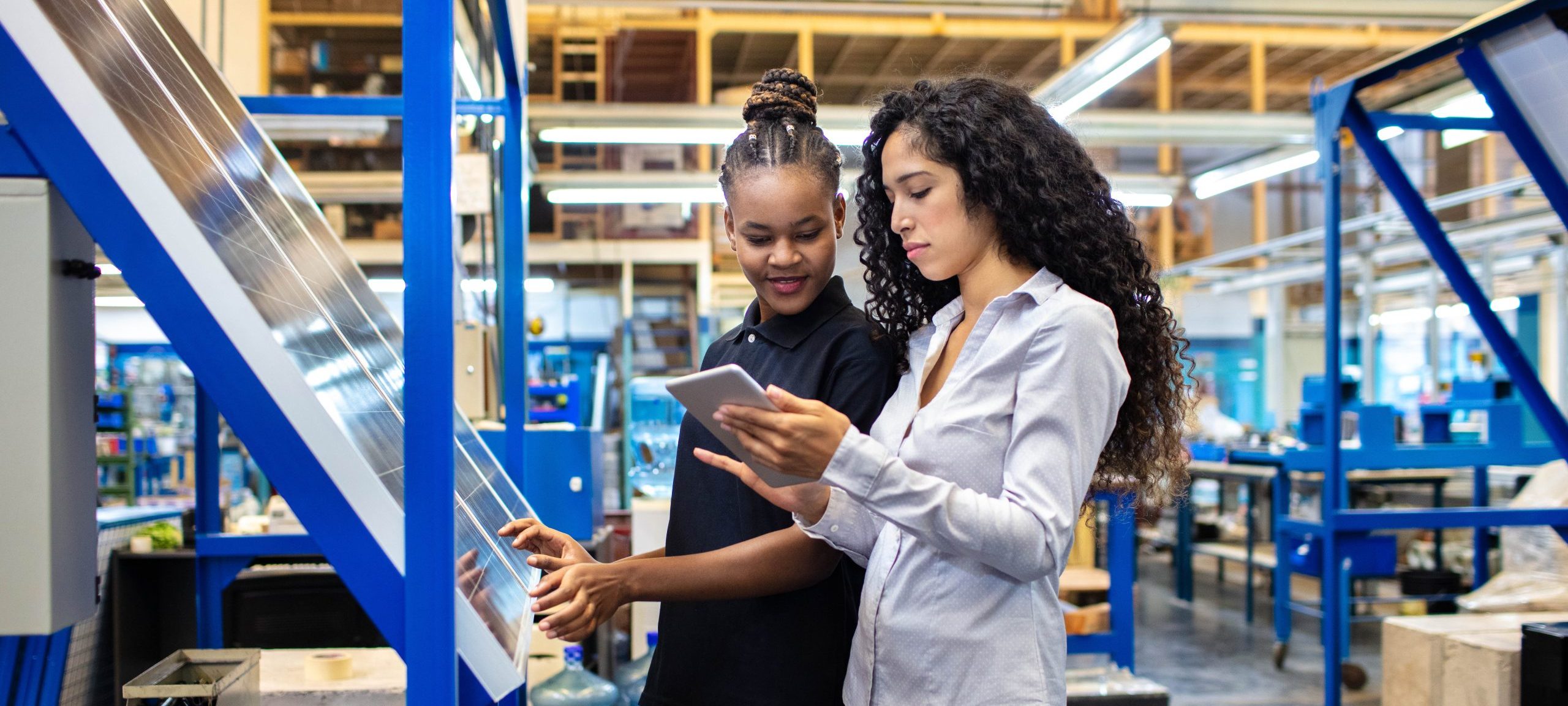 Current Fellowship Cohort
This year's cohort of E4C Fellows joins a global network of extraordinary Fellowship alumni dedicated to infusing engineering rigor into world-changing development efforts.
Impact Projects
Highlights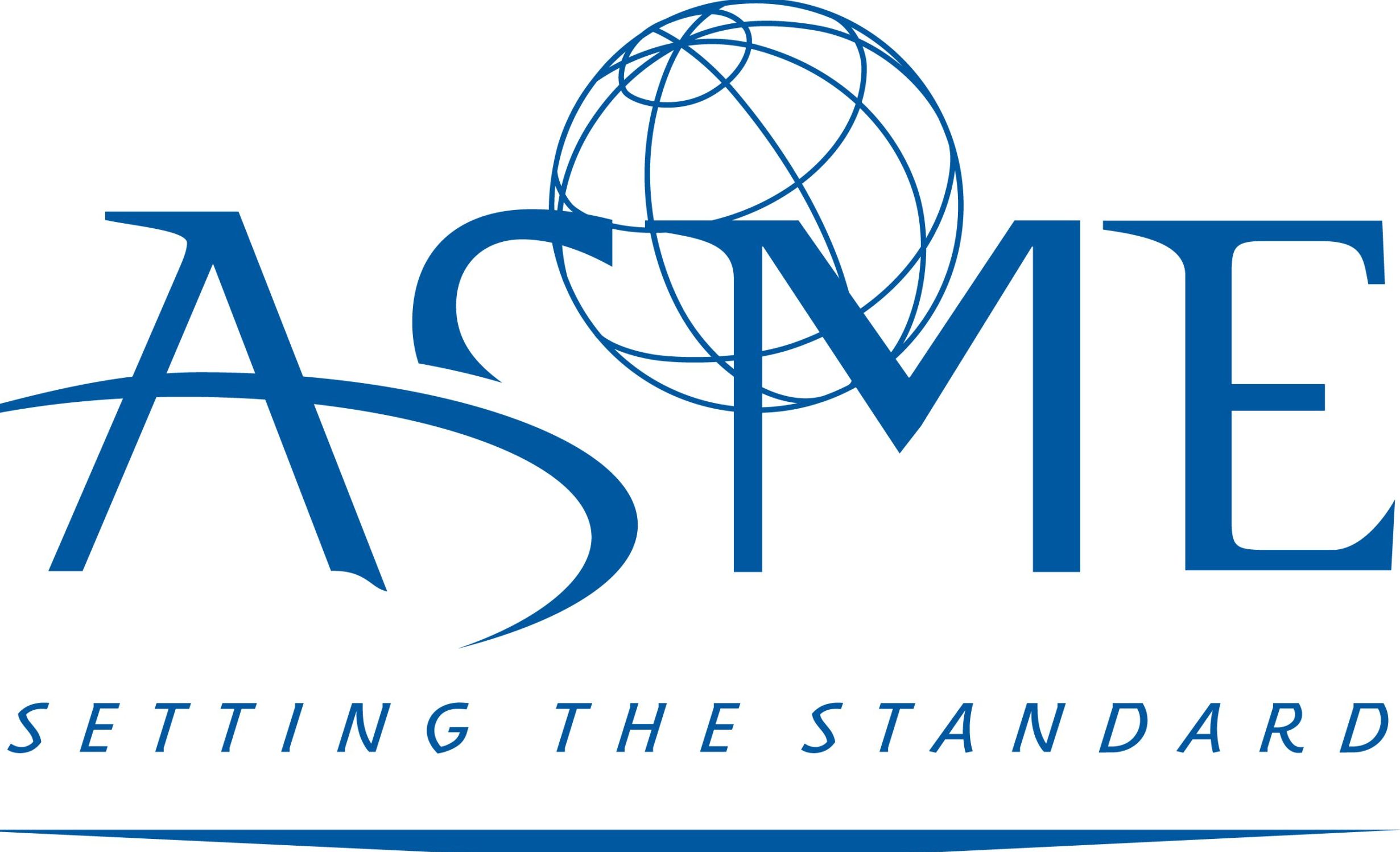 E4C Sponsor Since 2010
American Society of Mechanical Engineers (ASME)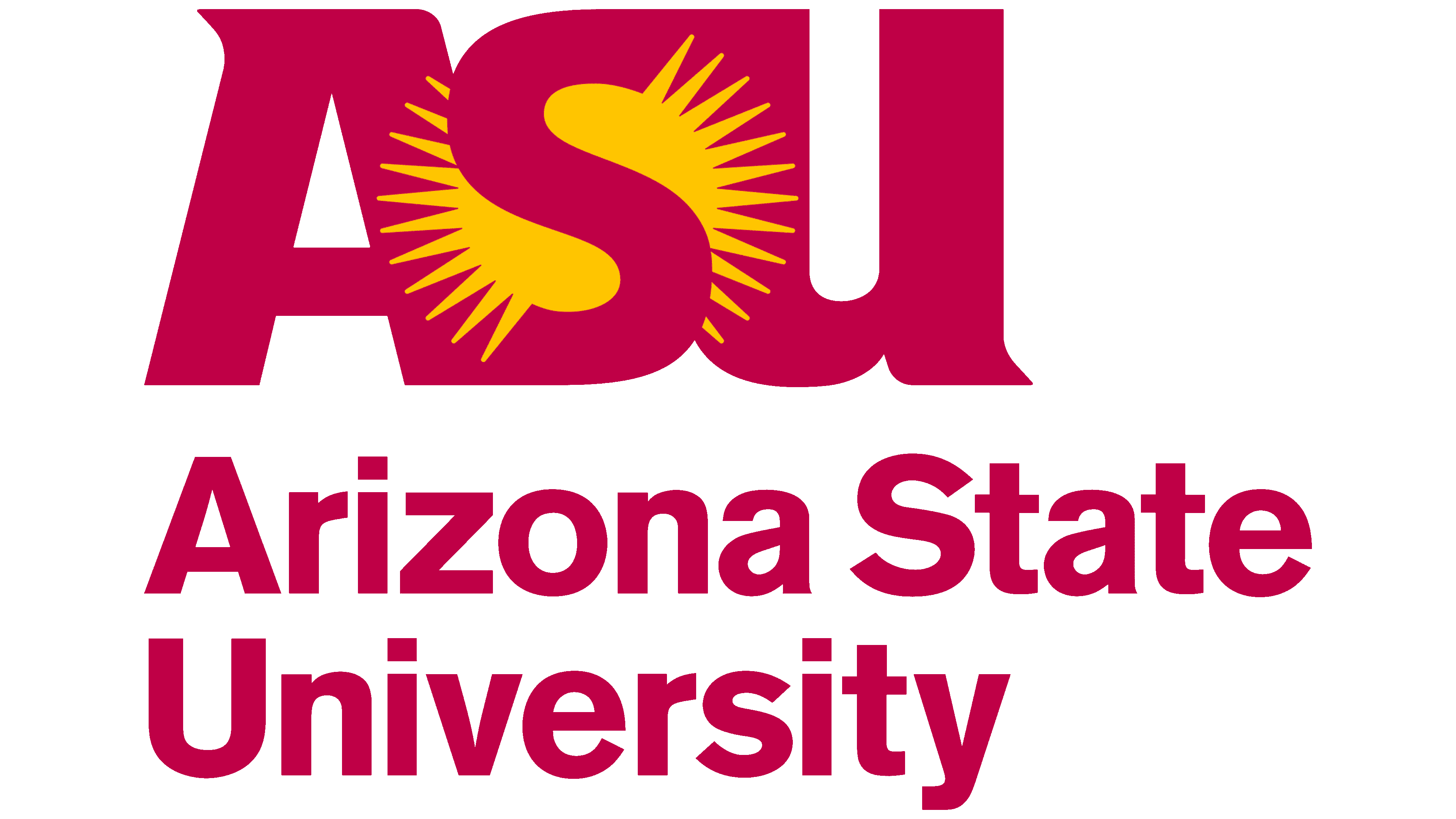 E4C Sponsor Since 2022
Arizona State University (ASU)

E4C Sponsor Since 2020
Autodesk

E4C Sponsor Since 2021
Autodesk Foundation

E4C Sponsor Since 2021
Chemonics

E4C Sponsor Since 2021
Colorado School of Mines

E4C Sponsor Since 2023
Engineering Change Lab – USA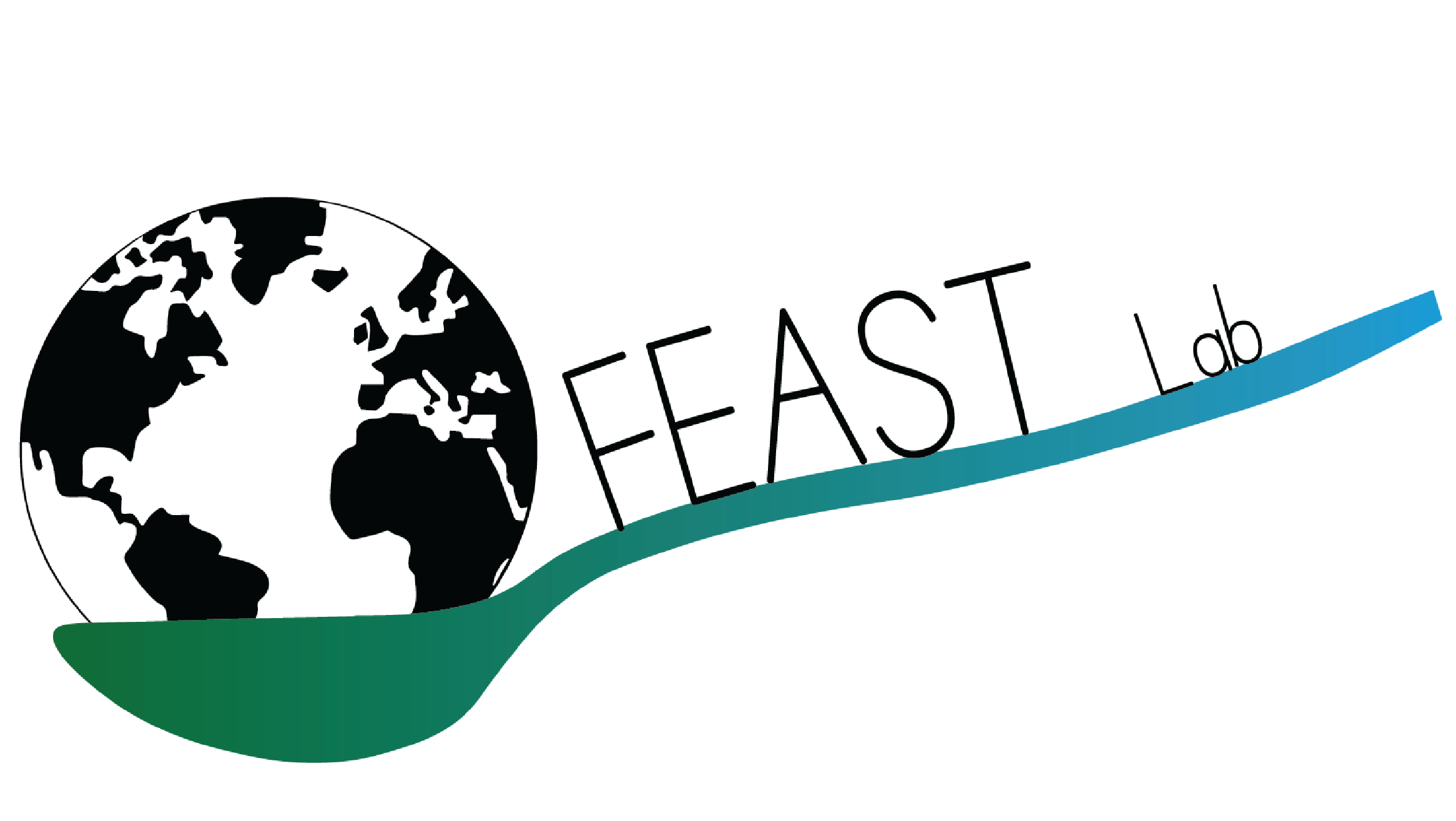 E4C Sponsor Since 2020
Food Engineering & Sustainable Technologies (FEAST) Lab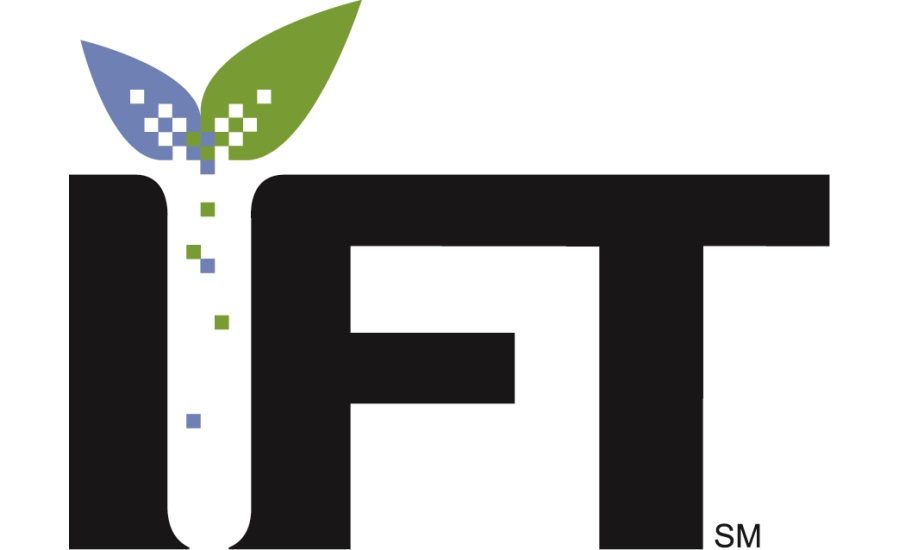 E4C Sponsor Since 2020
Institute of Food Technologists

E4C Sponsor Since 2021
National Renewable Energy Laboratory (NREL)

E4C Sponsor Since 2020
Pennsylvania State University

E4C Sponsor Since 2023
Reinhard Frank-Stiftung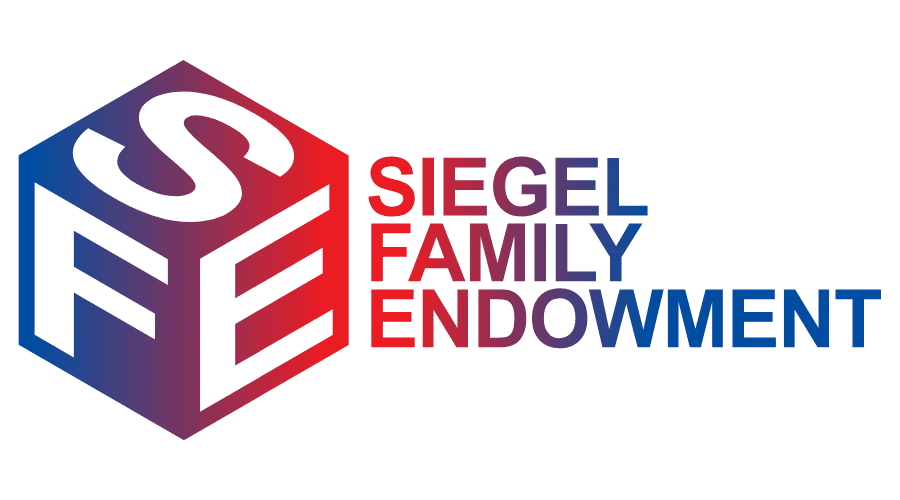 E4C Sponsor Since 2022
Siegel Family Endowment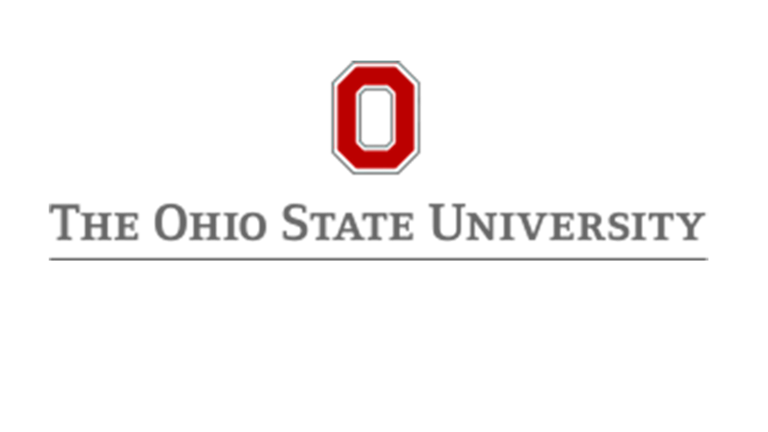 E4C Sponsor Since 2021
The Ohio State University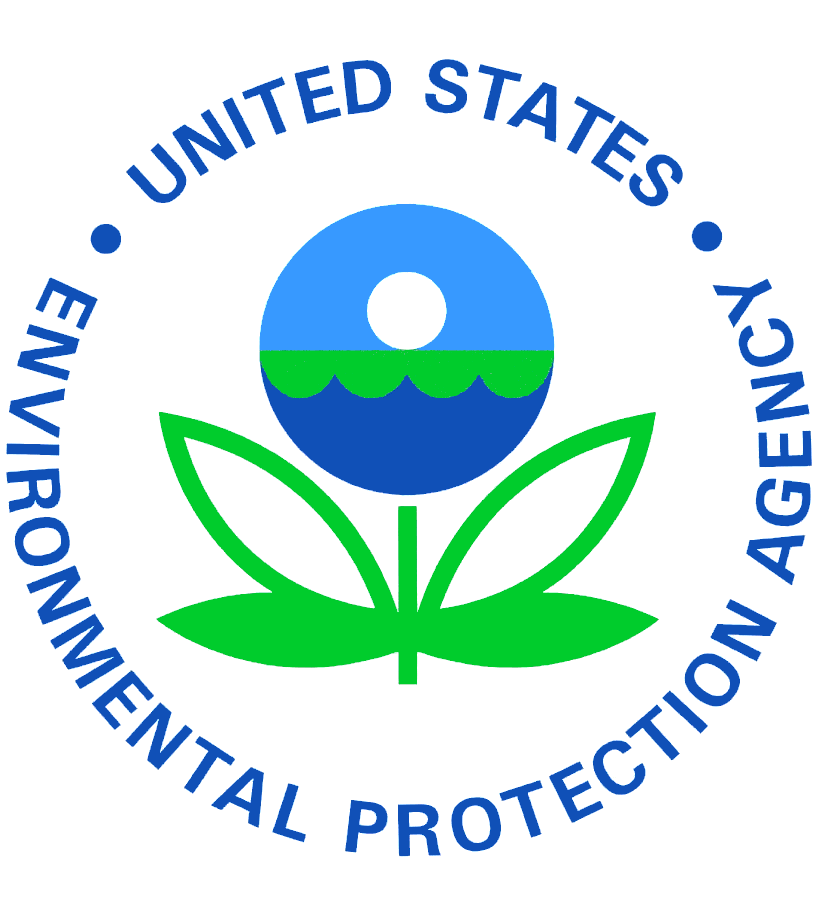 E4C Sponsor Since 2021
U.S. Environmental Protection Agency

E4C Sponsor Since 2021
VIA Global Health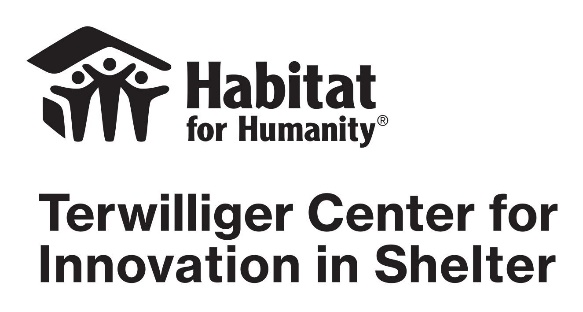 E4C Sponsor Since 2021
Habitat for Humanity Terwilliger Center for Innovation in Shelter (TCIS)

E4C Sponsor Since 2020
Guyana Economic Development Trust
Fellowship FAQs
Below are answers to some of the most frequently asked questions regarding E4C Fellowships.
Each year, the E4C Fellowship starts in May and ends in September.
Advance your professional skills, participate in state-of-the-art learning programs, gain real-world experience, and network with a global community of best-in-class peers, experts, and mentors. Join a growing E4C Fellow alumni network of passionate, ESD practitioners and receive exclusive opportunities to engage with E4C on future projects. Earn a digital badge for completion of the Fellowship. Have your work published and promoted on E4C platforms and social media channels.
Fellows engage with E4C on a part-time (20-25 hours/week) and remote basis from the beginning of May to the end of September. Fellows participate in a learning program providing professional development training and knowledge-building through weekly learning modules and small group calls, as well as one-to-one mentorship meetings, technology assessment assignments and other skill-building opportunities. Sponsored by mission-aligned organizations, E4C Fellows work with diverse, interdisciplinary, multi-sector teams and develop their professional and technical skills by investigating, optimizing, and designing to advance the United Nations Sustainable Development Goals. E4C Fellows expand their understanding of the sector through participation in E4C's Impact Projects, directly advancing partners' sustainability initiatives.
Fellows receive a stipend for the duration of the fellowship, which is not a salary or wage and is not intended to be the Fellow's primary income source. The amount awarded varies on cost-of-living and expertise, and is paid in installments. The stipend installments are tied to performance and will be processed after completing defined goals/targets.
Any early-career technical professional, whether studying (3rd or 4th year of bachelor's degree and equivalent) or in the workforce. We consider anyone with less than 10 years of relevant experience as early-career. We consider technical professionals to include engineers, architects, data analysts, computer scientists, natural scientists, and any others working at the intersection of technology, sustainable development and social impact. Candidates should be proficient in English (reading, writing, and speaking) and will be expected to demonstrate their ability to do research or design, work with diverse international teams, be resourceful, meet deadlines, and work remotely.
1. Become an E4C Member. 2. CV or resume. 3. Letter of interest/Cover Letter. 4. Two or three professional references. 5. Identify your top 3 three Impact Project choices. 6. Fill out the application form. 7. Optional work samples (e.g., portfolio, projects, models, simulations, certifications, etc.,) or evidence of research proficiency (e.g., papers, projects, reports, etc.).
Fellows are selected based on their alignment with specific Impact Project requirements; academic performance; Engineering for Sustainable Development (ESD), social impact, and/or sustainability experience; sector of specialization; and references. Candidates based in the same region as the project will be prioritized. Fellows must have the right to work in the country where they will be based during the Fellowship.
Fellows commit to 20-25 hours per week from the beginning of May to the end of September. Fellows are not required to log their hours but must attend scheduled all Fellowship activities, including: 1. Onboarding Calls during the first two weeks of May. 2. Weekly Learning Modules - Wednesdays from 10-11:30am Eastern Time. 3. Weekly Small Group Calls - times to be determined based on Fellows' availability. 4. Bi-weekly (or more frequent) Partner Calls - times to be determined based on Fellow and partner availability.
More Questions About E4C Fellowships?
Apply for an E4C Fellowship using the button at the top of this page. For other inquiries, please fill out the form below.