A World of Change
Technical Ingenuity Advancing Sustainable Development
E4C Impact Projects create global change.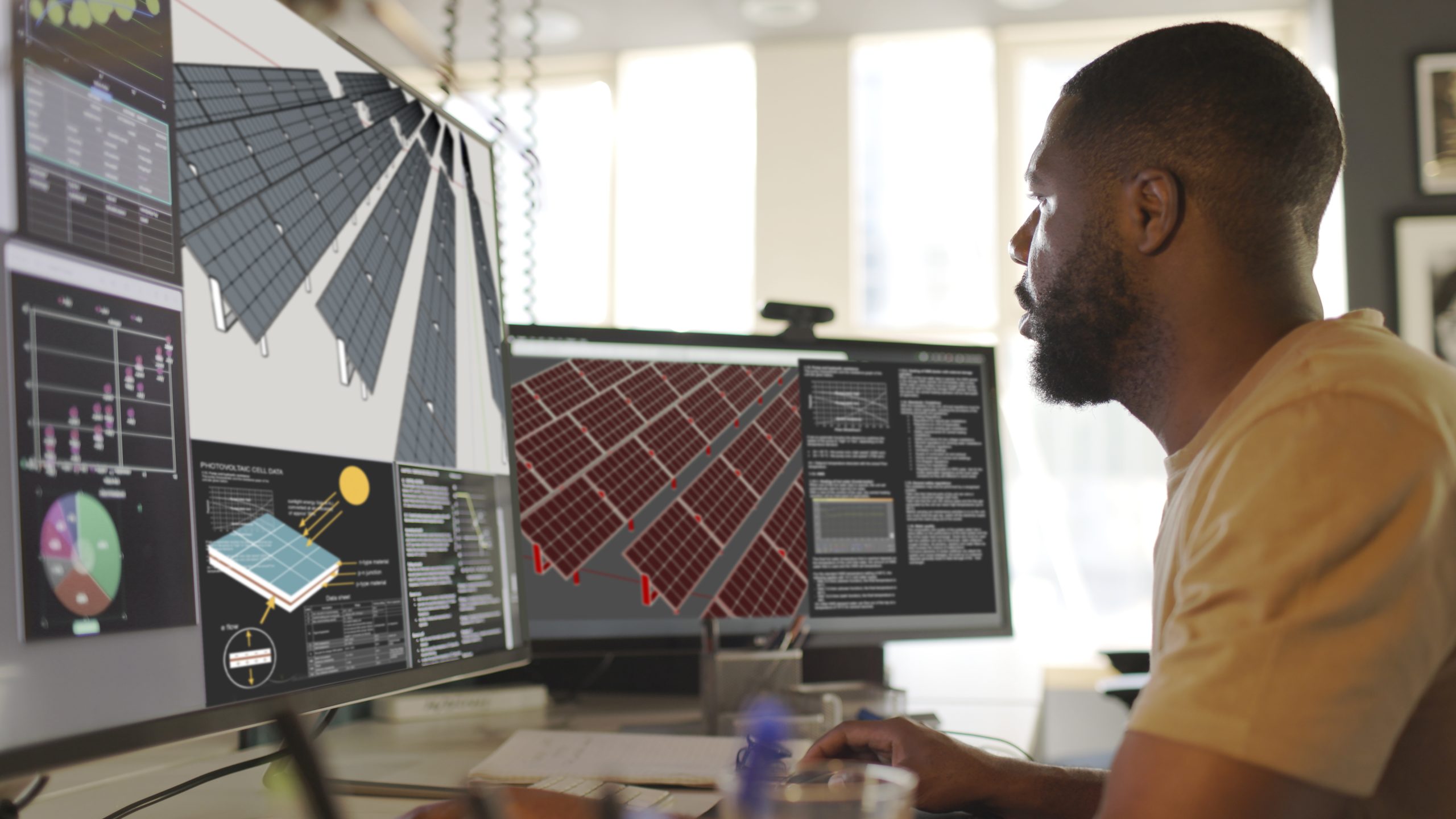 Design For Good
A sustainable future depends on innovative product design. We connect exceptional talent to design projects such as needs assessment, market research, concept generation, testing, and go-to-market strategy.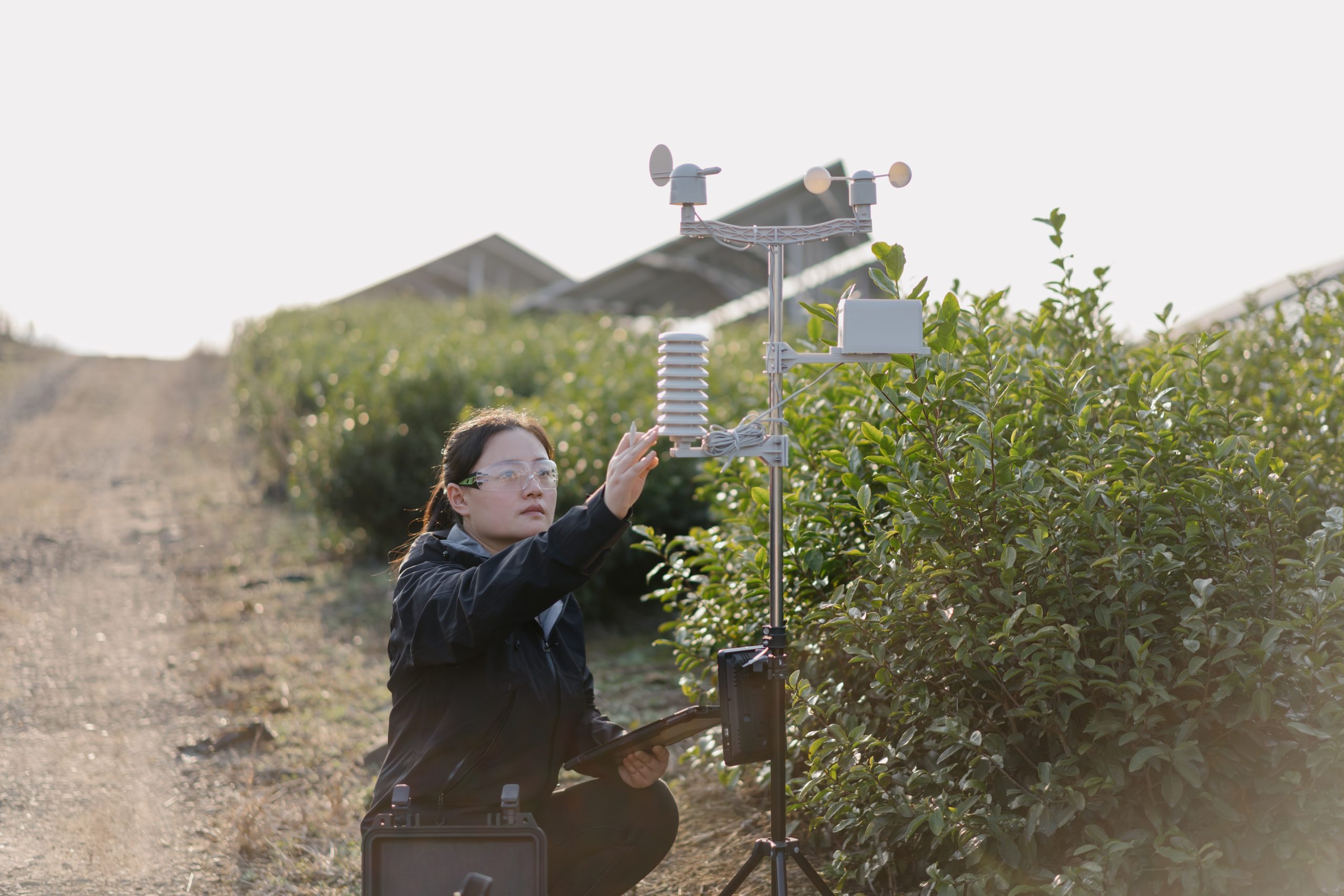 Impact Research
We match skilled researchers to investigate critical sustainable development questions, combining engineering and global development perspectives. Types of projects include landscape analyses, interview-based studies, and large dataset analysis.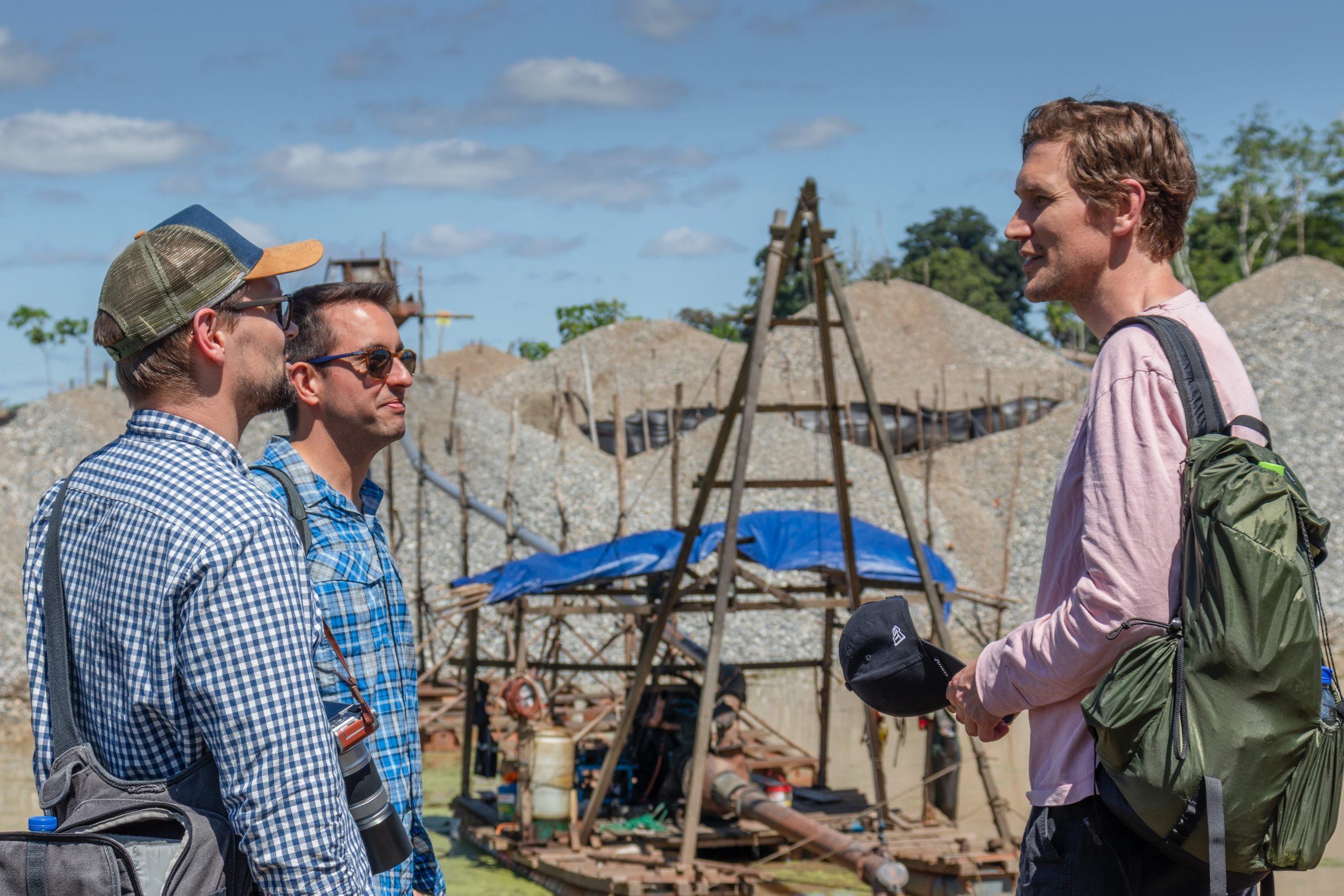 Advancing Workflows
We secure technical talent to improve system workflow processes to help organizations achieve their impact goals. Types of projects include template development, software integration, and process strategy development.
Latest Impact Projects
See how recent E4C Impact Projects are transforming global communities.
Impact Project FAQs
Below are answers to some of the most frequently asked questions regarding E4C Impact Projects.
We accept applications for Impact Projects year-round. We begin reviewing applications in July and selected projects are confirmed by mid-November. We then work with the chosen organizations to define detailed Fellow profiles for recruitment. Our team matches the best E4C Fellow candidates to your project by mid-April. Fellowships commence in May.
Impact Projects align with our yearly Fellowship Program that runs from the beginning of May to the end of September.
Impact Projects cost $20,000 per five-month project with one early-career technical professional supporting your project part-time as an E4C Fellow. This fee covers Fellow training and stipends, a well as costs associated with talent recruitment, onboarding, training, project scoping and management, promotion and dissemination of publicly-facing outputs. Discounts are available to organizations that are entirely founded, based, and operating in the Global South. Travel for E4C Fellows can be considered at an additional cost.
In our standard model, 90% of our portfolio organizations self-fund their Impact Project, either directly or through an outside sponsor. We aim to offer a minimum of 10% of our Impact Project portfolio as cost-share and pro-bono projects as funding permits.
Impact Projects are affordable, providing your organization with the support of a trained E4C Fellow aligned to your project and carefully selected from a global pool of high-quality technical talent. Each Fellow receives management, mentorship, training, and guidance from E4C's project success team. Collaborating with E4C on an Impact Project also contributes to the development of the future workforce, equipping Fellows for success on your project and beyond.