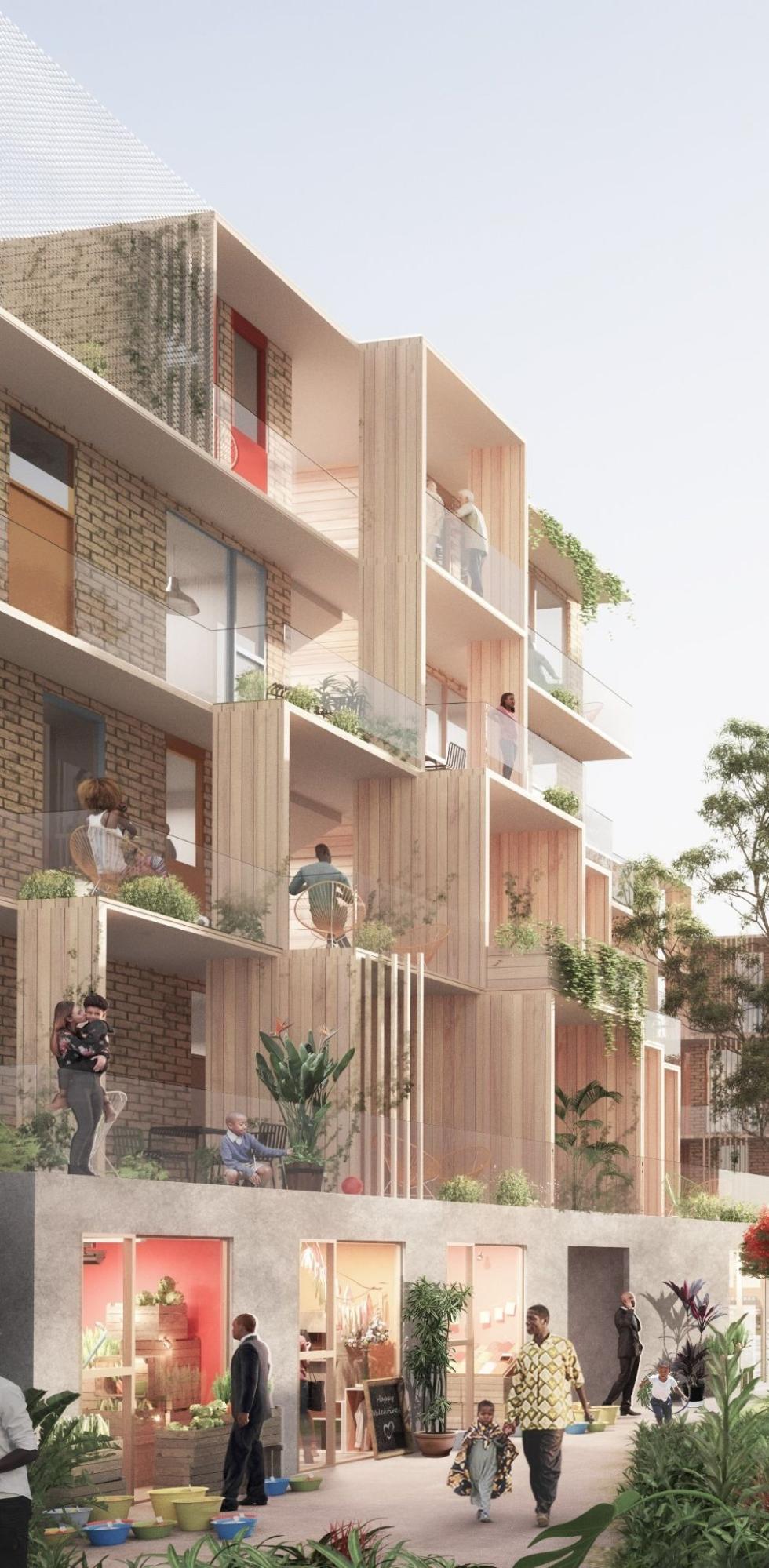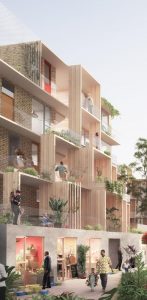 BuildX Studio is a Nairobi-based design-build practice that is currently working to improve their workflow from design to construction. One project in particular in the BuildX portfolio, the MODUL (Model for Decarbonised Urban Living) project, seeks to develop a roadmap for low-cost, environmentally sustainable housing solutions that can be scaled up to achieve national priorities for dignified housing for all.
The Engineering for Change fellowship sought to support and refine the BuildX workflow through the introduction of Revit, for Building Information Modeling; and Tally, a Revit plugin that allows designers to quickly quantify the environmental footprints of design schemes. With the BuildX team having identified Cross Laminated Timber (CLT) as a low-carbon building material that would be a good fit for the Kenyan housing market, research into the material and assessments of the software platforms led to the development of families for CLT architectural systems. Additionally, Tally was used to quantify the carbon footprints of similar CLT products from various global suppliers, measuring the embodied carbon footprint of the design over the complete life cycle of the product.
This research was also packaged into educational videos and documents to ensure an efficient transfer of knowledge to the BuildX team, giving the firm the tools to employ the software platforms to further the MODUL project and other initiatives in the BuildX portfolio.
ADVISORS AND COLLABORATORS: Wekesa George, Designer, Kenya
E4C 2021 PROGRAM MANAGEMENT TEAM: Mariela Machado, Senior Program Manager; Grace Burleson, Research Manager; Marilynn Holguín Clover, Program Coordinator; Jonathan Kemp, Program Associate