Waste-to-energy projects have proliferated in recent decades, their growth driven by decreasing fossil fuels, the rise of sustainable energy and a greater awareness of the hazards of poor waste management. These technologies convert human, municipal, biomass and other waste into usable energy. The plants and devices have the potential to deliver power to communities with spotty access or no access at all to a central grid. Compared to renewable electricity generated from wind or photovoltaics, power generated from waste represents baseload capacity and has the potential to be a reliable and stable source of electricity. And Africa is positioned to become a frontier for these technologies.
This E4C Virtual Salon will convene leading experts in waste-to-energy for a live panel discussion. The goal is to share insights and highlight innovation in waste-to-energy solutions in the power and energy sector.
Join us to:
Understand waste-to-energy technologies and their place among the range of energy solutions in Africa
Learn about technology advances that can drive scale
Consider potential challenges to this technology's viability
Presenters: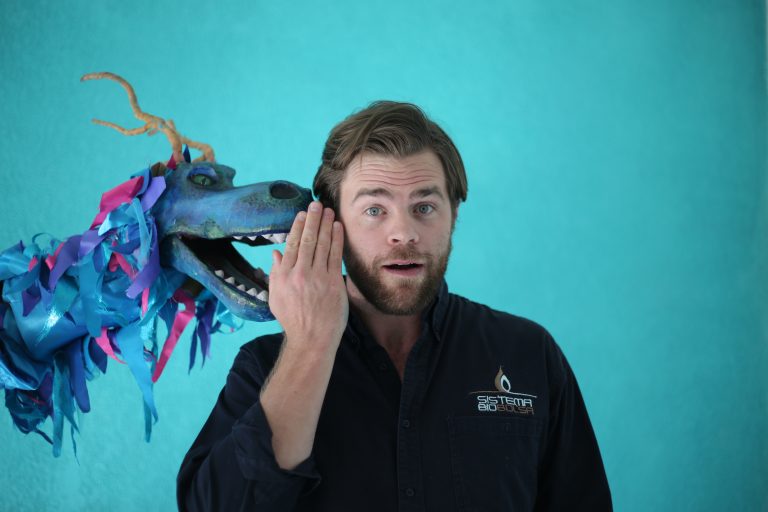 Alex Eaton is co-founder of Sistema.bio, a social business addressing climate change, food security, and poverty around the world by providing technology development, training, and financing of sustainable waste-to-resources infrastructure for small farmers. Alex is an Ashoka Fellow and a Switzer Environmental Leadership Fellow, holds degrees in journalism and environmental engineering and is based in Mexico City.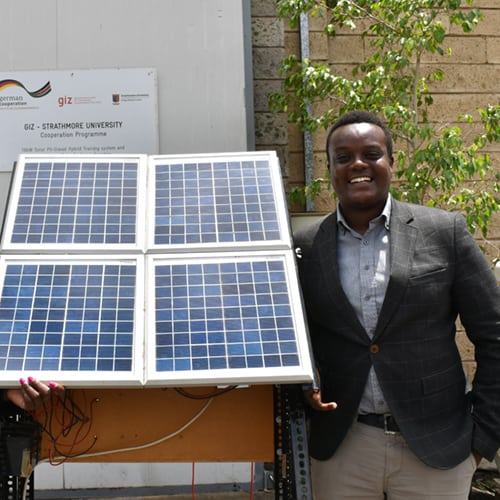 Ignatius Waikwa is a Renewable Energy Researcher at the Strathmore University Energy Research Center (SERC). He graduated as an Electrical and Electronic Engineer from Jomo Kenyatta University of Agriculture and Technology (JKUAT), in Kenya. He is an active member of the Institution of Electrical and Electronic Engineers (IEEE) and the Association of Energy Engineers (AEE).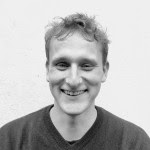 When Jos van der Ent came in contact with the design organisation Demotech (www.demotech.org) in 2002 at an early stage of his Environmental Biotechnology study in Delft (NL), he became interested in the complexities in sanitation systems, especially in Non-Western environments. During the rest of his studies in Delft (NL) and subsequent Master Urban Environmental Management and Technology in Wageningen (NL), he has focussed on different aspects of sanitation; implementation and construction of toilet systems in Namibia, biological phosphorus removal, how-to scale up successful sanitation systems and risk assessment of pharmaceuticals in wastewater from point sources like hospitals.
He joined Safi Sana (www.safisana.org) at the onset and has been part of research and development of the Safi Sana concept. Since than he was involved in various aspects such as dimensioning and design, procurement and construction, training, operations and maintenance. The most recent major task was the development of an online monitoring system which can aggregate the operations data into dedicated dashboards for different audiences e.g. for operators and management.
He is one of the founders of Zus'teen (www.zusteen.wordpress.com), a group of enthusiast environmental professionals who want to use their knowledge to support small festivals and events to become more sustainable.
Moderator: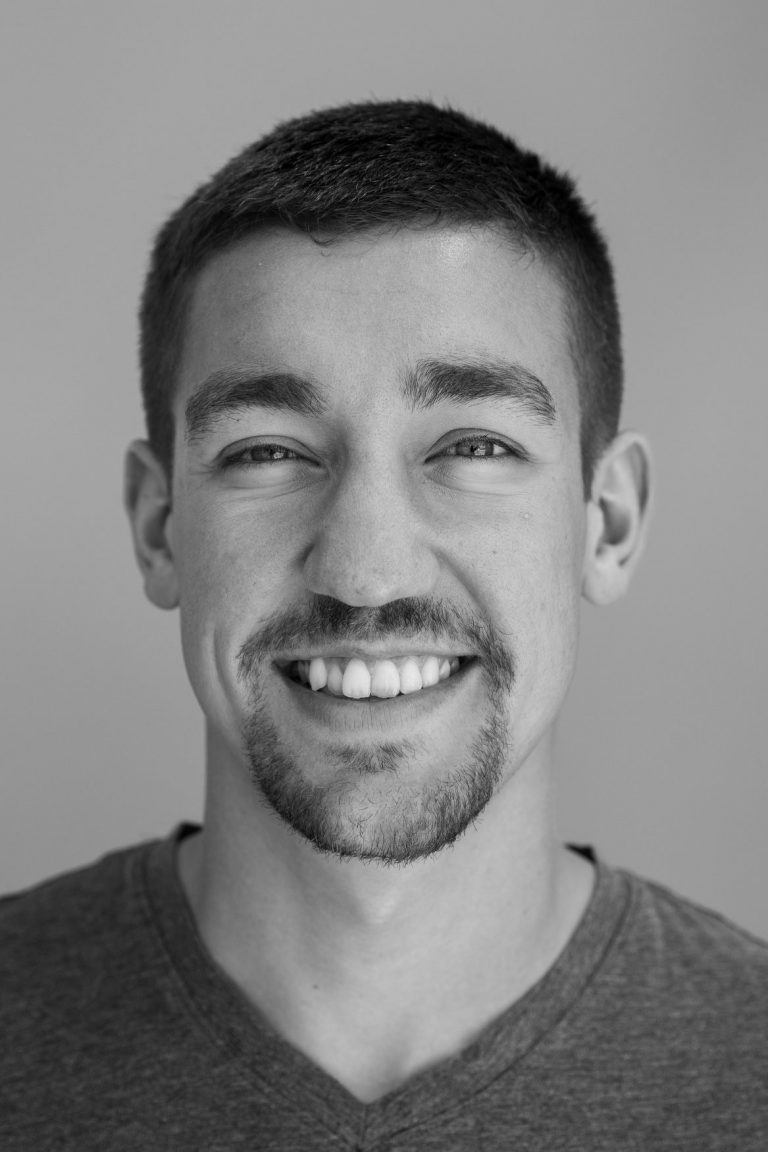 Tom Decker is an early career engineer with a focus in renewable energy, entrepreneurship, commercialization, and sustainable technology development in both international and domestic markets. He received an environmental engineering degree from SUNY-ESF in Syracuse, NY and a graduate degree in mechanical engineering from Colorado State University.