The most important inputs to the design of an off-grid system are the anticipated load and the availability of the input energy source such as the solar radiation or wind speed. Improperly accounting for either can result in systems that are too large–in which case resources are wasted–or too small, in which case the system is unreliable. This recorded webinar discusses ways to estimate and characterize the load and energy resource availability of off-grid systems. Our discussion will be guided by measured data from real-world mini-grids. Practical approaches to assessing the viability of solar, wind, hydro and biomass sources will be covered.
View this recorded webinar to learn:
how to characterize the load of users of off-grid systems using metrics such as load factor and diversity factor
approaches to estimating off-grid user load
how to estimate the energy potential of solar, wind, hydro and biomass resources
Presenter: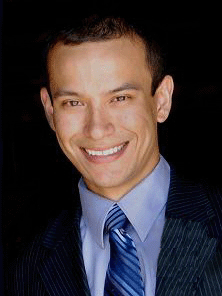 Dr. Henry Louie is an Associate Professor and Fr. Francis Wood Endowed Research Chair in the Department of Electrical and Computer Engineering at Seattle University. His research areas include electricity access in developing communities, renewable energy and appropriate technology. He is the President and Co-founder of KiloWatts for Humanity, a non-profit organization providing electricity access and business opportunities in sub-Saharan Africa. Dr. Louie served as a Fulbright Scholar to Copperbelt University in Kitwe, Zambia. He is recognized as a Distinguished Lecturer of the IEEE and is an Associate Editor of the journal Energy for Sustainable Development. He is the author of the book Off-Grid Electrical Systems in Developing Countries, published by SpringerNature.