Off-grid systems can be powered by a variety of sources, including solar panels, wind and hydro turbines, and generators supplied by biomass or fossil fuels. In this webinar, we explore how each of these technologies work, discussing the basic underlying energy conversion principles and concepts. The relative advantages and disadvantages of each technology will be described from economic, environmental, and social perspectives.
Watch this webinar to learn:
the basic operating principles of solar panels, wind and hydro turbines, and fossil fuel- and biomass-powered generators
application and implementation considerations of off-grid power sources
the relative advantages and disadvantages of using different off-grid power sources
Presenter: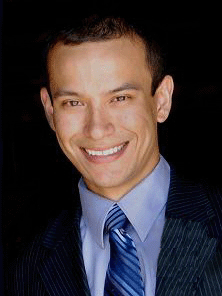 Dr. Henry Louie is an Associate Professor and Fr. Francis Wood Endowed Research Chair in the Department of Electrical and Computer Engineering at Seattle University. His research areas include electricity access in developing communities, renewable energy and appropriate technology. He is the President and Co-founder of KiloWatts for Humanity, a non-profit organization providing electricity access and business opportunities in sub-Saharan Africa. Dr. Louie served as a Fulbright Scholar to Copperbelt University in Kitwe, Zambia. He is recognized as a Distinguished Lecturer of the IEEE and is an Associate Editor of the journal Energy for Sustainable Development. He is the author of the book Off-Grid Electrical Systems in Developing Countries, published by SpringerNature.