One of the eight global development labs under the Higher Education Solutions Network (HESN), ResilientAfrica Network (RAN) funded by USAID utilizes innovative solutions in their work to strengthen communities' resilience to adverse climate effects in sub-Saharan Africa.
RAN's Southern Africa Resilience Innovation Lab at University of Pretoria recently put out a grants call: Resilience Innovation Challenge for Food Security and Improved Income Generation (RIC4FIG). The challenge focuses on strengthening resilience by promoting life and entrepreneurship skills, diversifying to profitable enterprises, and improving farming skills while employing the agricultural value chain in ways that are sustainable and expand financial inclusion.
During this webinar, we will focus on the technology imperative and discuss potential interventions for the RIC4FIG call to strengthen resilience to adverse climate effects.Technology requirements could include irrigation, produce dryers, cheap storage for agricultural output, water harvesting and safe storage, early warning systems, low-cost, post-harvest processing solutions, land use maximization techniques, diagnostic solutions e.g. water purity, moisture content of produce, disease in remote and rural areas with limited or no electricity.
Join us at the E4C webinar to:
Learn about RAN's work on strengthening the resilience of communities vulnerable to shocks and stresses in sub-Saharan Africa
Hear details on the RIC4FIG challenge, including intervention pathways, focus communities, and the application process
Gain insight on manifestations of adverse climate effects in Africa and the key challenges facing communities as a result
Find out about collaboration opportunities – solution development, mentoring, capacity building/training, and more
Presenters: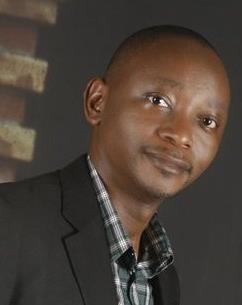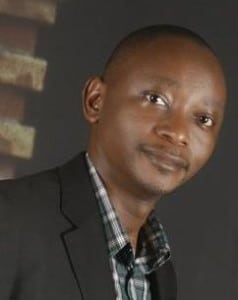 Dr. Roy William Mayega is the Deputy Chief of Party, ResilientAfrica Network and a Lecturer in the Department of Epidemiology and Biostatistics, School of Public Health, Makerere University, involved in teaching Epidemiology, Biostatistics and Research Methodology to graduate and undergraduate students. He is also the Program Coordinator for the Strengthening Leadership in Disaster Resilience Program (SLDRP), Makerere University, a program funded by the World Bank and the Gates Foundation. He underwent basic training as a Medical Doctor at Makerere's Medical School.  Later, Dr. Mayega pursued and received a Master's Degree in Public Health at the School of Public Health, Makerere (2006). Dr. Mayega is also the Instructional Materials Designer and Editor for the Masters Degree in Public Health by Distance Education. He is spearheading the Open Education Resources initiative at the School of Public Health and is at the centre of e-learning activities there. He completed a joint PhD in Medical Science at Karolinska Institutet, with a focus on health systems options for prevention of type 2 diabetes in low income countries.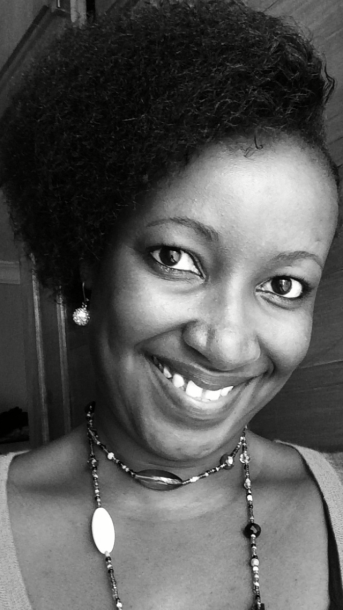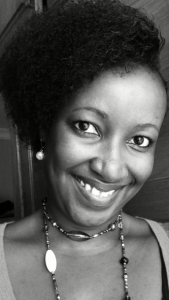 Dr. Wanjiku Nganga is the Director of Innovation at ResilientAfrica Network (RAN), Makerere University, Uganda where she provides leadership and technical guidance on the sourcing and development of resilience-strengthening innovations. She is also actively involved in developing a vibrant network of resilience innovators across RAN's network universities and communities. She has also served as a senior faculty member at the School of Computing & Informatics, University of Nairobi in Kenya where she co-founded and managed the University's Computing for Development lab (C4DLab) that is active in ICT-related R&D. Wanjiku's research interests span T4D, e-Governance, e-Health and Machine Learning. She has collaborated on several international projects as a technology systems specialist: She worked as the principal researcher for a Language Technology project at the University of Helsinki; served as a project lead of the EU funded WebALT project and was a Fulbright Scholar-in-residence at Bard college, NY, USA. She is passionate about empowering rural communities and BoP populations through the use of affordable and efficient technology solutions, a challenge she pursues wholeheartedly through ResilientAfrica Network.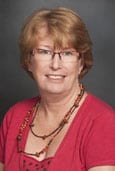 Dr. Kirstie Rendall-Mkosi has a PhD in Public Health and is a senior lecturer in the School of Health Systems and Public Health at the University of Pretoria, South Africa. Most of her experience is in primary health care and community based rehabilitation in Gauteng and the Western Cape. Her recent research focuses on the prevention of fetal alcohol syndrome; interactive care in PMTCT; health promoting schools; and community health promotion programme development and evaluation. She has a specific interest in the prevention of community level problems relating to alcohol abuse and has been involved nationally and internationally with training, advocacy and materials development in this regard. During 2014 she served as a faculty member supporting the SARILab in stakeholder engagement and the preparation of the Call for Innovations for the RIC4FIG.