About this Webinar:
Indoor air pollution kills two million people each year. Getting rid of cooking smoke from the kitchen is an important factor in improving the health and quality of life for millions of people worldwide who use polluting solid fuels on rudimentary stoves to cook food for their families.
A smoke hood is one way to solve this problem. Smoke hoods draw the smoke from a traditional fire or an improved stove out of the house through a chimney, making the indoor air much cleaner and safer for the cook and her family.
The Healthy Hoods project was launched at the beginning of 2010 by BSH, Practical Action and the Bundeswehr University Department of Thermodynamics in Munich. In November 2010, a major impetus to implementation was provided by the Deutsche Entwicklungs Gesellschaft (part of the German Development Cooperation) via a Private Public Partnership. This support allowed for the advanced design and its piloting project in Nepal – which is currently underway. To date, more than 700 smokehoods have been ordered and in excess of 200 installed.
This webinar looks at some lessons from the Nepal pilot project, and the nature of the private/ public/ non-profit relationship that has helped it to come about.
Presenters: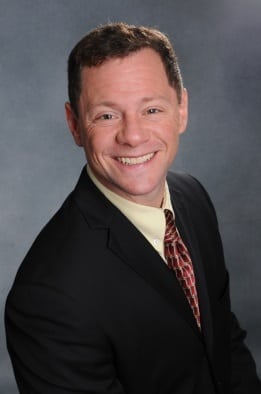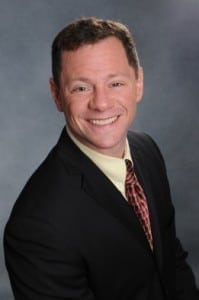 Samuel Neal Shiroff is the Senior Sustainability Specialist at the BSH Home Appliance Corporation (BSH), the North American subsidiary of Bosch and Siemens Home Appliances Group– located in Munich, Germany. His responsibility is to develop and lead the sustainability strategy of the company. Prior to this role, Sam was with BSH in Munich and responsible for the global CSR projects for BSH in developing countries, for establishing and implementing the business models based on the Clean Development Mechanism (CDM) of the Kyoto Protocol and promoting appropriate household energy efficiency policies in Europe and beyond.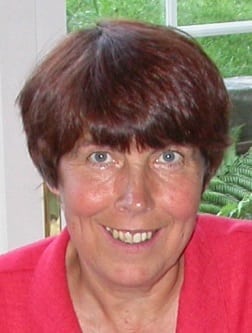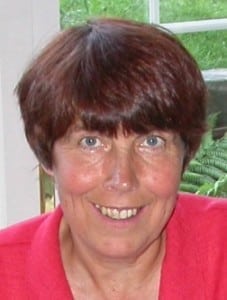 Liz Bates is a household energy specialist who has worked on indoor air pollution for around 15 years. With a background in mechanical engineering, Liz worked for Practical Action as a project manager before becoming an independent consultant working with several organisations – mainly on smoke-alleviation.