About this webinar:
The wide-spread availability of phone-based communications, and the increasing availability of smartphones and tablets offers international development researchers, practitioners, and students an array of new tools and techniques for collecting field data. This includes new methods for administering surveys that can improve upon traditional pen and paper surveys with novel, real-time, electronic data capture. As adoption of ICTs by development researchers and organizations becomes more widespread, additional uses have emerged – from data collection for monitoring, visualization, and analysis.
Sponsored by the Development Impact Lab and Engineering for Change, the Mobile Data Collection Webinar Series will provide participants with an introduction to a sample of survey software tools transforming the collection of data for international development research and how they might implement each tool within their own work.
VOTO Mobile is a Ghana-based tech startup and social enterprise. VOTO makes it easy for businesses, governments, and NGOs to share information and gather feedback through interactive SMS or voice calls in local languages – using mobile to instantly reach across distance, language, and literacy barriers.
Presenter: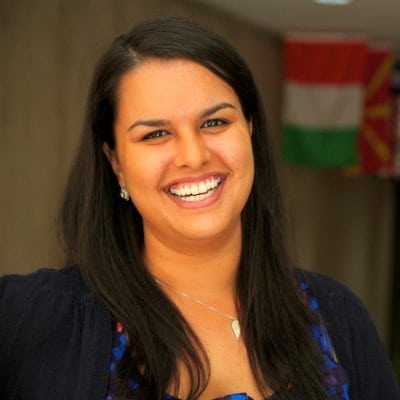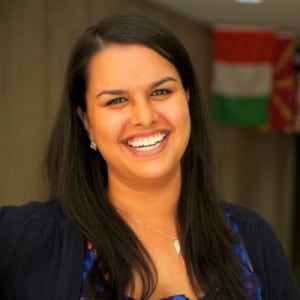 Melissa Persaud is the Regional Director of Programs for VOTO Mobile, a Ghana and US-based mobile engagement social enterprise. In her role, she builds and maintains partnerships with impact-oriented organizations in order to provide better choices to more voices around the globe. Personally, Mélissa has a passion for program design and implementation, mobile for development (M4D), and financial inclusion. She holds a master's degree in development practice from the School of International and Public Affairs at Columbia University and a BA from Lafayette College. Mélissa is also a Returned Peace Corps Volunteer and is currently based in Washington, D.C.