About this webinar:
The wide-spread availability of phone-based communications, and the increasing availability of smartphones and tablets offers international development researchers, practitioners, and students an array of new tools and techniques for collecting field data. This includes new methods for administering surveys that can improve upon traditional pen and paper surveys with novel, real-time, electronic data capture. As adoption of ICTs by development researchers and organizations becomes more widespread, additional uses have emerged – from data collection for monitoring, visualization, and analysis.
Sponsored by the Development Impact Lab and Engineering for Change, the Mobile Data Collection Webinar Series will provide participants with an introduction to a sample of survey software tools transforming the collection of data for international development research and how they might implement each tool within their own work.
engageSPARK enables anyone, anywhere to build and launch SMS and Voice Call alerts, surveys, reminders, educational curriculums, and on demand information campaigns to 200+ countries – within minutes. NGOs and Governments anywhere can use engageSPARK to dramatically extend the reach and impact of their social change programs to encompass all poor people in the world who have mobile phones.
Presenter: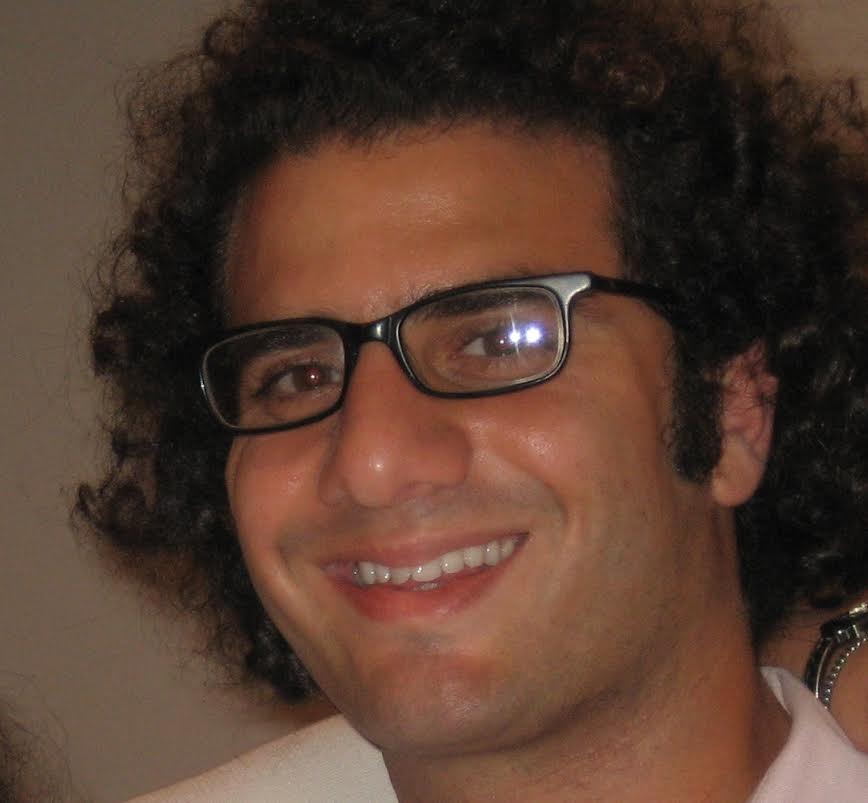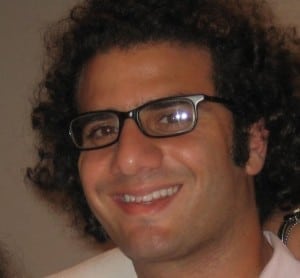 Avner Mizrahi is an engageSPARK co-founder and its COO. After 3 years practicing corporate litigation in Washington, D.C., Avner moved to Uganda to focus his career on human rights. In Uganda, he first volunteered for Platform for Labour Action, a local labor rights NGO, and then co-founded and built the anti-corruption reporting platform, Not In My Country. Avner then co-founded engageSPARK with Ravi Agarwal in 2012 to help NGOs maximize their impact. engageSPARK is a web platform where non-techies at NGOs build and launch Voice IVR, SMS Text, and Missed Call interactions in minutes anywhere in the world. engageSPARK is a not-for-profit social enterprise.