Engineering for Change
Interest:
Featured
Head in the Stars, Work on the Ground
The space program can provide valuable insights to engineers working on global health challenges. I am a professional emailer. So my day job hasn't typically included jumping off 10...
Latest Comments
Florence

Jonghyeon Lee

Keith H. Burgess

aNTASh.NAJIB

Rob Goodier

Rob Goodier

Gwyndaf Jones

Trilok Jani

Peter Sharp

sahista bukhaari
by engineers.
for everyone.
E4C Membership is a curated experience! When you become a member, we will tailor a unique user profile for you based on the way you engage with our content over time. Your actions and preferences will allow us to serve you content that is most relevant to you. In addition, becoming an E4C member grants you access to exclusive engagement opportunities and the E4C newsletter.
Join E4C and become a part of a global community that believes engineering can change the world!
Become a Member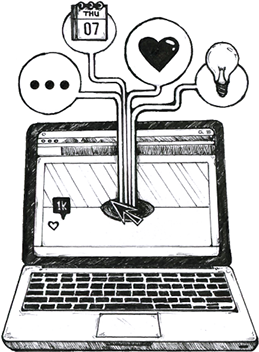 Did you know you can customize your E4C experience? Find more of your favorite articles, webinars, events and courses when you sign up for a FREE membership. Once a member, the more content you engage with, the more relevant we can make it for you!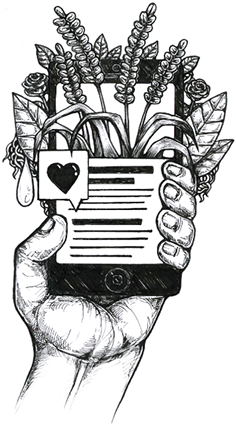 As a member you have access to exclusive, curated content that changes on your homepage based on what you read the most.
Membership gives you access to over a million practitioners working in global development, many of whom are looking for talent like you!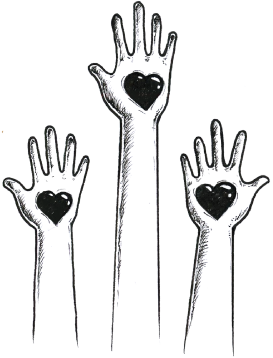 Post or peruse Job, Training & Volunteer Opportunities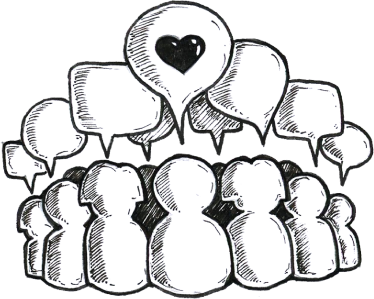 Discuss & share projects in our Community Space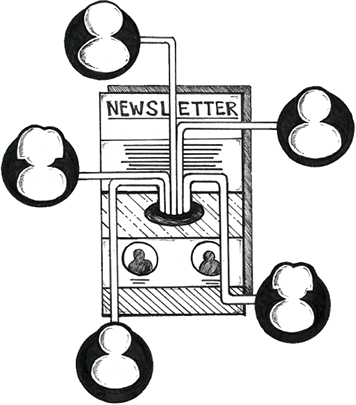 Members are in the know! You'll be invited to our webinars and special events and receive access to our monthly newsletter.