I spent the year developing a better way to fire bricks in Vietnam. It all started with an idea to gasify rice husks to cook meals in rural Nicaragua. My team developed this technology as a senior project in mechanical engineering at the Georgia Institute of Technology. We devised a way to use the thermochemical process of gasification to turn the husks into a clean cooking heat.
We tested our ideas outdoors on campus every week and kept a little blog about our project. Something strange started to happen: as people spread the word about our project, we got calls from around the world of people interested in using the technology. One of the folks that I got into contact with was a consultant in Vietnam. As the semester progressed, I realized that I wanted to continue exploring this strange fire-making technology and so I set off to Vietnam to volunteer as a fire maker.
I arrived in Ho Chi Minh City, Vietnam, and began to chase down the source of any smoke I saw the distance. Smoke is a problem to an engineer: it signals incomplete combustion. Following the smoke led me to charcoal makers, women frying bananas, trash incinerators and, eventually, brick kilns.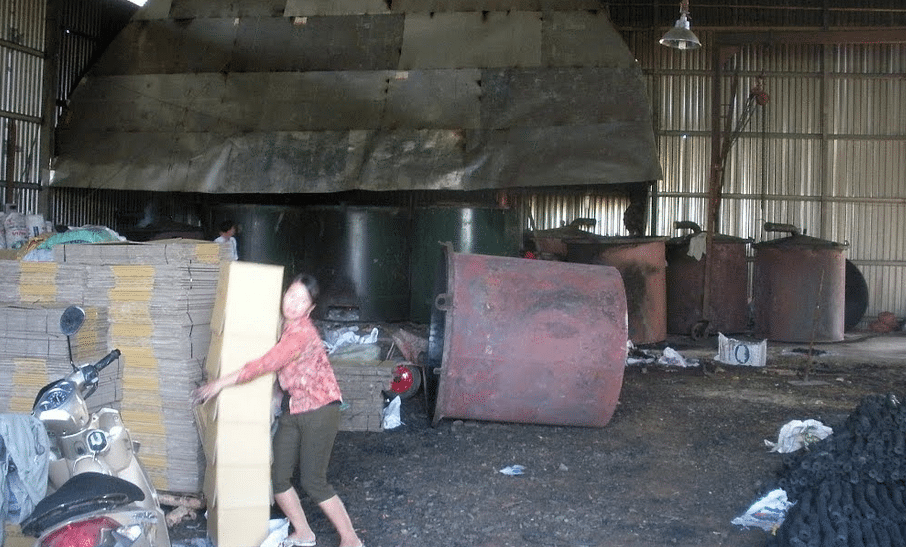 Making charcoal briquettes in rural Vietnam. Photo courtesy of Marc Pare
Kilns stuck in time
Brick making is an ancient industry. The techniques used in many developing countries go back thousands of years. In Vietnam, you can find brick towers built by the Champa civilization, which ruled parts of the country from the 7th to the 19th centuries.
Their ancient technology is almost identical to the process that you find in Vietnam's brick-making regions today. Unfortunately, as demand for construction material has grown, traditional techniques can't keep up. That is, their environmental impact, while negligible when demand for bricks was low, has become an extraordinary air pollution problem.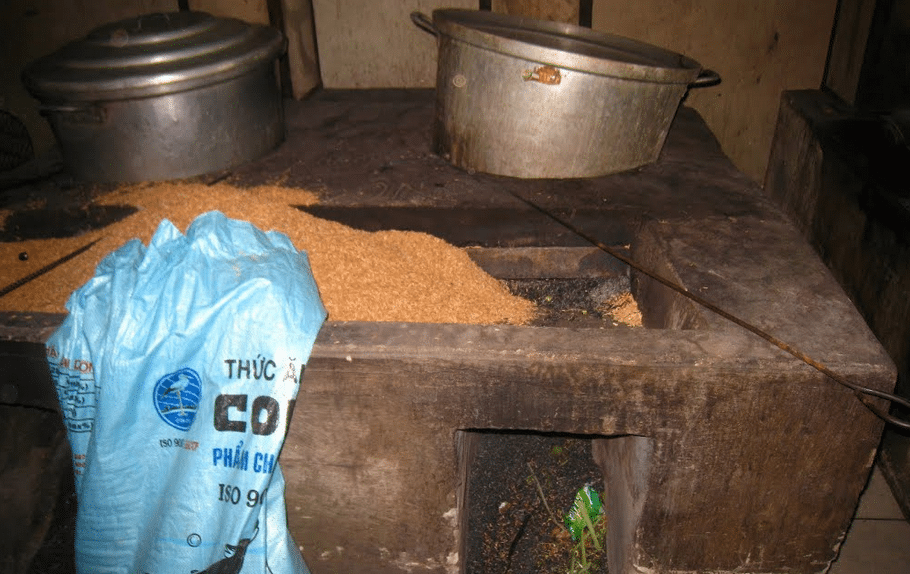 tags: better way to fire bricks, bricks, Vietnam