A solar home system that connect houses to share power, a low-cost prosthetic limb manufacturer and a developer of digital avatars that interpret sign language won the top three positions of the Siemens Foundation's empowering people. Award this year. The awards ceremony was held in Cairo, Egypt in July. Engineering for Change works closely with Siemens Stiftung and we are pleased to present the winners of their prestigious award. This is adapted with permission from a post previously published at the organization's site.
First Place: SOLshare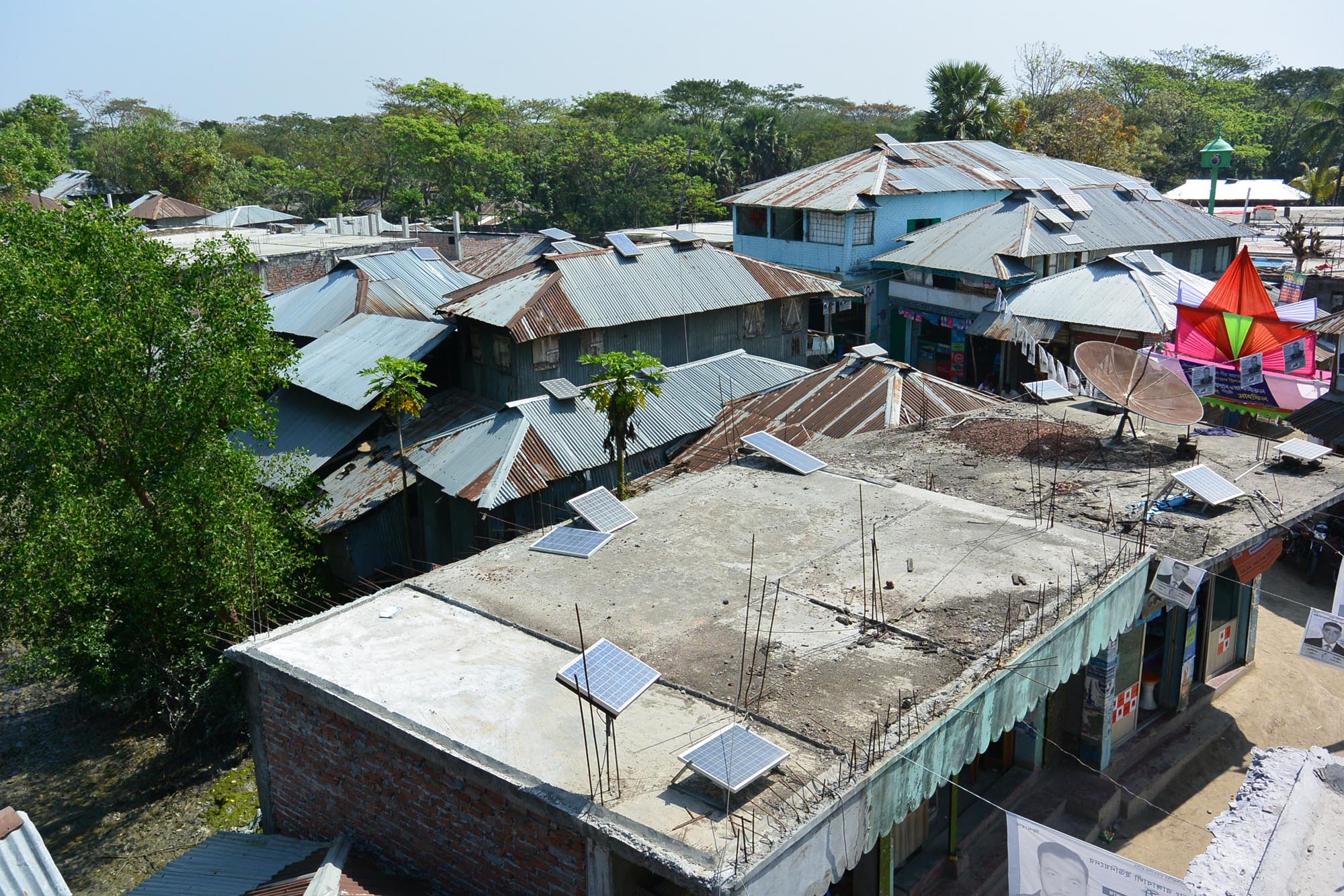 SOLshare, the developer of SOLbox and first winner of this year's epAward, does not stop developing new impactful solutions. Currently the team has several projects underway that focus on sustainable energy. They have been focused on building a sustainable business case for SOLbox, with which they are aiming to interconnect millions of solar home systems, beyond Bangladesh into regions in northern India. Also, in an effort to expand their reach, SOLshare is developing the means to build solar rickshaw charging pit stops which would be integrated right into their existing micro-grid systems; this would allow drivers in previously un-serviced, remote areas the opportunity to charge their e-rickshaws at an affordable price. Their other efforts, including piloting billable Wi-Fi into two of their micro-grids, are aimed at providing services to rural areas in an effort to decrease the needs for rural to urban migration.
The team's biggest takeaway from the epAward ceremony in Cairo is a renewed appreciation for the characteristics that bind social entrepreneurs together. It's characteristics like empathy, and the perseverance to understand the social and human experience, that unite them with their fellow epNetwork members. Though they are often operating in different continents and fields, there is a feeling of "sitting in the same boat" that reminds the team at SOLshare that they are not alone in their respective journeys.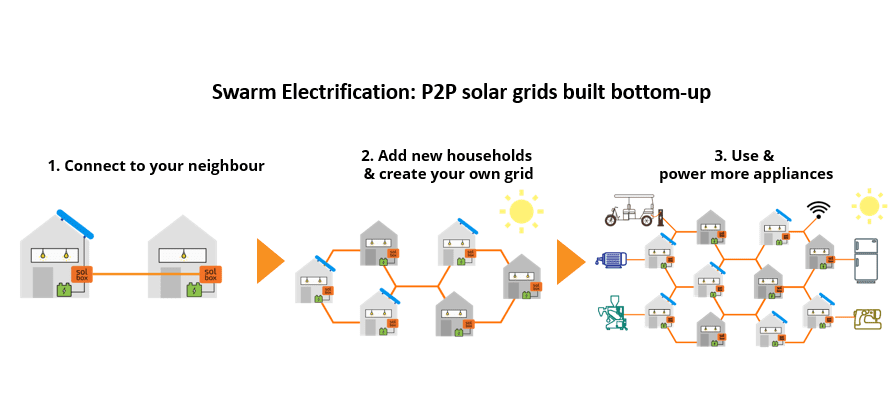 "[In discussion with] numerous, amazing social entrepreneurs who I consider true changemakers, some of the stories left me spellbound," said Dr. Sebastian Groh, Managing Director of SOLshare. "I think the strong sense of togetherness [can be seen within the epNetwork] … and that an organization such as Siemens Stiftung can really strengthen collaboration when it comes to new initiatives."
The SOLshare team has seen their fair share of bureaucracy in Bangladesh since they started operating there five years ago; having navigated the market, they know they could offer advice to fellow entrepreneurs who plan to start or expand into South Asia. Regarding their 1st place victory, the prize money earned will help SOLshare cater their services to people in more remote areas, especially the millions of people who live in areas of rural Bangladesh where the national energy grid doesn't reach.
See Sebastian's pitch on stage in Cairo.
Second Place: Nonspec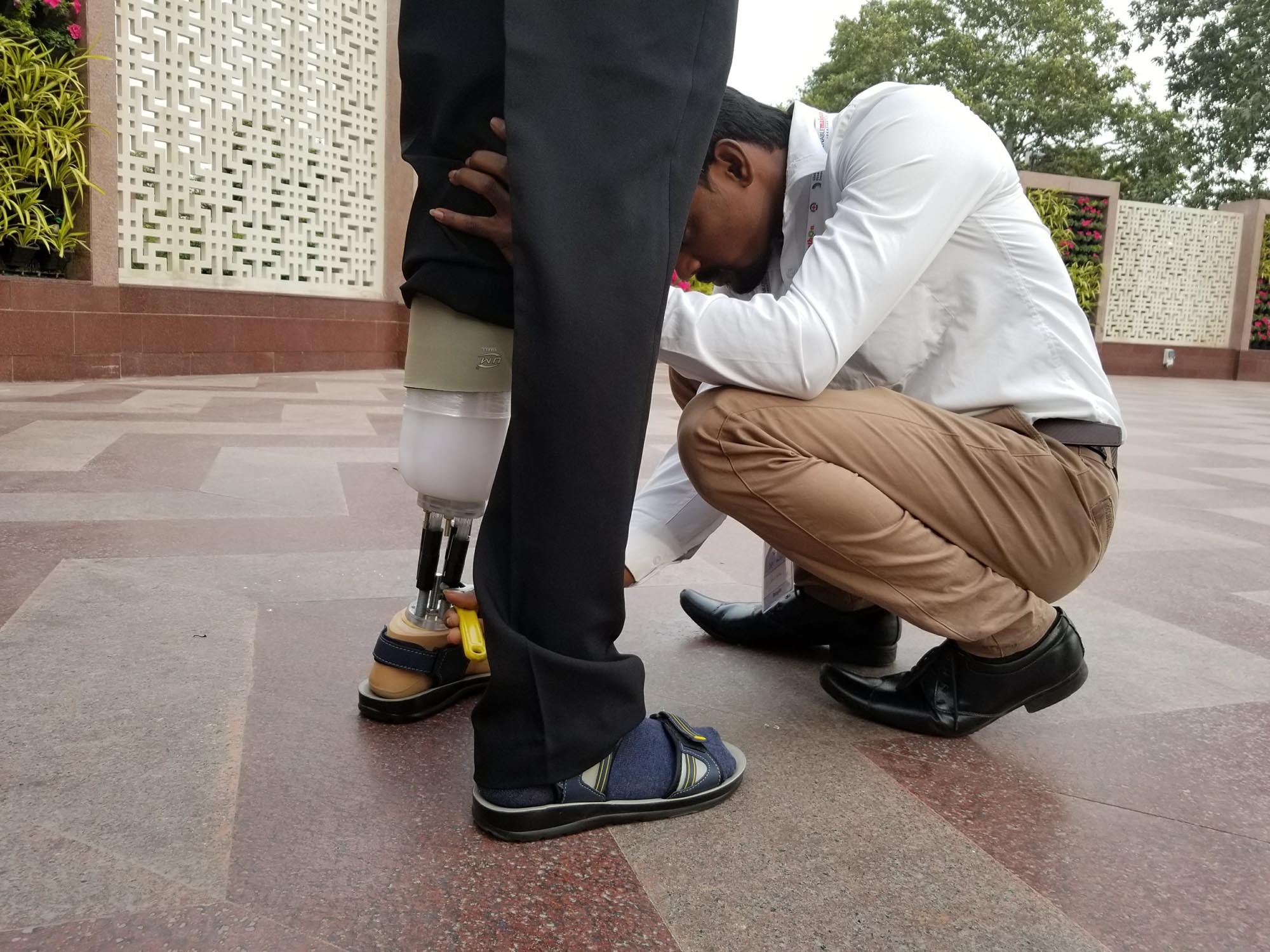 Nonspec, the social enterprise behind Adjustable Prosthetic Pylon (APP), continues to do great work in the field of healthcare and mobility. The organization is currently scaling their sales and manufacturing of APP in India, Africa, and the Philippines all while working on their second product which will make fitting a prosthetic possible without a clinician on site.
Their biggest impression from the epAward ceremony in Cairo was a renewed sense of excitement for their future plans; being able to work on the challenges faced in terms of expansion, they were able to establish a more defined plan with action items thanks to fresh perspectives gleaned from their peers.
"The epNetwork has already allowed us to connect with people familiar with the landscape of our potential future markets and those working with potential distributors of our product. We met some great friends who have already gone through some of the scaling challenges we are expecting to need to manage soon," said Erin Keaney of Nonspec. "The shared learning and peer-to-peer problem solving has already been a great asset to our work."
As engineers, the Nonspec founders are excited to continue lending their knowledge and experience of design, materials selection, testing, manufacturing, and global team management to fellow epNetwork members. In terms of their monetary winnings, Nonspec is not only able to fit their next 250 amputees with APP, but also fund the prototype stage of their second product.
Watch Erin and Jonathan's pitch on stage.
Third Place: Mind Rockets, Inc.
Based in Jordan, Mind Rockets Inc. (Mind Rockets) took 3rd place at the epAward ceremony in Cairo this past July. This recognition is a great testament to their work within the deaf and hard of hearing community. The developers of Avatar Sign Language Interpreters (Avatar) are currently working on the monetization of their Sign Language interpreters for websites, and Facebook and Twitter. In the near future, Mind Rockets will be making their APIs available so that developers around the world can have easy access to their Avatar technology.
One of the best moments of learning from epAward for Mind Rockets was being involved in the epWorkshop where they were able to discuss specific challenges faced in their work and receive advice from fellow startup founders. The result – to involve human interpreters into their work by providing them with tools that can be used in their daily operations, so that these individuals become beneficiaries.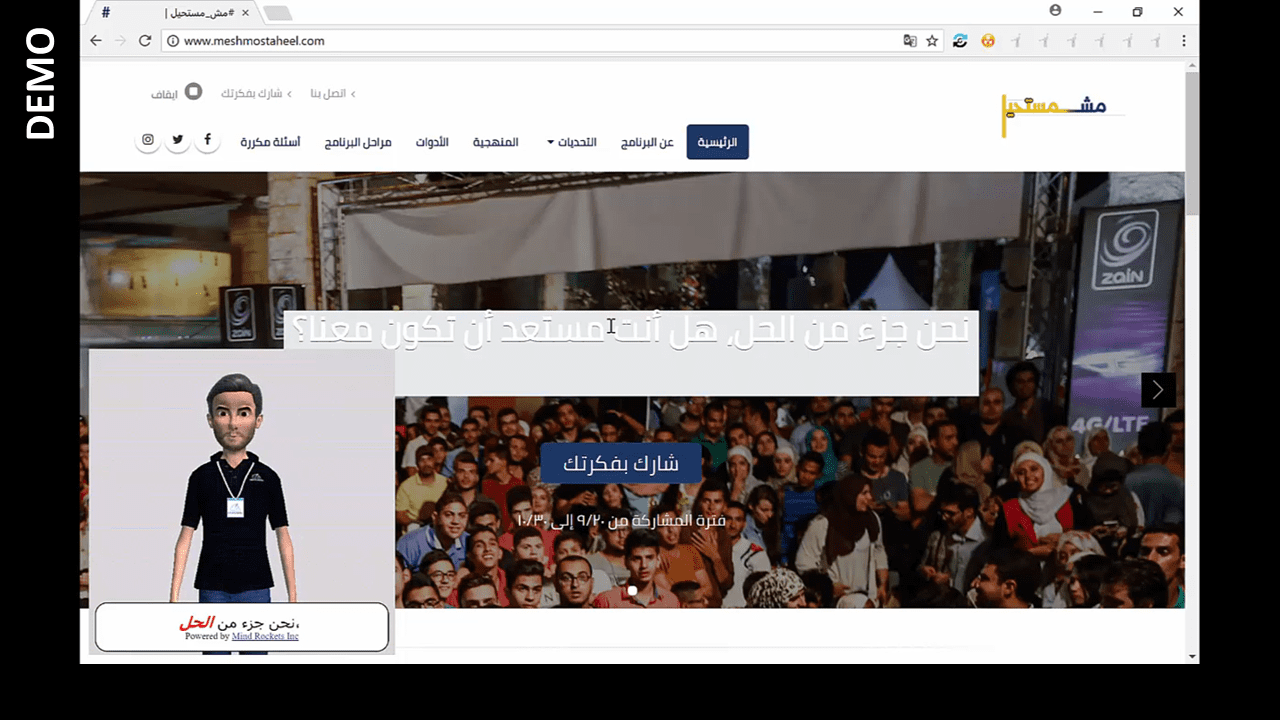 "The epNetwork is one of the most impressive we've seen in the world," said Malek Zuaiter of Mind Rockets. "The main areas of interest that we hope to benefit from are: strategic partners matching-opportunities, access to investors and to our main markets, and funding-matching opportunities." In addition, Malek said "we'd love to explore what sort of expertise epNetwork might have in terms of business development, as well as technical development."
As entrepreneurs, the folks at Mind Rockets believe they can offer fellow epNetwork members with access to the entrepreneurship scene and network in Jordan, while assisting with technical advice and aspects of management like turning a human-based effort into a sustainable and efficient process-based effort. With their prize money, Mind Rockets plans to prepare hackathons (giving developers the chance to play with and test their Avatar technology) and explore new markets in which they intend to work in next.