Even now, not everyone has reliable, high quality access to the Internet in the United States. Certain subgroups struggle to gain or maintain access and to make good use of the Internet. In particular, inhabitants of rural areas, non-native English speakers, and low-income households disproportionately lack access.
At the same time, the contents and bandwidth demands of the Internet are changing. While a T1 line (1.5 mbps) or a satellite connection was once more than sufficient, new Internet offerings such as streaming video, videoconferencing, and cloud-based services require high bandwidth, low latency, and reliable connectivity.
This webinar will give insight into:
The trend toward mobile-only (smartphone) access to the Internet.
Issues of Internet access in rural areas including infrastructure and policy issues.
Presenters: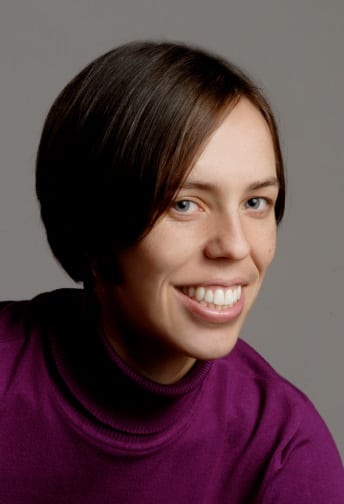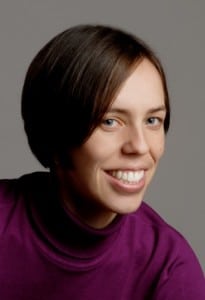 Dr. Jenna Burrell is an Associate Professor in the School of Information at UC-Berkeley and the author of Invisible Users: Youth in the Internet Cafes of Urban Ghana (MIT Press). She has a PhD in Sociology from the London School of Economics. Before pursuing her PhD she was an Application Concept Developer in the People and Practices Research Group at Intel Corporation. For over 10 years she has been studying the appropriation of Information and Communication Technologies (ICTs) by individuals and groups on the African continent. Recently, she has begun to investigate questions of digital inequality in the USA.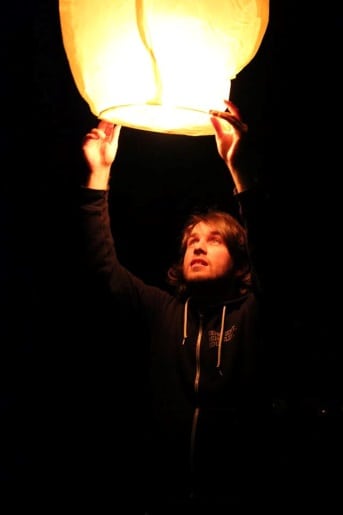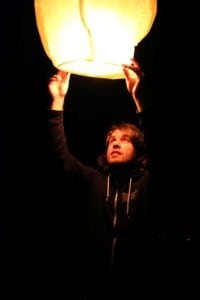 Dr. Kurtis Heimerl is a postdoctoral researcher in UC Berkeley's TIER group as well as the co-founder of Endaga. Kurtis received his BS in Computer Engineering from the University of Washington and his MS and Ph.D in Computer Science from UC Berkeley under Professors Eric Brewer and Tapan Parikh. Kurtis' research focuses on enabling rural cellular access through empowering local entrepreneurs to set up and manage their own community cellular networks, for which he was named Technology Reveiw's 2014 list of "35 under 35" Innovators. Kurtis has previously worked on education (Metamouse, a system for converting single-player educational games into multiplayer games) and crowd-sourcing (Umati, the crowd-sourcing vending machine).