About this webinar: 
The wide-spread availability of phone-based communications, and the increasing availability of smartphones and tablets offers international development researchers, practitioners, and students an array of new tools and techniques for collecting field data. This includes new methods for administering surveys that can improve upon traditional pen and paper surveys with novel, real-time, electronic data capture. As adoption of ICTs by development researchers and organizations becomes more widespread, additional uses have emerged – from data collection for monitoring, visualization, and analysis.
In this webinar we'll explore diverse perspectives on data collection tools and share insights on leading data collection platforms, including:
The challenges of data collection in field research;
How data collection has been leveraged to collect more timely, accurate, and reliable data;
Where the data collection field is headed.
This webinar is developed in partnership with The Development Impact Lab (DIL), an international consortium of universities and research institutes, NGOs, and industry partners addressing global poverty through advances in science and engineering. Headquartered at the University of California, Berkeley (UCB), DIL was launched in 2012 with support from the U.S. Agency for International Development (USAID), in collaboration with the U.S. Global Development Lab.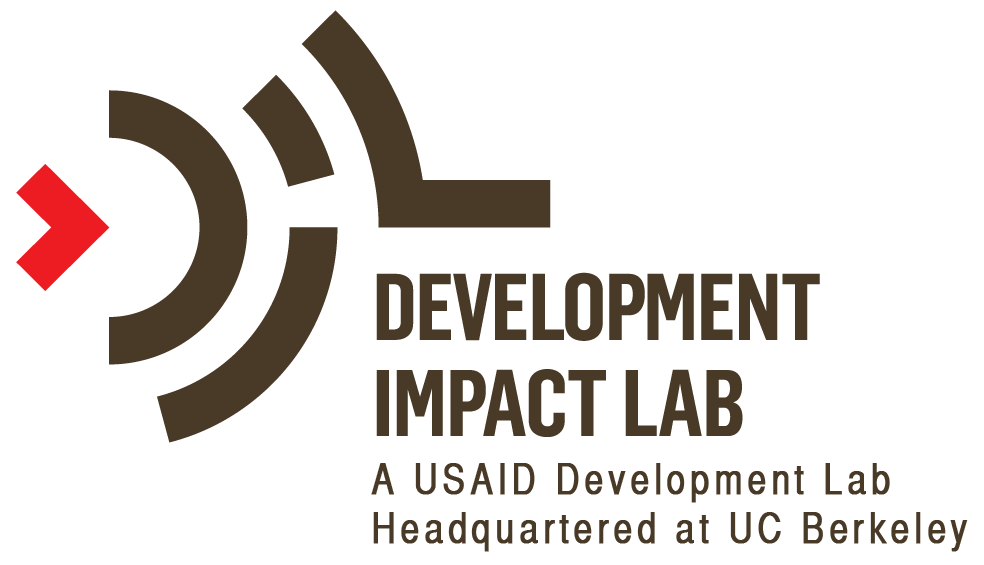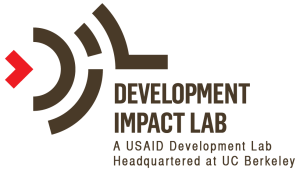 Presenters:

Faizan Diwan leads all customer-related efforts at Dobility, Inc., including training and supporting existing users of SurveyCTO, onboarding new users and helping organizations figure out what digital data collection system can meet their needs best. Prior to working at Dobility, Inc., he spent several years as a Research Manager for Innovations for Poverty Action (IPA) in Kenya, where he led multiple large-scale impact evaluations and helped lead IPA Kenya's efforts to shift from paper-based to tablet-based surveys. He has lived and worked in Pakistan, the US, Kenya, and Zambia.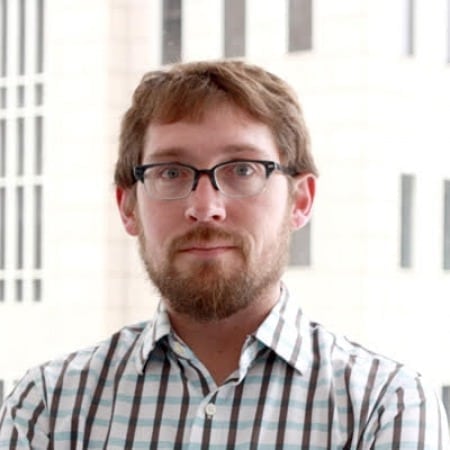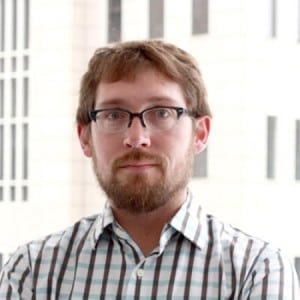 Tom Plagge is a data scientist and a co-founder of The Impact Lab. He received his Ph.D. in Physics from the University of California, Berkeley in 2009, and twice served as a mentor and co-organizer for the Eric and Wendy Schmidt Data Science for Social Good fellowship at the University of Chicago. Tom specializes in solving data analytics problems with a social impact, in areas such as energy efficiency, education, and government finance. Tom has served as a technical advisor for a number of tablet-based household surveys in the Middle East, and is part of a team working on a data collection solution for the humanitarian sector.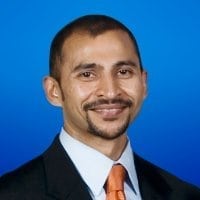 Ravi Agarwal is an entrepreneur and investor. Companies he founded in Boston employ more than 3,000 people and one is public, NASDAQ:EIGI. Ravi has been an angel investor in the US and Asia, including an investor (LP) in 500 Startups. Prior to starting his first company, he completed General Electric's management-training program. In 2001, he was chosen by Entrepreneur Magazine in their "3rd Annual 10 under 30" – top 10 business people under the age of 30 years old. He is co-inventor of a US Patent on email security. In 2011, he volunteered with Grameen Foundation in Ghana and Uganda working on poverty alleviation programs. He subsequently founded engageSPARK, a not-for-profit social business, with a mission to enable non-technical staff at NGOs to leverage Voice IVR, SMS, and Missed Calls to engage with people in poverty by building interactive campaigns in 5 minutes globally.
Dav Clark is appointed as a data scientist at the Berkeley D-Lab, a Berkeley Institute for Data Science fellow, and was formerly a Lecturer in the School of Information Masters in Data Science. He is also a co-investigator for an NIMH-funded trial at Kennedy Krieger Institute evaluating the impacts of taiji on adolescents with ADHD. His primary focus is the use of lightweight social measurement tools like mobile and web technologies to assess behavior change interventions. You can follow the details of this work on the Tech4Measurement site. His research is conducted under the umbrella of Glass Bead Labs.