About this Webinar:
This webinar explains the issue of counterfeit drugs in emerging markets and about how Sproxil empowers consumers in the fight against fake drugs.
Sproxil provides software and systems that capture market intelligence in emerging markets using cell phones. Our service provides automatic protection against counterfeiters. Brand and product pirates in emerging markets pose a significant risk to legitimate manufacturers, leading to brand degradation, decrease in sales, consumer purchasing apprehension and exposure to lawsuits.
Sproxil has designed technology specifically for emerging markets. Using any cell phone, your customers can text message an item-unique code and get an instant response confirming your brand's genuineness. You can then send highly relevant targeted offers to your consumers right at the point of sale.
Presenter: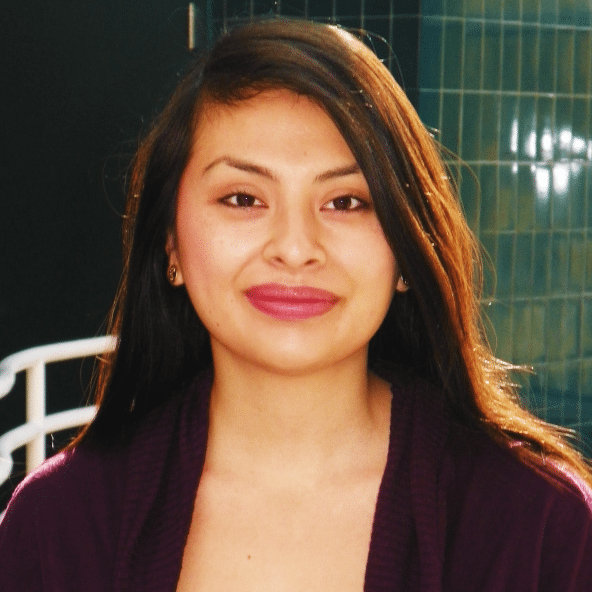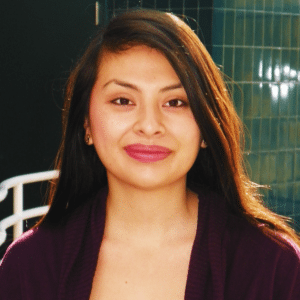 Meliza Mitra serves as Global Business Coordinator of Sproxil, a U.S.-based company that provides brand protection solutions in emerging markets through software and services that work anywhere there are mobile phones. Sproxil currently operates across 3 continents including Africa and Asia. Responsible for Sproxil's global marketing efforts and sales and service support, Meliza brings to the role a background in psychology and direct customer interactions. Prior to joining Sproxil, Meliza worked in various roles including leading several successful teams in sales, customer support and property management. Meliza holds a BA in Psychology from Boston University.