Batteries play the critical role of buffering between when electricity is produced and when it is consumed. However, despite their importance, batteries are often the least understood component in off-grid systems. Their inherent electrochemical nature means that batteries behave in non-linear, temperature- and time- dependent ways, which can easily be misunderstood or misinterpreted by engineers and technicians. The goal of this webinar is to demystify batteries. We cover practical topics like how to interpret specification sheets, how to compare battery technologies, and how to properly interpret commonly used terminology like C-rate, amphour, and depth-of-discharge.
View this recorded webinar to learn:
the basic electrochemistry of lead-acid and lithium ion batteries
the differences between commonly used battery types, and how each are applied in off-grid systems
how to interpret specification sheets to select the appropriate battery for your system
Presenter: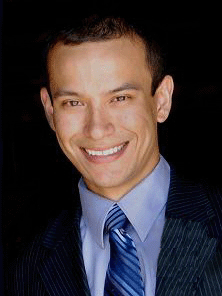 Dr. Henry Louie is an Associate Professor and Fr. Francis Wood Endowed Research Chair in the Department of Electrical and Computer Engineering at Seattle University. His research areas include electricity access in developing communities, renewable energy and appropriate technology. He is the President and Co-founder of KiloWatts for Humanity, a non-profit organization providing electricity access and business opportunities in sub-Saharan Africa. Dr. Louie served as a Fulbright Scholar to Copperbelt University in Kitwe, Zambia. He is recognized as a Distinguished Lecturer of the IEEE and is an Associate Editor of the journal Energy for Sustainable Development. He is the author of the book Off-Grid Electrical Systems in Developing Countries, published by SpringerNature.