The successful design and delivery of technology for good requires exploration of insights-driven solutions through iterative rounds of concepting, prototyping, and testing with key stakeholders. The barrier that may lie between well-intending engineers and sustainable solutions for underserved communities is usually not due to a lack of engineering analysis. Instead, the barrier can often be linked back to a flawed design approach that did not take into consideration key components to designing for and with people. Watch this webinar to delve deeper into the mindsets, methods, and practices of Human-Centered Design and leverage field-tested approaches to design towards sustainable results.
Presenters: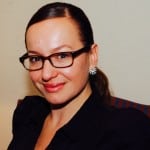 Iana Aranda is the Director of the Engineering for Global Development at the American Society of Mechanical Engineers (ASME). At ASME, Iana sets the business strategy of a portfolio of programs and platforms that advance knowledge, workforce and hardware-led social innovation to improve the quality of life of underserved communities. Iana also serves as the President of Engineering for Change – a knowledge organization and global community of over 1 million individuals dedicated to design and delivery of essential technologies advancing sustainable development.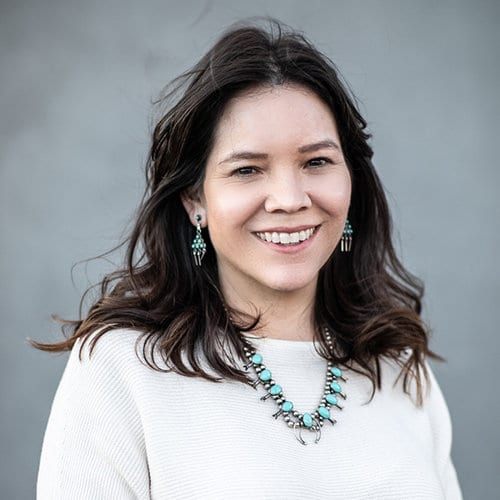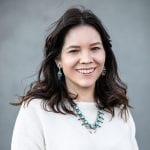 Heather Fleming is a member of the Board of Advisors for Catapult Design. She is also the co-founder and Executive Director of Change Labs, an organization supporting entrepreneurship and innovation on the Navajo Nation. Heather engages partners in and around the Navajo Nation to incubate, finance and train new and prospective Native American entrepreneurs in an effort to diversify local economies and promote innovation. The inspiration for Heather's work to seed Native American social entrepreneurship was inspired by her upbringing in rural New Mexico and her work with Catapult Design, a company she co-founded in San Francisco and led for 10 years.
Heather was previously a design and innovation consultant in Silicon Valley, designing products and services for a diverse range of corporate clients, and an Adjunct Lecturer at Stanford University and California Academy of the Arts. Heather was named a Young Global Leader by the World Economic Forum and a Pop!Tech Social Innovation Fellow for her work with EWB and Catapult Design.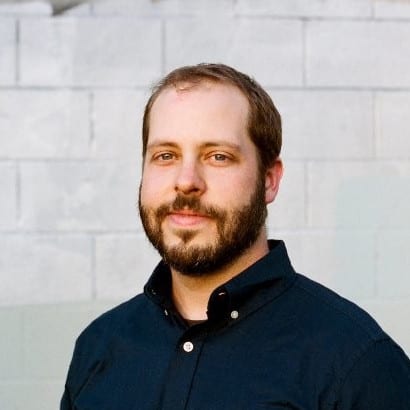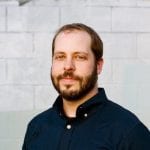 Adam Horbinski is a product designer whose passion lies at the intersection of social innovation and product development. Drawing on his early experiences assisting disabled adults and homeless youth, Adam's aim is in leveraging design to address the unmet needs of marginalized communities. His experience spans a number of industries and disciplines, from working as a design engineer in off-grid energy and outdoor recreation, to more traditional design roles in consumer electronics, packaging, and systems design. He often finds himself obsessing over proof-of-concept prototypes and searching for ways to improve inefficient processes.