Everyday, mothers around the world have to watch their newborns die from conditions that are easily treatable. Nearly 3 million newborns die in their first month in low-resource settings, and 80% of those deaths are preventable. Their conditions can be treated with known interventions, but many newborns do not receive attention because facilities are understaffed and under-equipped.
There is a need for medical solutions that are designed specifically for resource-constrained environments. Neopenda has created a wearable vital signs monitor that alerts nurses when newborns are in immediate need of attention. It started as a student project in a biodesign course at Columbia University (USA), and shortly thereafter the co-founders created a social enterprise to design health solutions for underserved communities. Wearable technologies are rapidly improving to meet the cost, power, and performance constraints of low-resource settings. Neopenda is excited to reimagine what's possible within the realm of wearables and the Internet of Things, and use it to save newborn lives.
Join us to learn:
The importance of involving users in the design process
How to transition an academic project to a social enterprise
How to leverage the advances in technology and IoT to create products that make a difference
Presenter: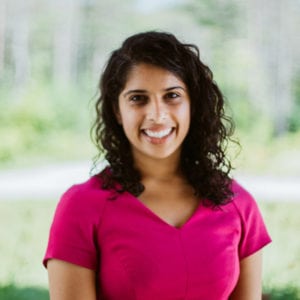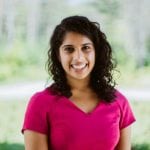 Sona Shah is co-founder and CEO of Neopenda, a medical device startup innovating health solutions for emerging markets. Sona's path to global health entrepreneurship began when she earned a BS in Chemical Engineering from Georgia Tech (2011), and subsequently worked as an engineer in Bioprocess Research and Development at Eli Lilly and Company. She followed her passion for service to Kenya, spending time as a teacher and a Engineering Without Borders volunteer. Sona's interest in aiding under-resourced communities continued during her research involvement with mChip, a point-of-care diagnostic device for HIV and syphilis developed at Columbia University. She also worked at the TB Alliance, both in community engagement and drug discovery for medications that treat tuberculosis. Sona completed a Masters in Biomedical Engineering at Columbia University (2016) before launching Neopenda, where she develops works to develop impactful healthcare solutions, and sustainably deliver them to the world's most vulnerable populations.