About this webinar:
Over 80 % of Cambodians do not have a latrine; well-meaning subsidies have depressed demand for toilets, stymied private sanitation markets, and discouraged a sense of ownership. Without proper sanitation, diarrheal illnesses kill more children than HIV, malaria, and tuberculosis combined. This webinar will discuss how iDE in response used human-centered design to develop a latrine that enables all rural households, regardless of income, to purchase latrines. This sustainable market-based sanitation solution seeks input from all stakeholders at every step – from initial concepts, refinement and prototyping, to final design. Grounded in accessibility and affordability, the Easy Latrine revolutionizes sanitation by creating a desirable and aspirational toilet for communities lacking basic sanitation services.
Presenters: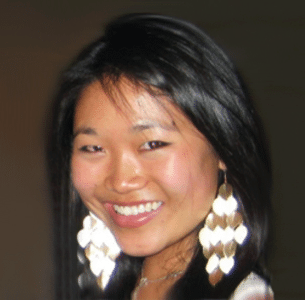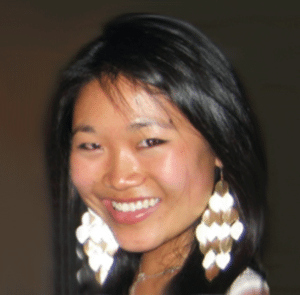 Yi Wei is the Marketing Adviser in iDE Cambodia's Sanitation Marketing program, an initiative dedicated to improving access to sanitary latrines by poor households through market development. After working a year as a Water and Sanitation Adviser on the Sanitation Marketing Pilot Project, Yi is leading the effort to test new, innovative ideas in the original pilot provinces to achieve even greater market penetration. Successful ideas will be replicated nationally across Cambodia and globally through iDE's international offices and partner NGOs.
Yi's expansive experience in the social innovation sector includes arts and design (Director of Student Outreach at the Artscience Prize); health advocacy (CPIC fellow at Health and Disability Advocates); public housing (New Sector Alliance consultant at LISC); and youth entrepreneurship (curriculum adviser at Junior Achievement Argentina). She has recently co-founded a social enterprise working group in Cambodia that aims to bring together representatives from various sectors to work toward a common goal of supporting local social entrepreneurship in Cambodia.Yi has explored her passion for technology, design, and international exchange at Fluenz, an innovation-driven boutique language learning software, leading the Mandarin content development. For the second time in a row, Yi is also the lead curator of TEDxPhnomPenh, a day-long event that celebrates "ideas worth spreading."
Yi received a BA in Social Studies with a minor in Music at Harvard University. She wrote her thesis comparing social entrepreneurship and community organizing as different modes of social change from a sociological perspective.