About this webinar: 
Prototyping is a necessary but often difficult hurdle in product development. This is especially pronounced in the agricultural sector for organizations designing and delivering low-cost agricultural devices. In the case of southern India, farmers don't often have the time, patience, or desire to test out prototypes of tools that could eventually increase their livelihood. So how can a design team make forward progress?
The SELCO Foundation has invested in substantial research to answer this question. In this Engineering for Change webinar, Anand Narayan, Head of SELCO Labs will share key insights and lessons learned, including:
How to overcome cultural aversions to unfinished prototypes,
Best practices for communication with prototype users,
How to ensure better data collection, and
Marketing tips to increase interest and buy-in.
Don't miss this opportunity to learn more about design prototyping for the base of the economic pyramid, with case studies that are, literally, from the field.
Presenter: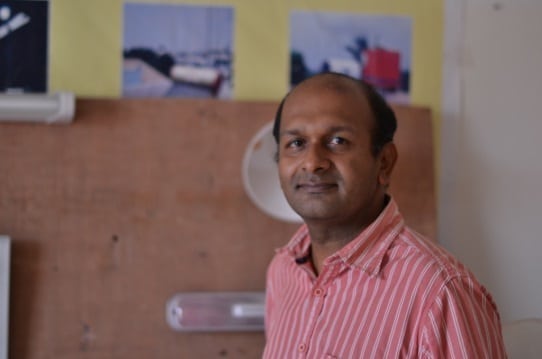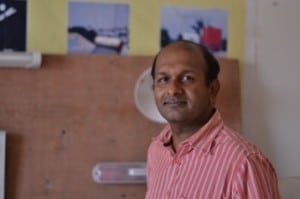 Anand Narayan is the Head of Selco Labs at the Selco Foundation (www.selcofoundation.org). He did his B.Tech  at the Indian Institute of Technology, Madras, and obtained a Ph.D in Chemical Engineering from the University of Colorado at Boulder. He has several years of experience in working with decentralized renewable energies and appropriate technologies, both within academia and in industry. Selco Labs is an initiative founded in 2009 to plug last mile gaps in innovations for the social sector, working particularly in areas of clean energy access, livelihood technologies, water, in addition to experiential learning for students.