About this Webinar:
There is widespread agreement that information and communications technologies (ICTs) can improve people's quality of life, no matter where in the world they call home. Yet technologies often fail to deliver on this promise where people need it most. Much has been written about ICT for Development (ICT4D); the complex socio-cultural issues that underlie development challenges are often blamed for technology's failure to deliver on its potential. However, comparatively little attention has been paid to the role of the actual technology in this situation.
Technologies and hardware that are not designed for the harsh environmental and/or electrical conditions found in many developing world locations—where more than half the world's population lives—often fail. This is regrettable, and, we believe, avoidable. Devices and hardware can—and should—be better designed and built to function in these difficult conditions. But what are the top challenges? Where should designers and developers focus their efforts?
In this Engineering for Change webinar, Bruce Baikie, Inveneo's Executive Director, and Laura Hosman, lead researcher and faculty from Cal Poly, will share key lessons learned from a macro-level study comprising insights from hundreds of experts, academics, practitioners, and end-users, which was commissioned by USAID and ARM.
Discover the Top Five IT Hardware Challenges are facing the developing world
Learn more about the impact of energy and the environment on hardware design and use
Understand why this is such an important, and solvable, issue
Uncover new market potentials through appropriate design
Presenters: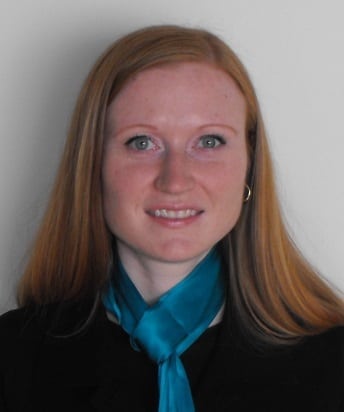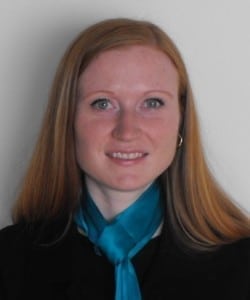 Laura Hosman is Assistant Professor of Political Science at California Polytechnic State University. Professor Hosman has held prior academic positions at Illinois Institute of Technology, the University of California, Berkeley and the University of Southern California (USC). She graduated with a PhD in Political Economy and Public Policy from USC. Her current research focuses on the role for information and communications technology (ICT) in developing countries, particularly in terms of its potential effects on socio-cultural factors, human development, and economic growth. Her blog, giving insights on her fieldwork experiences, is at http://ict4dviewsfromthefield.wordpress.com.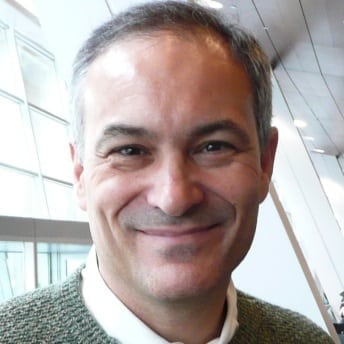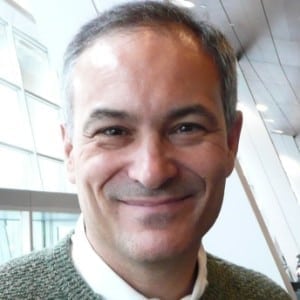 Bruce Baikie is Executive Director at Inveneo, a social enterprise delivering the tools of technology to those who need it most in the developing world. He is leveraging his extensive experience in the renewable energy industry as well as 16 years at Sun Microsystems as a telecom industry expert to drive Inveneo's initiatives, which are centered on sustainable computing, wireless broadband networks, and targeted capacity building through partnerships with local ICT entrepreneurs. His areas of expertise include: wireless networking, eco-data centers, DC power, and solar power. Mr. Baikie has published numerous white papers and articles on green data center operations and solar power in ICT4D. His educational background includes a B.S. in Mechanical Engineering from Michigan Technological University and advanced studies in International Business from the University of Wisconsin.