About this webinar:
The wide-spread availability of phone-based communications, and the increasing availability of smartphones and tablets offers international development researchers, practitioners, and students an array of new tools and techniques for collecting field data. This includes new methods for administering surveys that can improve upon traditional pen and paper surveys with novel, real-time, electronic data capture. As adoption of ICTs by development researchers and organizations becomes more widespread, additional uses have emerged – from data collection for monitoring, visualization, and analysis.
Sponsored by the Development Impact Lab and Engineering for Change, the Mobile Data Collection Webinar Series will provide participants with an introduction to a sample of survey software tools transforming the collection of data for international development research and how they might implement each tool within their own work.
KoBoToolbox is a suite of tools for field data collection for use in challenging environments. The software is free and open source. Most of KoBoToolbox users are people working in humanitarian crises, as well as aid professionals and researchers working in developing countries. KoBoToolbox's team of developers and researchers are based in Cambridge, MA, as well as Colorado, Canada, and Chile.
Presenter: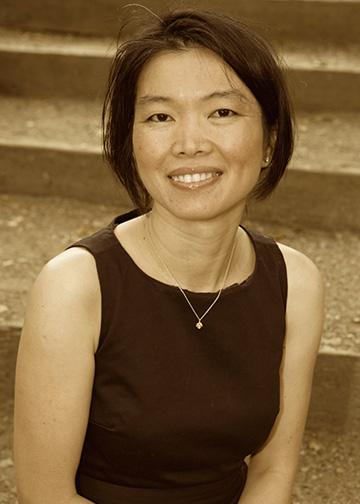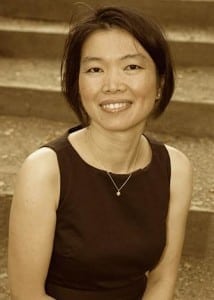 Phuong Pham, Ph.D., MPH, is an Assistant Professor at the Harvard Medical School and Harvard T.H. Chan School of Public Health and Director of Evaluation and Implementation Science at the Harvard Humanitarian Initiative (HHI). She has over 15 years of experience in designing and implementing epidemiologic and evaluation research, technology solutions, and educational programs in on-going and post-conflict countries such as northern Uganda, Democratic Republic of the Congo, Rwanda, Central African Republic, Iraq, Cambodia, Colombia and other areas affected by mass violence and humanitarian crisis. She co-founded Peacebuildingdata.org (a portal of peacebuilding, human rights, and justice indicators) and KoboToolbox (a suite of software for digital data collection and visualization). Dr. Pham joined HHI after holding the positions of Director of Research at the University of California – Berkeley's Human Rights Center and Adjunct Associate Professor at Tulane University's Payson Center for International Development.