If you are looking for the latest sustainable design strategies for product design and engineering, this webinar is for you.  Join us to learn about free online resources that can help you design for energy efficiency, use greener materials, and simulate your project's performance. Explore and see how to get free access to Autodesk' Fusion 360™ – a cloud-based 3D CAD/CAM tool for product development that combines industrial and mechanical design, collaboration, machining, and FEA simulation in a single package.
You'll hear from the founder of Urbee—said to be the world's greenest car—about how he was able to minimize the energy use of the vehicle by using a whole systems approach. If you're interested in lowering your environmental impact by minimizing energy and materials, this webinar will give you the tips and tricks to learn how, as well as the tools needed to do it.
Presenters: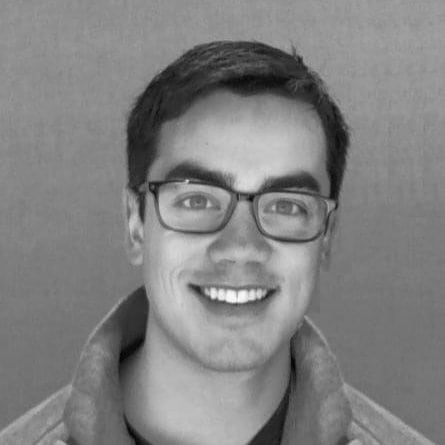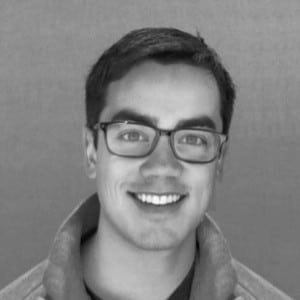 Mike Alcazaren is a graduate of University at Buffalo (ME, AE '12), and is currently working as an Application Engineer for the Autodesk Education team, helping to integrate Autodesk's design tools into classrooms and design teams around the Northeast. While in school, Mike interned for Autodesk, helping to develop product design content for the Autodesk Sustainability Workshop.  As an engineering professional, Mike has previous experience developing mechanical designs for the DoD during his previous job at Raytheon Company.  Outside of work, Mike volunteers on the Engineers for a Sustainable World Leadership Team, as Development Coordinator.  Mike is passionate about getting the latest technology into the hands of design & engineering students to help build their technical skillset and build a career solving today's most challenging problems.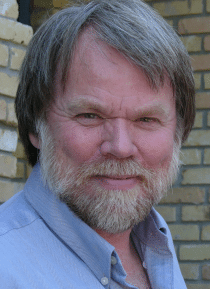 Jim Kor has emerged as a thought leader on sustainability and ecological design as Founder and President of KOR EcoLogic. He is a detail production design engineer, with almost four decades of experience. His career has focused upon new and innovative design, including the URBEE car project, a real-world application of Whole Systems Thinking. Jim now combines vision with empathy, and believes that the ultimate goal of design is to  serve the public good. Concerned about the current state of our environment, he is committed to designing only worthwhile products that carefully work in harmony with the natural landscape. In 2013, Jim was honored with a Lifetime Achievement Award from the International Green Industry Hall of Fame.
Moderator: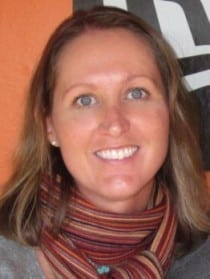 Katy Evans is a Sustainable Design Education Program Manager at Autodesk. After graduating from UCLA, Katy explored a number of design opportunities in package, website, and video game design, and eventually found her place at Autodesk. Katy joined Autodesk in 2004, doing program and marketing management in the AEC space, until she moved into her current role on the Sustainability + Foundation team in 2014. Currently, Katy manages marketing, content development, strategic partnerships, event participation, and the Autodesk Sustainability Workshop, a website that provides sustainable design learning content for architecture and engineering students and professionals in both building and product design.