About this webinar:
According to the WHO, 29% of all deaths in children between the ages of 1-5 are vaccine preventable. One of the greatest challenges to reaching children for vaccination is the sensitive nature of vaccines themselves; vaccines must be kept at precise temperatures until use, to prevent spoiling. Unfortunately, many parts of the developing world lack the infrastructure and electricity to maintain reliable temperature controlled distribution systems. As a result, countless lifesaving vaccines spoil between manufacture and use. As another example, 15% of all deaths in children under 5 are due to pneumonia. When children are hospitalized for pneumonia in many cases they are administered oxygen from an oxygen concentrator – assuming the power is on.
Intellectual Ventures has responded to both challenges with innovative products. The Arktek – an extremely efficient passive cold-storage device – in response to this critical issue. A device which is capable of holding temperatures for over a month, and unlike refrigerators, it is transportable, low cost, and low maintenance. To supplement the supply of oxygen during power outages, they repurposed beer kegs to enable doctors to administer oxygen when the power is out.
Join this webinar for:
Real-world examples demonstrating the challenges and successes of designing, validating and manufacturing products
Insights on effective monitoring strategies to ensure sustainability and impact in resource constrained environments
Guidance on how to innovate effectively based on existing solutions
Presenter: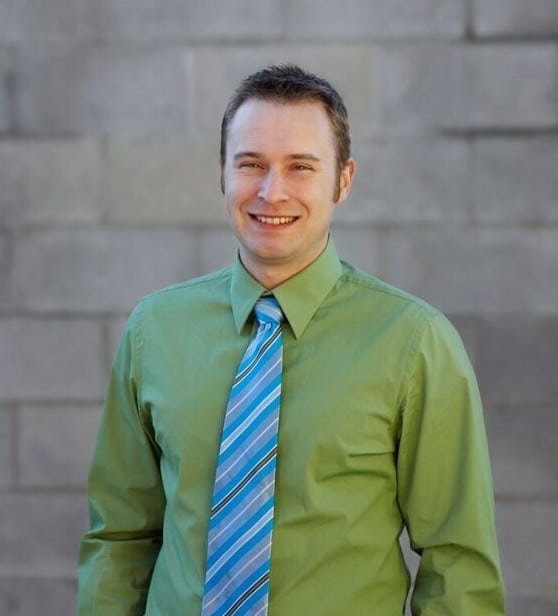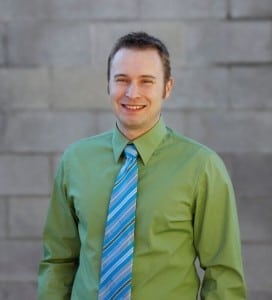 Dr. Stephen Harston has a passion for helping others. After graduating from Brigham Young University, he has used his background in Mechanical Engineering, Product Design and R&D to invent and design products that improve the lives of people in the developing world. Working closely with organizations such as the Bill and Melinda Gates Foundation, the World Health Organization, PATH, Global Good and others, he and his team at Intellectual Ventures Laboratory have developed products that are helping save lives in Africa. In addition to the success of the products in the field, these products have also been featured on CNN, Wired Magazine, 60 Minutes and PBS. One of Dr. Harston's products, a passive vaccine storage device, is currently on display at the Bezos Center for Innovation at the Museum of History and Industry in Seattle. Since 2001 Dr. Harston has been designing for, and traveling to, the developing countries of Africa and South America providing him an unfiltered view of everyday challenges in these regions and insight into how to approach them. Dr. Harston is an awarded lecturer and has been an invited speaker at several conferences.