About this Webinar:
As you may know, a great portion of the Rwandan people face critical public health challenges every day. However, in partnership with the Government of Rwanda Ministry of Health and the Rwanda Environmental Management Authority, the DelAgua Health and Development Program has been working on an ongoing project to address these challenges through the benefits of carbon financing.
The program that DelAgua aims to put in place will distribute, install, and maintain cleaner water and energy technologies developed by Manna Energy Limited. These technologies include point-of-use water treatment and high-efficiency cookstoves, which will allow Rwandan locals to earn carbon credits by respectively reducing firewood usage and providing an alternative to boiling water. In the summer of 2014, it is DelAgua's goal to scale this program to reach 3 million residents across all 30 districts of Rwanda, targeting the people of Ubudehe categories 1 and 2, approximately 30% of the entire country.
Find out more about this water and energy program in this E4C webinar:
Understand the education and training program used to implement the program as well as the extensive monitoring and evaluation campaign that follows implementation
Learn about the obstacles to adopting point-of-use water treatment and high-efficiency cookstoves
Hear about lessons learned from DelAgua's continued response to a 2,000 household pilot of the program that was conducted in 2012
Presenter: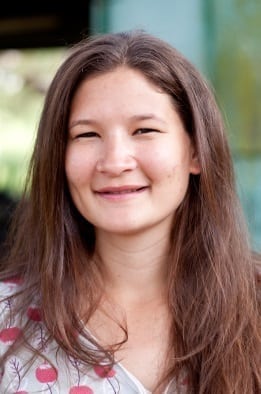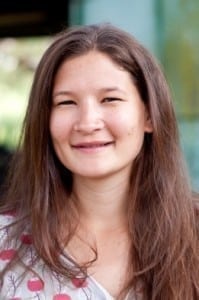 Christina Barstow, M.S., is the Program Manager for the DelAgua Health and Development Program. Christina primarily focuses on education and training as well as the monitoring and evaluation of the program. Additionally, Christina is a PhD student in the Mortenson Center in Engineering for Developing Communities at the University of Colorado at Boulder. Christina has been working in Rwanda for the past 5 years on the research and implementation of appropriate technologies in the energy and water sector including ultraviolet water treatment systems, rainwater catchment systems, and high efficiency cookstoves.
What attendees had to say about this webinar:
"There was lots of interesting first hand information."
"There was great discussion of technical and cultural issues and how these are involved with implementation."
"Interesting information about funding mechanisms"