Engineers are responding to global supply shortages by crafting open-source and 3D-printable designs for medical equipment. Engineering for Change's Virtual Salon convened experts who are developing projects such as 3D-printable faceshields with US regulatory approval and a ventilator rescued from a museum as a low-cost device that can be built from available parts. Khanjan Mehta at Lehigh University in Bethlehem, Pennsylvania (USA) moderated this webinar with Brian Slocum at Lehigh's Design Labs and Wilbur Powerhouse Makerspace, Elizabeth Johansen at Spark Health Design in Cambridge, Massachusetts (USA) and Design that Matters in Redmond, Washington (USA), Dr. Erin Keaney at Nonspec in Lowell, Massachusetts (USA) and Koramangala, Bangalore (India), and Gerwin Smit at Delft University of Technology in Delft (Netherlands).
Watch this E4C Virtual Salon to learn:
– Overviews of the development of open source designs, including methods and test data
– How to obtain plans for equipment designed for distributed manufacture
– How universities are responding to COVID-19 to better support students
– How communities living with constrained resources can gain access to technologies that will help during an outbreak
During the event, each panelist provided a brief overview of their work. This was followed by a live (virtual) question-and-answer session lead by the moderator.
Moderator and Panelists: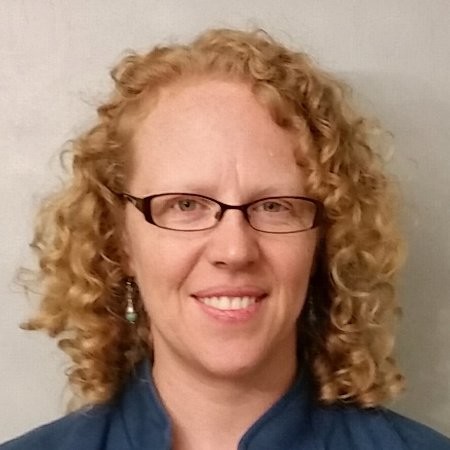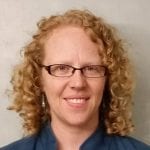 Elizabeth Johansen is the Founder of Spark Health Design. She has developed world-class medical products for the poor as Director of the non-profits Design that Matters and Diagnostics For All. She was a former IDEO project lead driving innovation across medical devices, consumer health, and financial services for clients including Eli Lilly, Target, Pfizer, and Becton Dickinson. Currently, she is a speaker and facilitator who has taught design for social impact to hundreds of organizations, from the smallest social enterprise to the largest bank in the world.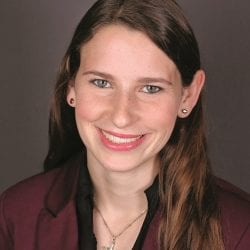 Dr. Erin Keaney is the COO and Co-Founder of Nonspec, which manufactures adjustable prosthetic limbs for amputees primarily in developing countries. She is dedicated to using her background in medical device design and manufacturing to help improve peoples' lives. She enjoys mentoring students and entrepreneurs as well as learning with them. She is heavily involved in and is an immediate past Chair of the Next Generation Advisory Board for the Society of Plastics Engineers, helping to connect young professionals to their industry.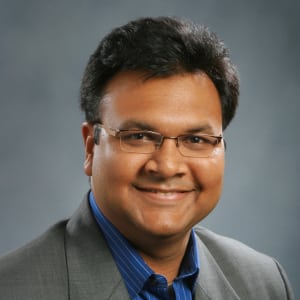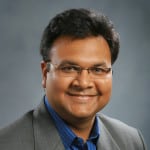 Khanjan Mehta – Moderator – is the inaugural Vice Provost for Creative Inquiry and Director of the Mountaintop Initiative at Lehigh University. Mehta champions the creation of learning environments and ecosystems where students, faculty, and external partners come together to increase their capacities for independent inquiry, take intellectual risks and learn from failure, recognize problems and opportunities, and effect constructive and sustainable change. Previously, Mehta was Founding Director of the Humanitarian Engineering and Social Entrepreneurship (HESE) Program at Penn State University. Mehta serves as an Associate Editor of the IEEE Technology and Society Magazine and Contributing Editor for the Engineering 4 Change portal. His latest book, Solving Problems that Matter (and Getting Paid for it), takes a deep dive into STEM careers in social innovation and global sustainable development. He is also a former Contributing Editor for Engineering for Change and has presented an Engineering for Change webinar on "Strengthening Humanitarian Ventures Through Concurrent Research Initiatives" in the past.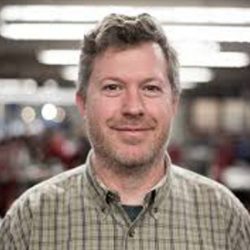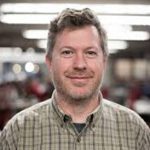 Brian Slocum is the Managing Director at Design Labs at Lehigh University. He is involved in many aspects of Lehigh University, Brian's primary role revolves around the act of making. In addition to managing Lehigh's premier Makerspace, the Wilbur Powerhouse, he also serves as Director of the Lehigh University Additive Manufacturing Lab, and the Design Labs, which include both wood and metal shops. While his passion is helping students physicalize their ideas and teaching them how to think with their hands in addition to their heads, Brian also teaches courses in design, metalworking, prototyping, and design build and serves as a faculty advisor for the Technical Entrepreneurship Capstone program.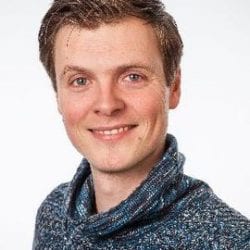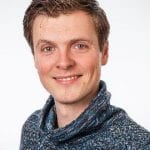 Gerwin Smit is an Assistant Professor at the BioMechanical Engineering department of the Delft University of Technology. His research focuses on how we can design innovative prosthetic devices using the newest technologies. Currently, he leads Project Inspiration, in which the team develops a COVID-19 emergency mechanical ventilator. More information about this project is described in the recently published article: "A COVID-19 Ventilator for Everyone".