Encuentre aquí la versión en español de este artículo.
Flying Labs Panama launches its 2019 Challenge for Social Innovation with Robotic Technology and Artificial Intelligence.
The objective is to select, design, implement and measure the results of solutions that address social challenges and resilience to climate change. Local organizations are helping to identify the problems, and contestants are vying to solve them through the proposals submitted. The results will be widely spread in the academic, private and public sectors.
This year, the lab seeks to promote interest in robotics through the identification of problems in specific sectors. Those include agriculture, humanitarian aid, climate change, education and health, among others. The challenge lies in creating a solution that involves the use of unmanned vehicles (air, sea or land) to address the problem. Panama joins similar events launched around the world under the international chapters of the Flying Labs network. Panama's contest promises to awake the spirit of innovation, promote teamwork, use of social innovation concept, and facilitate the conditions and funding to create, design and implement such solutions.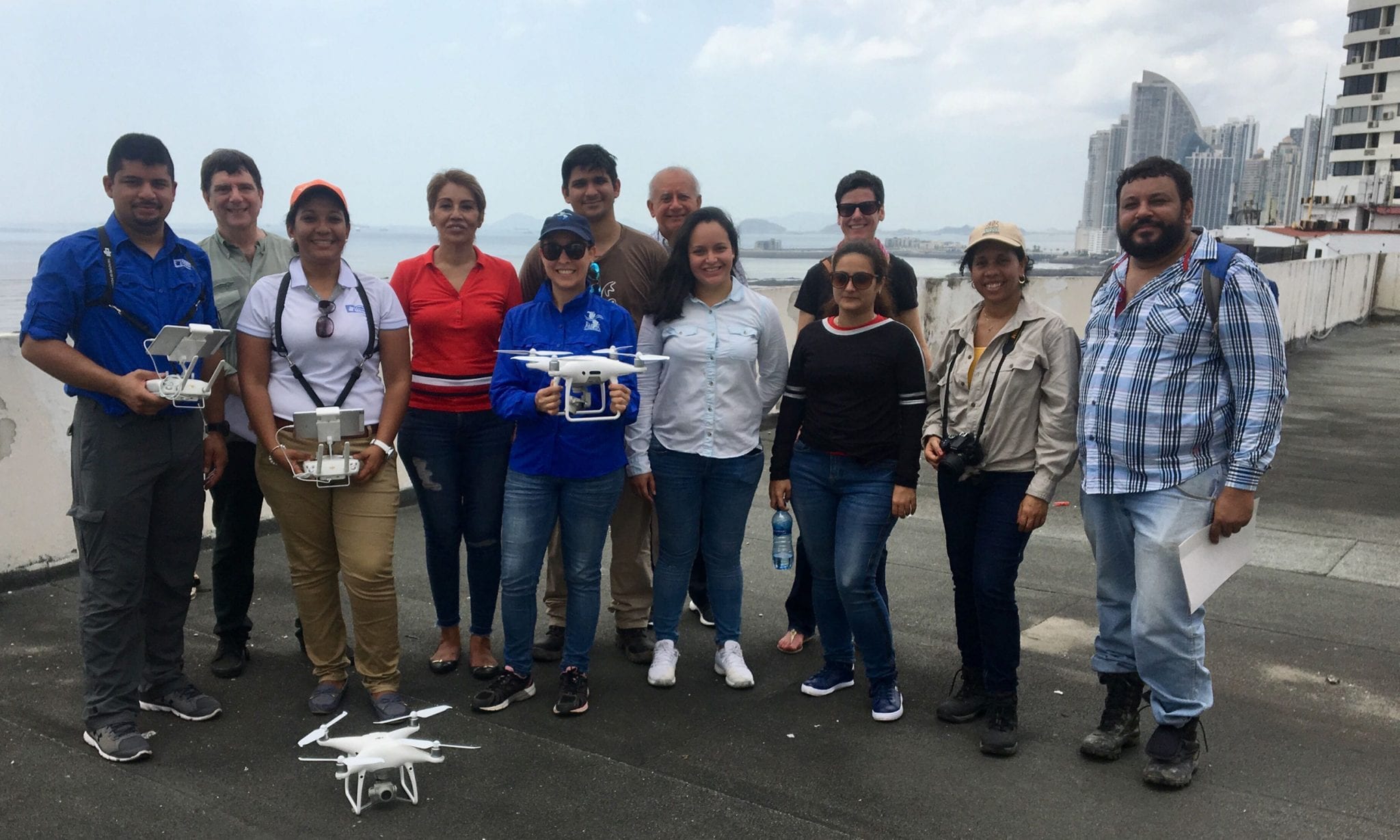 Panama and its great geographical position and easy connectivity is a reference point for the region. Through this challenge and the robotic solutions that will be submitted, Flying Labs Panama will promote the replication and scalability of robotic, unmanned technologies as solutions to social and environmental problems in the Americas and Caribbean islands. With this initiative, once again the BID LAB, la Universidad Tecnológica de Panamá, We Robotics and Flying Labs Panama are betting that the most assertive solutions can be generated locally with a benefit that can reach a global level.
We invite you to visit the official announcement, review the rules and guidelines of the contest and apply with your proposal!
For details please see Flying Labs Panama's website.