Technology dulls the bite of disasters, even in impoverished communities with few resources for preparedness. For a look at the coming generation of tools and prototypes, we turned to the new premier event in disaster research, the Global Humanitarian Technology Conference, held this year in Silicon Valley, California. We combed the dozens of papers and talks this year to present these prototypes and new research into the cutting edge of disaster relief solutions that could save lives in developing countries.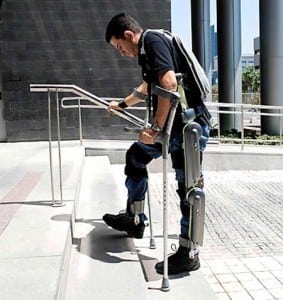 Super strength for first responders with a LIFESUIT exoskeleton
Some day soon, rescue responders may clear rubble and save lives with mechanically enhanced super strength by wearing a LIFESUIT exoskeleton. The machines may look something like this ReWalk suit, based on technology from the LIFESUIT creator Monty Reed's laboratory in Seattle, Washington. Reed has helped paraplegics in India to walk with a past version of his exoskeleton, and he is now testing the suits with firefighters in Seattle. He is also developing a suit for paraplegics to wear around their homes.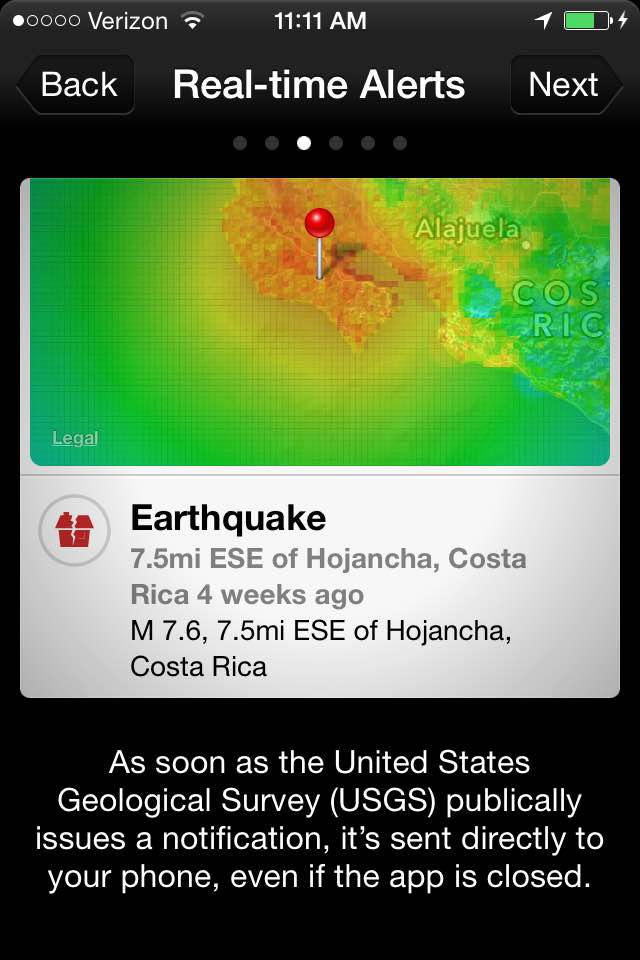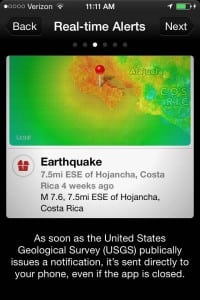 #disasteraid
Sure, there's the glut of rants and celebrity apologies on Twitter, but it can also be a tool for coordinating disaster relief. Aaron Opdyke and Amy Javernick-Will at the University of Colorado, Boulder, documented the use of 140 characters or less by aid organizations and governments working in the Philippines in November 2013 in the aftermath of Typhoon Haiyan. The researchers analyzed nearly 350,000 tweets and retweets that originated from the region. They found that government agencies on Twitter had a short reach, but that non-governmental organizations were able to amplify the message through their own accounts to reach Twitter users several times removed from the original tweets.
"Many organizations have started to recognize Twitter as a legitimate means of communication, but the platform still has a long ways to go," the researchers write. They recommend that organizations encourage their employees and volunteers to use Twitter, and that they use the platform to post links to more detailed information.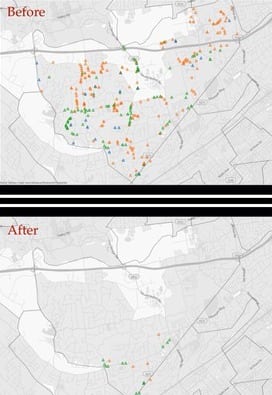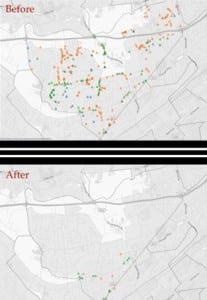 An app for reporting hazards
Eight volunteers in Warren Township, New Jersey, reported 349 potential electrical hazards to the local government in a period of just eight days. Armed with the intel, the local utility company took action on 95 percent of the reports before the start of the 2014 hurricane season. The work was made possible through a smartphone application.
Janne Lindqvist an assistant professor at Rutgers University Department of Electrical and Computer Engineering and his research team developed the "Hazard Tracker Application" to crowdsource hazard documentation. They found that using their app had three benefits: it was low cost, required little training and setup, and the data collected was highly portable and accessible to people who needed to work with it.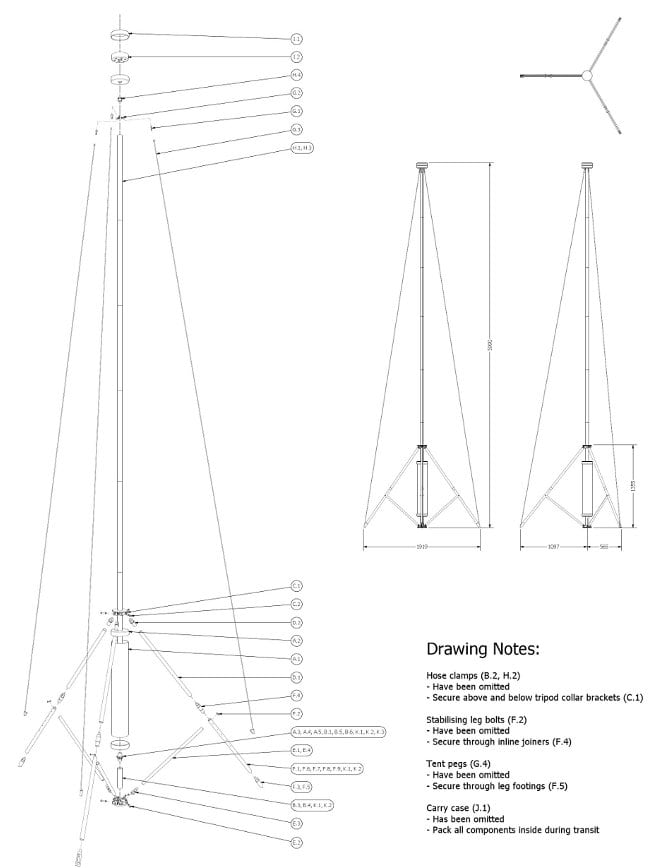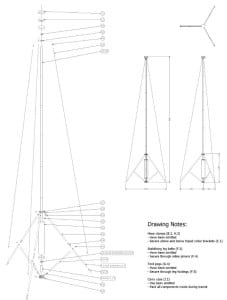 Open-source, portable telecom tower
When telecommunications go offline after a disaster, never fear, an open-source telecom tower can come to the rescue. Paul Gardner-Stephen and other students at Flinders University in Adelaide, Australia, have created a low-cost tower that can collapse for transport in the luggage compartment of an airline. Set up takes seven minutes, custom parts can be 3D printed in the field, and the cost is about $600 (US $530). See the project on Github for plans and instructions.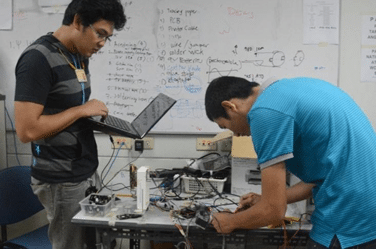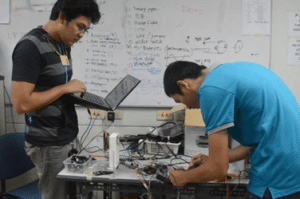 Landslide detectors
Landslides can bury and kill whole communities with no warning, but their element of surprise might be a thing of the past. Joel Marciano and a team at the University of the Philippines is developing a landslide sensor and warning system. The devices are tubes up to one meter long stuffed with a tri-axial accelerometer to detect land movement and with a moisture sensor to report on the soil conditions. The tubes are buried into boreholes on suspicious-looking slopes and they are powered either through the grid or through solar panels on site. They report out over a cellphone network to warn authorities that a landslide could be imminent.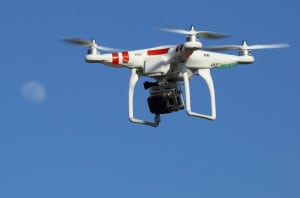 Aerial drones as disaster relief solutions
New lightweight flying drones, or unmanned aerial vehicles (UAVs), are becoming more important in disaster relief. They can run reconnaissance missions in disaster zones, spot stranded people, map the changed ground and document areas that need attention. We held an in-depth webinar and discussion on this new tool in humanitarian aid, and now Jean-Luc Dugelay and a team at SophiaTech in Biot, France, has sketched out a secure embedded UAV architecture to improve the security of these tiny eyes in the sky.
For more information, please see the paper Dugelay made availabl at Eurecom.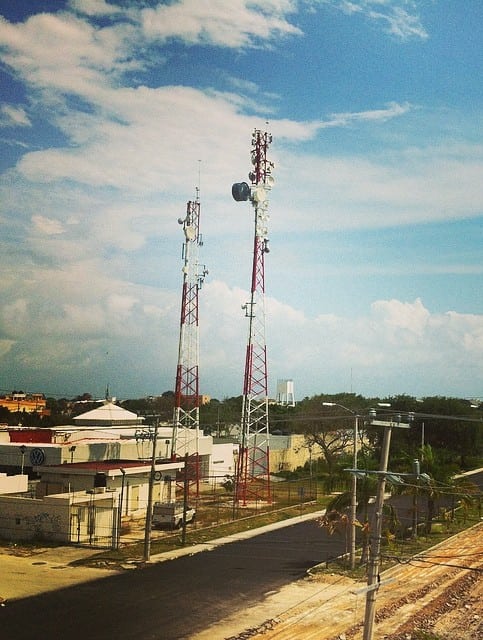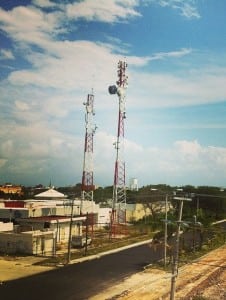 Phone call records as disaster informants
In 2009, floods inundated communities in the state of Tabasco in southeastern Mexico on the gulf, and one of the signs of trouble was a change in cell phone call patterns. Those kinds of changes could yield instant updates in disaster zones in the future, researchers say.
David Pastor-Escuredo and a research team at the Polytechnic University of Madrid in Spain have analyzed call detail records from the region at the time. Those are the meta data that include phone numbers, the time of the call, its duration, the route the call takes through the cellphone network and so on.
In the past, this data has shown how large populations move, such as migrations in the Kibera slum in Kenya and of survivors of the earthquake in Haiti in 2010. This new research shows how changes in the calls that pass through each base transceiver station can reveal targets for relief and rescue efforts. If there are certain changes in call patterns through a station, then that region might be in trouble, the researchers say.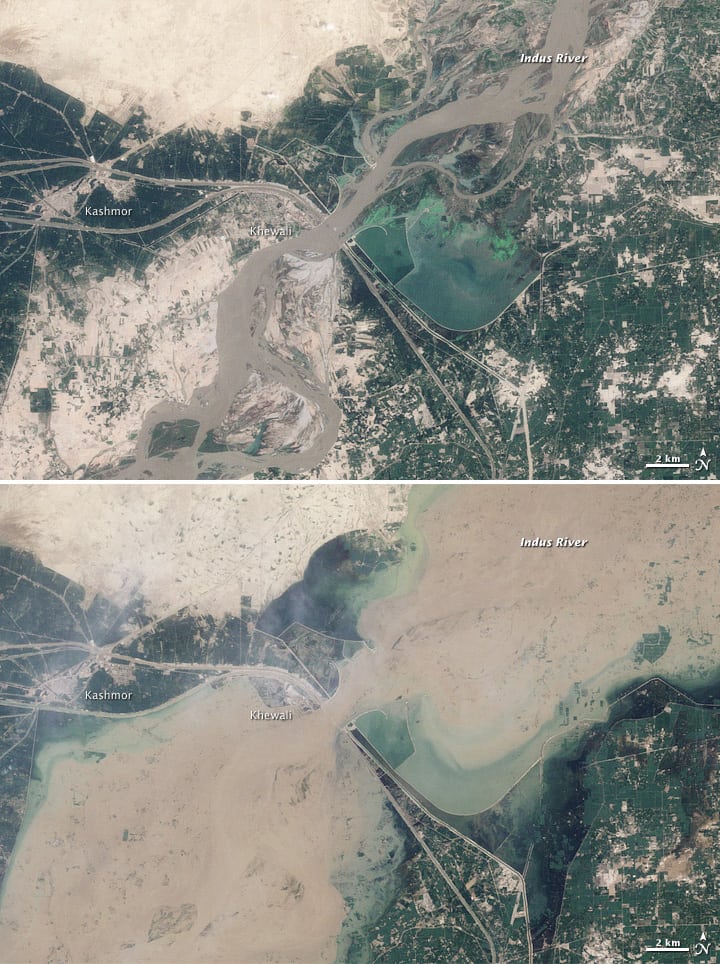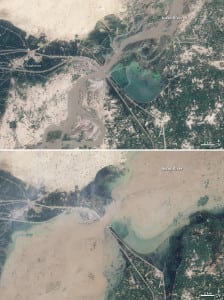 Automatic satellite image analysis
Satellite images are more common and easier to obtain than ever, and they play a key role in mapping and evaluating disaster zones. Scouring the images for collapsed buildings, flooded streets and other features of disaster zones is usually a job for human experts. But in the future, software may be able to fill in. Although at the moment, the algorithms haven't progressed to the point that they can replace people, according to Stefan Voigt and his colleagues at the German Aerospace Center in Oberpfaffenhofen, Germany.
The researchers reviewed five approaches to image analysis: visual, object-based, quadtree, sample supervised segmentation and mathematical morphology. Visual and object-based analyses are often time consuming, the researchers say. Other computerized analyses are still imperfect, however. For now, satellites may be an important component in disaster relief solutions, if not the entire package. The researchers recommend a combined approach in which experienced analysts view images while providing samples to teach computerized algorithms what to look for.