"There are standards for almost everything we can think of, and new ones can be written if there is a need for them" – American National Standards Institute (ANSI) 
As essential technology evolves, the need for new standards persists. Standards remain especially important for products that address the world's most critical challenges.
This webinar will focus on standards for new and emerging technology in two of those critical sectors: sanitation and ICT.
Join this webinar to:
Learn about the needs that these emerging standards aim to address
Hear updates on the development of these standards
Understand potential challenges in standards development
Discover how to voice concerns and offer opinion about the creation of new standards
Presenters: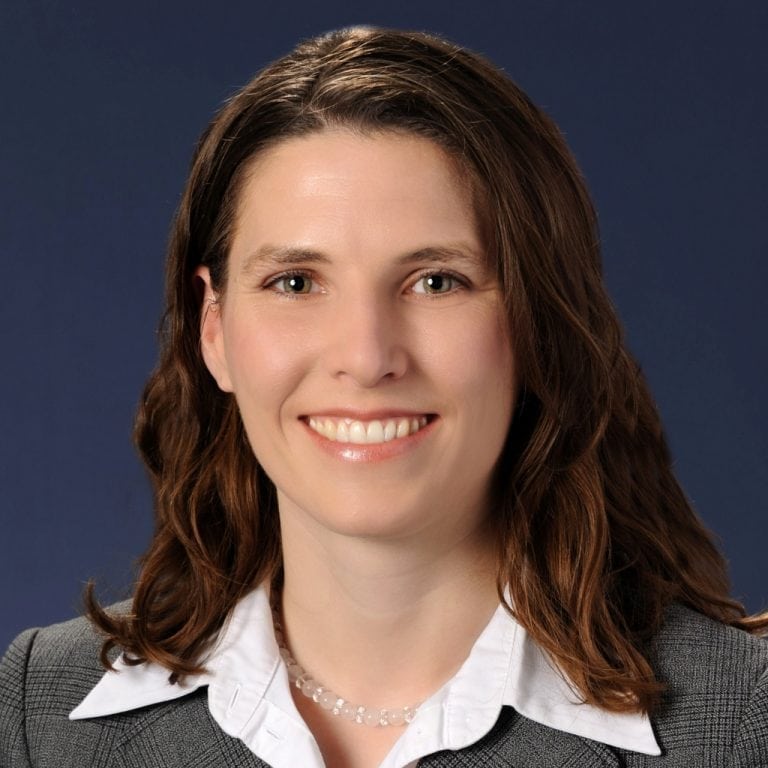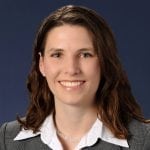 Moira Patterson oversees the implementation of IEEE Standard Association (IEEE-SA)'s global strategy in different regions and various related strategic initiatives, including on standardization capacity-building and policy. She has been driving IEEE-SA's engagements in Africa and Europe for five years, and is also responsible for managing the IEEE-SA's adoption and cooperation agreements with standards development organizations worldwide. By promoting standards' potential to support sustainable development, Moira contributes to IEEE's mission of advancing technology for the benefit of humanity.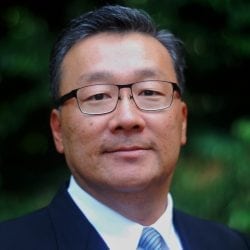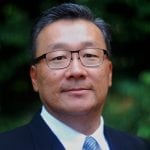 Sun Kim was born in Seoul, South Korea and then moved to Washington, USA with his family. He graduated from the University of Washington in 1984 with a BS in Mechanical Engineering.
After graduating, he worked in the oil fields of the Middle East as a geophysical test engineer for Schlumberger Wireline Services for 2 years. Sun worked for Boeing Commercial Airplanes for 28 years on pressurized door structures, mechanisms, and system design, analysis, test, and certification. His areas of focus were safety, certification, reliability, functionality, ease of production, reduced weight, reduced costs, and value to the customer.
He left Boeing as an Associate Technical Fellow in the area of mechanism design and certification and as an Authorized Representative of the U.S. Federal Aviation Administration working with regulators from the U.S., European Aviation Safety Agency, United Kingdom Civil Aviation Authority, Russian, Chinese, and other national aviation authorities.
In 2014, Sun started work at the Bill & Melinda Gates Foundation as a Program Officer on the Water, Sanitation, and Hygiene team. He is part of the Transformative Technologies sub-team developing and managing philanthropic investments in the area of international standards, reinvented toilet, omni-processor, and omni-ingestor working with a number of universities, nonprofit organizations, and companies. The focus of the work is on helping the poor in developing countries through development of non-sewered sustainable sanitation systems and services that are safe, affordable, and aspirational.