UN/IFRC Woven Flexible Tarpaulin
Reltex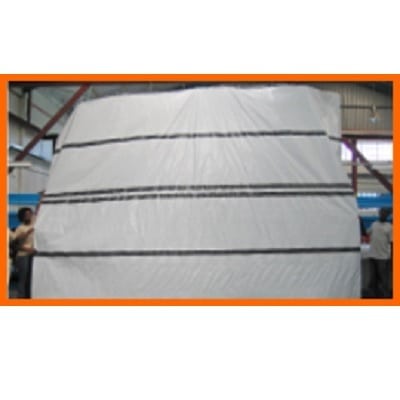 Kosovo, India, Afghanistan. Reltex  recently built a manufacturing facility in Nairobi, Kenya, with intentions to begin mass distribution in Africa.
Distributors/implementing organizations
Reltex, with NGOs and government agencies.
Market suggested retail price
[Goal 3]: Aims to provide short term protection from the dangers of exposure to rain and sun.
Families and individuals whose homes have been damaged as a result of disasters or conflicts.