The subject of careers in engineering for global development is a popular one with E4C members. So, we've decided to explore the topic in a new multi-part series on careers at the intersection of technology and global development. We will focus on lived experiences, issues, and insights from people who make a living developing and delivering poverty-alleviating solutions.
The first segment of the series will feature women and their roles as leaders in global development. Historically, women have made up only 10 – 20 percent of the engineering work force, according to UNESCO, but they play an outsized role in global development.
Join us on this E4C webinar to:
Learn how women are taking the lead in the space
Get advice on starting a career in engineering for global development
Hear about the lived experiences of women working as leaders in engineering for global development
Presenters: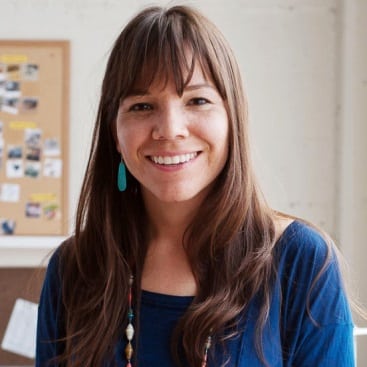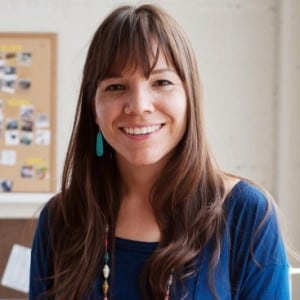 Heather Fleming is the CEO of Catapult Design, a product and service design firm partnering with international organizations to develop sustainable, market-based solutions to poverty. Heather has over a decade of experience in product design consulting and was formerly an Adjunct Lecturer at Stanford University and Senior Lecturer at California College of the Arts. In 2010, the World Economic Forum included Heather in their class of Young Global Leaders, a prestigious community for leaders under the age of 40. She is a prominent speaker and advocate for the role of design in international and economic development initiatives.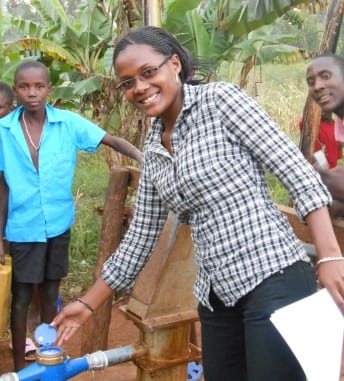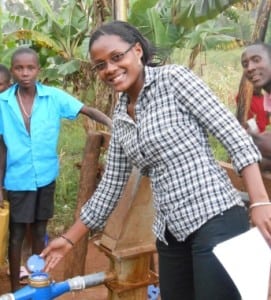 Diana Keesiga is a Programme Engineer with the non-profit organization Water for People. She is a native of Uganda, from a village called Kifunjo in western Uganda. She graduated from Makerere University in Kampala with a degree in civil engineering. She is a postgraduate student at Loughborough University, UK pursuing n MSc in Water and Waste Engineering where she is furthering her understanding of how she can serve these communities better. Read more about Diana here.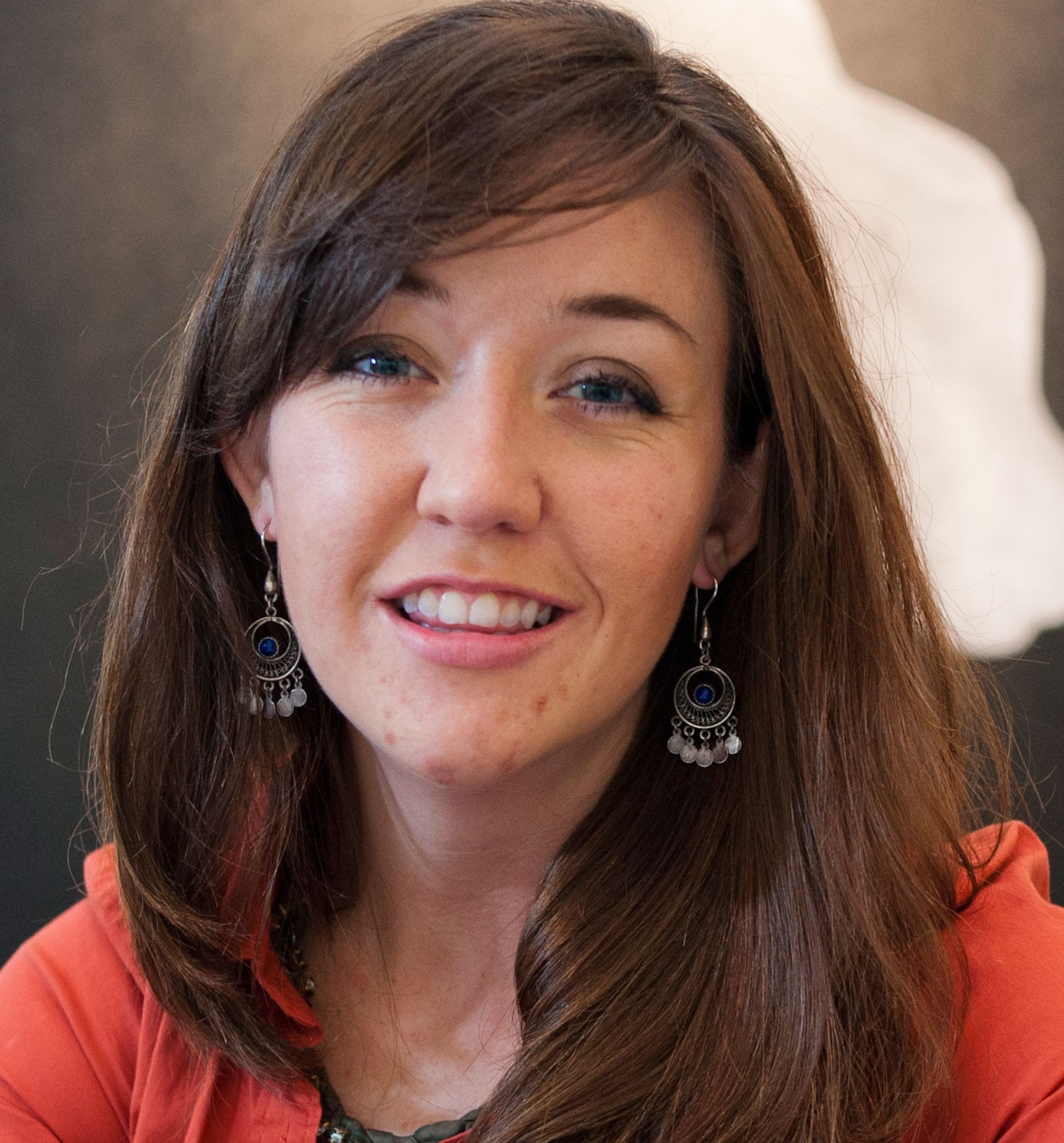 Jordan Schermerhorn is a bioengineer studying Global Health at Duke University, where her research focuses on product implementation in the Middle East and North Africa.