Date: 20 December 2018
The subject of careers in engineering for global development is a popular one with E4C members. So, we're exploring the topic in a multi-part series on careers at the intersection of technology, design and social innovation. The series is focused on lived experiences, issues, and insights from people who make a living developing and delivering solutions with and for underserved communities. This installment of the series will explore impact design and how designers are applying their professional skills to addressing urgent challenges.
Join us on this E4C webinar to:
Learn how designers, engineers and architects are taking the lead in social impact
Hear why they pursued impact careers and the resulting trade-offs and opportunities
Get advice on starting a career in impact design
This webinar is made possible by:

Presenters: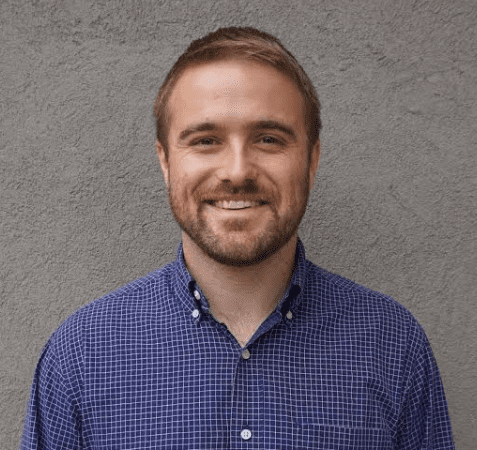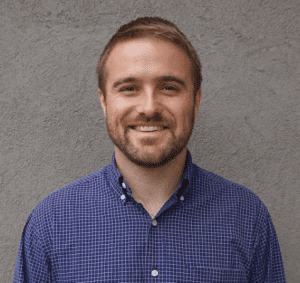 Robert Freni is an AIA licensed architect with LEED AP BD+C accreditation. He has been designing and planning for low- and middle-income country (LMIC) healthcare and education facilities for the past five years. He worked at Shepley Bulfinch primarily on
Women's and Children's Hospitals ranging from 500,000 SF to over 1 million square feet as an Associate and Project Manager. Since joining BHI, he has led the Architecture department on projects including the Saint Boniface Hospital Master Plan, the Haiti Projects
Library, the Koidu Government Hospital Master Plan, and the Center for Infectious Disease and Emergency Care at Saint Boniface Hospital.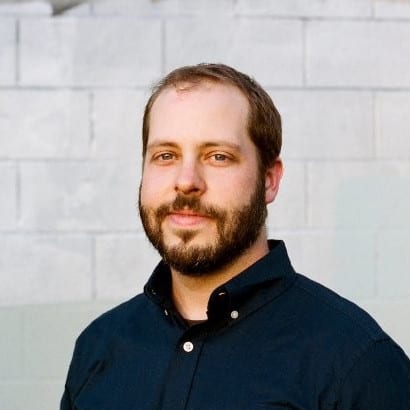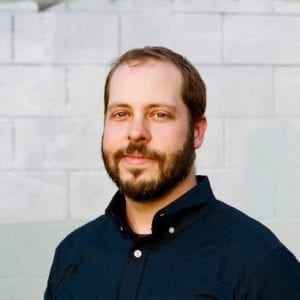 Adam Horbinski is a product designer whose passion lies at the intersection of social innovation and product development. Drawing on his early experiences assisting disabled adults and homeless youth, Adam's aim is in leveraging design to address the unmet needs of marginalized communities. His experience spans a number of industries and disciplines, from working as a design engineer in off-grid energy and outdoor recreation, to more traditional design roles in consumer electronics, packaging, and systems design. He often finds himself obsessing over proof-of-concept prototypes and searching for ways to improve inefficient processes.
Moderator: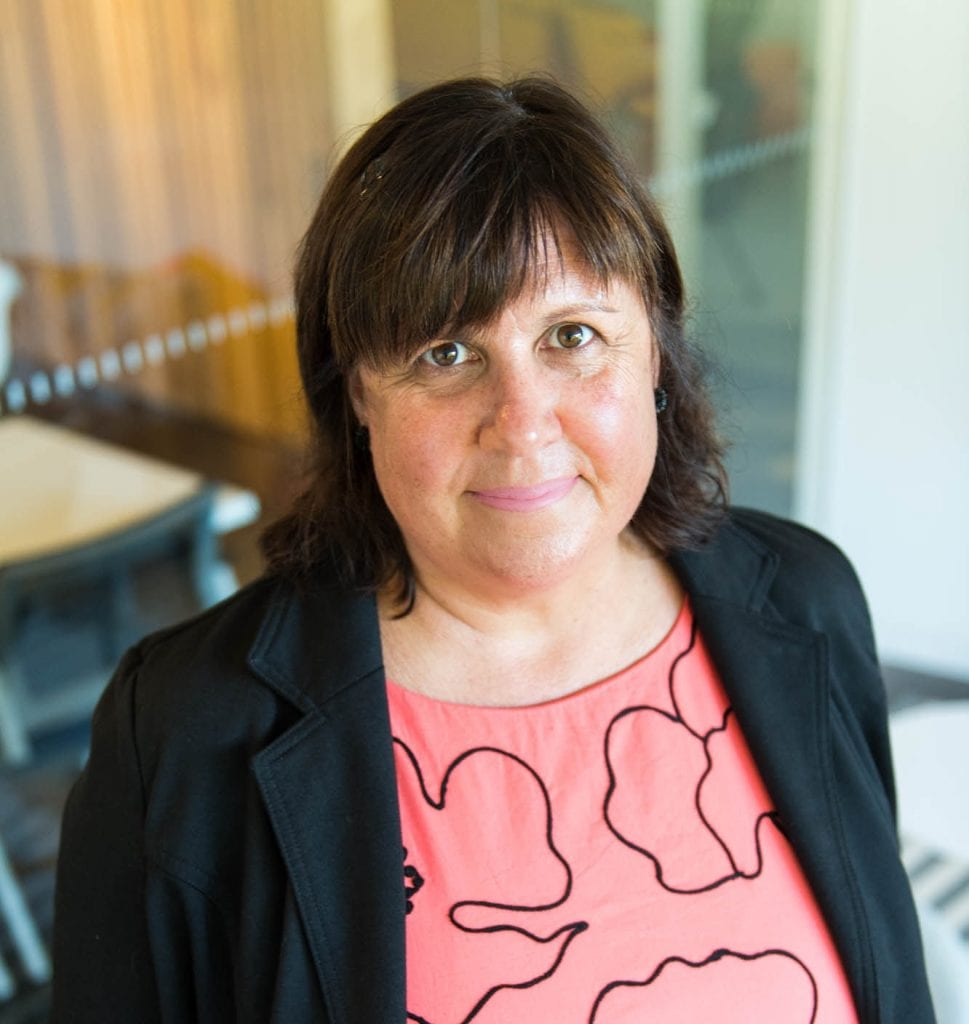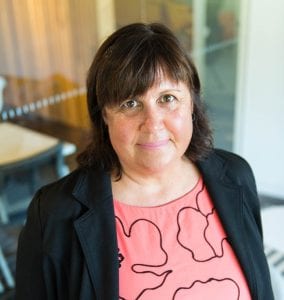 Bobbie Casey is Autodesk Foundation's Engagement Coordinator responsible for driving successful partner relationships with foundation customers and grantees. She also manages the company's Impact Residency program focused on driving adoption of Autodesk tools and workflows for greater impact and works to create a culture of impact with students globally via the Autodesk Foundation Impact Internship program.
She has spent ten years at Autodesk Inc. and is uniquely positioned to connect innovators and entrepreneurs with value-add-services from pro-bono employee support to securing marketing and promotional opportunities. Before joining Autodesk, she worked in various industries including construction, mining, technology and health. Bobbie holds a Bachelor of Science degree in Strategic Management from Dominican University.