About this webinar:
3D printing developments dominate technical news, from construction to personal products to biotech, there seems to be almost nothing that can't be 3D printed. What does this revolution mean for engineers and technologists working in low-resource settings? And what are the implications of rapid prototyping technology to underserved communities worldwide?
Don't miss this opportunity to learn more from two sector leaders working with 3D printing technology in Sudan and Togo to improve quality of life for amputees and emerging engineers.
Presenter: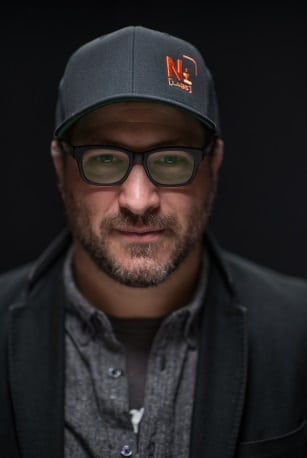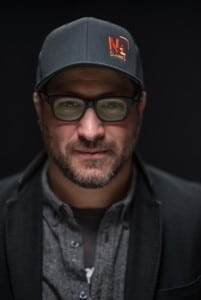 A former biotech v.c. and M&An attorney in Australia and New York, Elliot Kotek holds a Law Degree, a B.Sc. in Pharmacology & Toxicology, studied dramatic writing and acting at New York's The Lee Strasberg Theatre Institute and completed UCLA's Professional Program in Screenwriting. The content-chief and co-founder of Not Impossible Labs, and editor-in-chief and co-founder of Beyond Cinema magazine, he has personally interviewed close to a thousand of the world's leading personalities.
Presenter: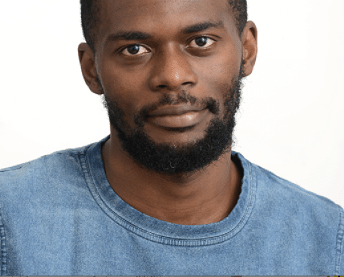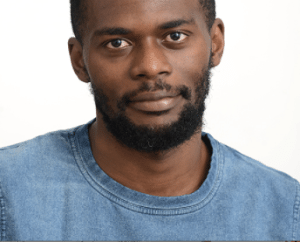 Born in 1980 in Togo, Sename Koffi Agbodjinou is architect and anthropologist. Sename manages and finances WoeLab which has become a unique place enables the pooling of resources and the mixing of different populations adopting low environmental footprint uses, incubator for technological projects that aims to create a virtuous circle for innovation in Africa. He develops the strategy and plays the role of mentor to his little community which now has about twenty very young members
Moderator: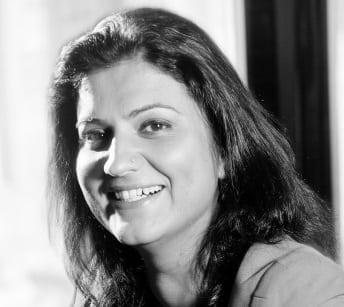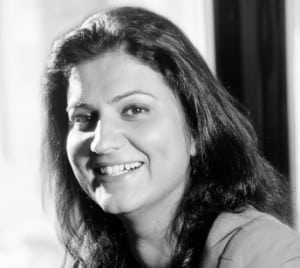 Chitra Sethi is the managing editor of ASME.org, where she writes about a wide variety of science and engineering-related topics including aerospace, bioengineering, nanotechnology, robotics, and STEM education. Sethi has over 10 years of experience in technical and online publishing and focuses on emerging technologies and how they impact the society.