About this webinar: 
Almost 2 billion people worldwide (about 25% of the earth's population) lack access to safe water. Preventable water-related diseases claim up to 2.5 million deaths annually, predominantly among African and South-East Asian children. Innovative Household Water Treatment (HWT) products and services have been developed in response to this critical issue but many have failed to reach sufficient scale to allow for increased access to safe drinking-water at the point-of-use.
In this webinar, presenters will share recent learning and advances in the field of HWT. Our first speaker will focus on the challenges associated with quality, operation and scaling of products. Our second speaker will present an overview of the new International Scheme to Evaluate HWT from the World Health Organization, which aims to provide global thresholds for the performance of HWT options in improving water quality.
The presenters in this E4C Webinar will:
Share recent learning and advances in the field of HWT,
Highlight their experiences in developing an deploying HWT products and services, with a focus on the challenges associated with quality, operation and scaling of products,
And address gaps and opportunities in research, technology and supporting frameworks, such as the recent Internal Scheme to Evaluate HWT.
Presenters: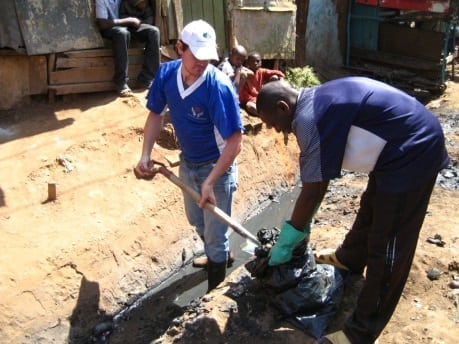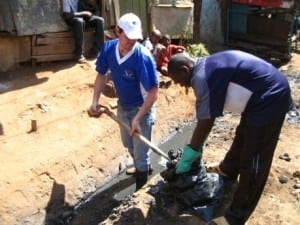 Ryan Rowe is the Knowledge Manager at the Water Institute at the University of North Carolina at Chapel Hill and works on identifying, capturing and sharing insights and lessons learned from water, sanitation and hygiene-related research, policy and practice. He has been running communications for the International Network on Household Water Treatment and Safe Storage since August 2010. He has nearly ten years of experience working with governments, researchers, non-profits and private sector in banking, international business, humanitarian work and public health. Ryan holds a Master of Public Health from UNC, an MBA from York University and a Bachelor of Commerce from Concordia University.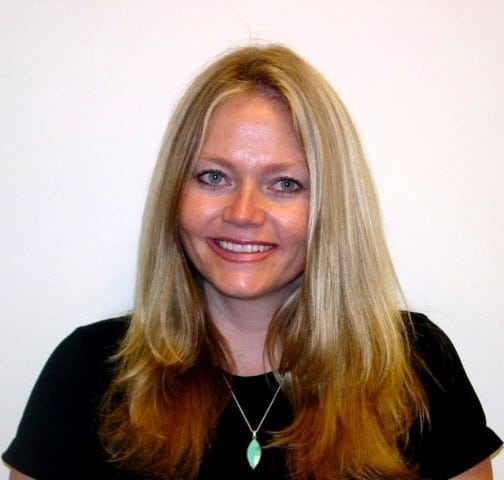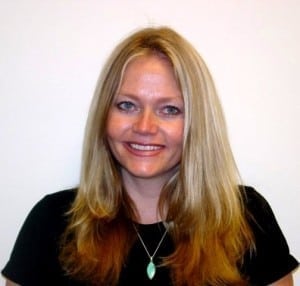 Nikki Beetsch is Business Unit Manager for NSF International's drinking water treatment division. Nikki Beetsch is currently seconded from NSF International to the World Health Organization. Ms Beetsch has 15 years of experience in the product development, testing, certification and management of water quality and purification device testing protocols. Nikki holds a Master of Science in Environmental Science/Biology from Wright State University and a Bachelor of Science in Biology from Bowling Green State University.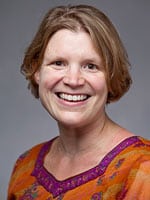 Daniele Lantagne is an Assistant Professor in Civil and Environmental Engineering at Tufts University.  She is an environmental engineer (MIT BS 1996, MIT M.Eng. 2001, PE 2003) who received her PhD in 2011 from the London School of Hygiene and Tropical Medicine.  She completed her post-doctoral work at Harvard's Center for International Development.  Between her degrees she worked at the Centers for Disease Control and Prevention (CDC). Over the past fourteen years, she provided technical assistance and evaluation of chlorination, filtration, and combined treatment household water treatment implementations in more than 50 countries in both the development and emergency contexts. She has published over 20 papers.