Sustainable development is not possible without sustainable energy. So many basic needs depend on reliable energy that they're easy to take for granted in places where power is plentiful- necessities such as medical equipment, refrigeration, communication, emergency services and more. Yet globally, over 1.2 billion people are without access to an electricity grid. More than 95% of them live in sub-Saharan Africa or developing countries in Asia, and 84% are in rural areas, according to the International Energy Agency. Off-grid consumers pay a heavy price for this inequality, in East Africa alone, a typical family can spend up to 20% of their annual income on lighting and cell phone charging.
While governments and large NGOs are working to improve energy access, social enterprises have become important in lighting up dark homes. This E4C Webinar will help you gain insights on:
The unique energy challenges in India and East Africa
Social enterprise solutions to effective delivery of energy to off-grid communities
Current approaches to payment and small-scale enterprise development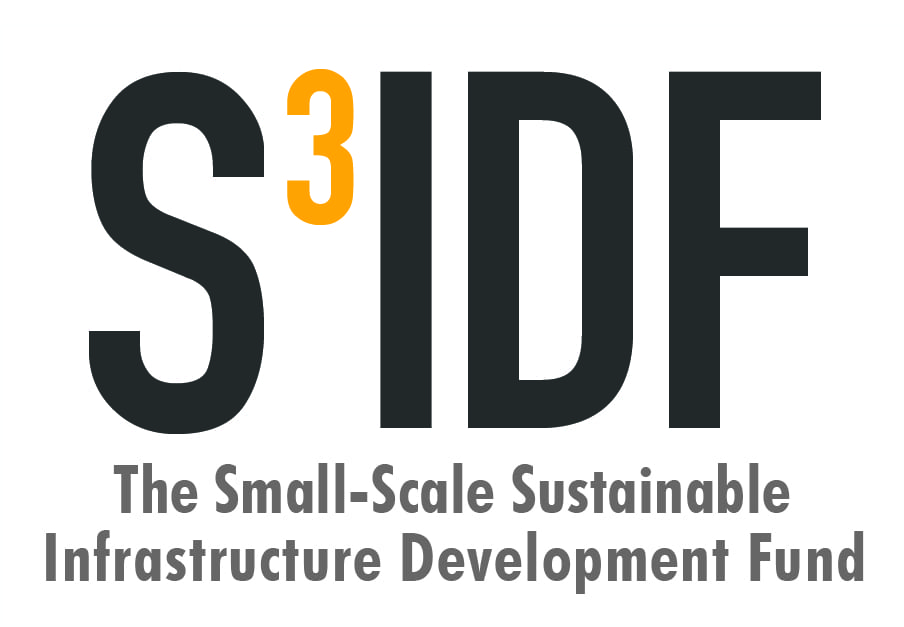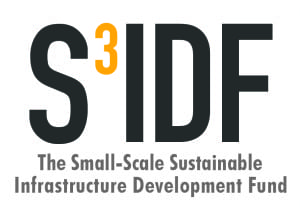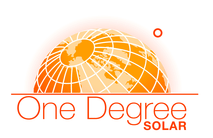 Presenters: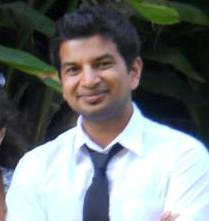 Nakul Kadaba manages S3IDF's 150+ project portfolio in India and assists with expanding its Social Merchant Bank Approach® to other countries in south and Southeast Asia. He was a fellow with RSF Social Finance, sourcing & selecting social enterprises for lending while furthering RSF's belief in changing the way the world works with money. He has published several pieces on development finance, energy poverty, and livelihoods. Nakul speaks English, French, Hindi, Kannada, and Tamil, holds a M.P.A. with a concentration in International Management from George Mason University, and a B.A. in Economics and History from The College of William and Mary.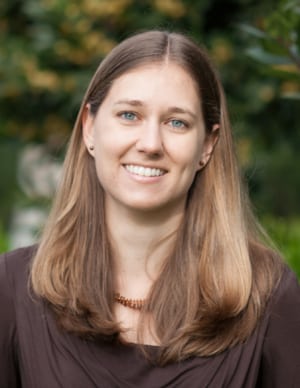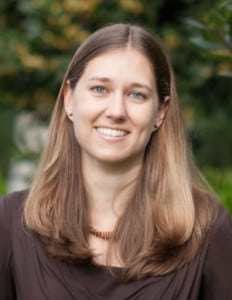 Lesley Marincola is the Founder and CEO of Angaza, the leading B2B provider of Pay-As-You-Go energy technology that enables off-grid families in emerging markets to purchase solar energy through affordable payments spread over time. With a Bachelors and Masters in Product Design from Stanford University, Lesley has been recognized by Businessweek as one of "America's Best Young Entrepreneurs" and is a Forbes "30 Under 30" Entrepreneur. Her vision is to solve the world's most widespread problems, like energy poverty, with market driven technology innovation.
Moderator: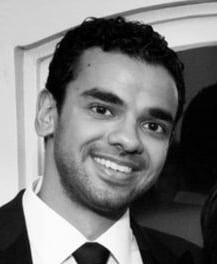 Gaurav Manchanda is CEO of One Degree Solar. The company has investors, clients, and partnerships with Schneider Electric, Coca-Cola, IFC, the Global Off-Grid Lighting Association, and the United Nations Foundation. Previously, Gaurav spent years in post-conflict Liberia as Advisor to the Deputy Minister of Health, a position sponsored by the Clinton Foundation. In this role, Gaurav secured $10M in emergency funding from the World Bank, and led initiatives that provided solar energy and electronic information systems to off-grid health clinics. In addition, Gaurav has advised the Liberian Rural and Renewable Energy Agency and written publications for the USAID Powering Health Initiative.