In recent years, the rapidly growing presence of Artificial Intelligence (AI) in virtually every aspect of life in the industrialized world has led to important questions on how AI can help achieve the 2030 Sustainable Development Goals (SDGs). The conversations on AI in the context of human development are nascent, with many interesting ideas proposed. However, discussions to date have largely been abstract, with little specificity about where big data and AI can help. Indeed, there is a significant knowledge gap between the AI community and the development community, which needs to be closed in order to separate fact from hype, and to ensure resources are dedicated to initiatives with a meaningful likelihood of impact.
In this webinar attendees learned to:
Debate the facets of AI and data analytics for human development
Understand how the Sustainable Development Goals (SDGs) can be better met using AI
Separate fact from fiction when it comes to AI and international development
Presenters:
Shashi Buluswar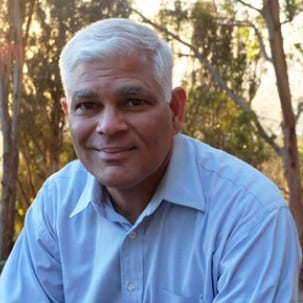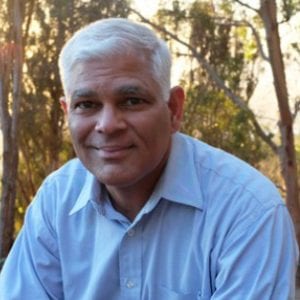 Shashi Buluswar is the CEO of the Institute for Transformative Technologies and the founder of the LIGTT Institute at the Lawrence Berkeley National Lab. He is the lead author of the recently released groundbreaking study to identify the "The 50 most critical scientific & technological breakthroughs required for sustainable global development."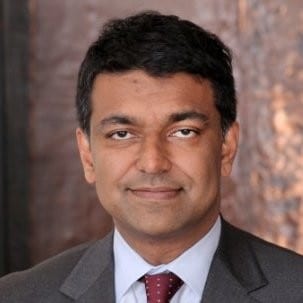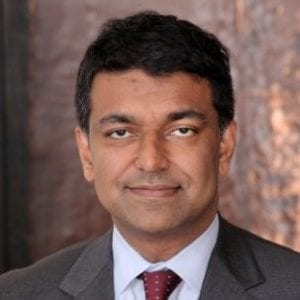 As Vice President for Innovation, Zia Khan oversees the Rockefeller Foundation's approach to developing solutions that can have transformative impact on people's lives, with a focus on innovative finance, data and technology, and science. He writes and speaks frequently on leadership, strategy, and innovation. Mr. Khan has served on the World Economic Forum Advisory Council for Social Innovation and the U.S. National Advisory Board for Impact Investing. He is an investor and adviser to a range of impact-oriented enterprises.