The mass roll out of solar PV across the Global South is already offering access to electricity to millions of people. In the right context, Small Wind Turbines (SWTs) can make a valuable complement to solar PV, offering the potential to generate at times of low solar resource (at night, during monsoon season, on short winter days etc.) and significantly increasing the proportion of the total energy system that can be manufactured locally.
Wind Empowerment is an international association of over 40 member organisations in more than 25 countries around the world that have the shared goal of developing locally manufactured small wind turbines for sustainable rural electrification. This session will present an overview of the challenges and potential rewards that working towards this goal entails.
Presenters:
Dr. Jon Cloke

Jon works as Network Manager for the UK Low Carbon Energy for Development Network and was one of the founders in 2012. The LCEDN was set up as a network hosted by Loughborough University and the Durham Energy Institute to link the research expertise in the UK on energy and development and to improve research co-ordination and funding efficiency. Jon works at mapping the UK low carbon for development research landscape and in coordinating the projects funded under the Understanding Sustainable Energy Solutions (USES) research programme. Jon is researcher on 2 USES projects, the Renewable Energy and Decentralization (READ) project and Solar Nano-grids project (SONG); he has been a lecturer in human geography in the Geography Department at Loughborough in a wide range of modules from Level 1 to Post-graduate. Jon has also worked as an NGO Consultant to different non-government organizations including most recently the UK-based NGO Practical Action developing policy documents for guiding strategy.
Dr. Jon Sumanik-Leary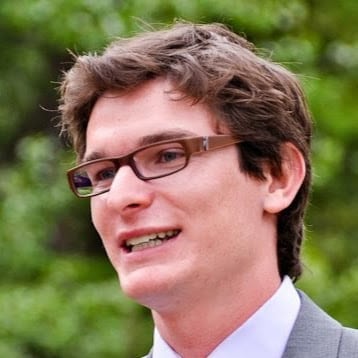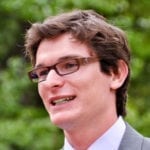 Dr. Jon Sumanik-Leary is a multidisciplinary researcher specialising in appropriate renewable energy technology for sustainable development. He completed a mechanical engineering MEng, interdisciplinary PhD (E-Futures DTC) and postdoctoral fellowship at the University of Sheffield, which involved field work in Latin America, Africa and Asia and drew methodologies from across the social sciences and engineering to evaluate small wind turbines as a technological solution for rural electrification. He currently coordinates the Wind Empowerment association and is a Research Associate with the LCEDN (Low Carbon Energy for Development) at Loughborough University. He has developed a structured methodology with Wind Empowerment's Market Assessment Working Group, which has enabled the association to carry out a global market assessment for small wind turbines, as well as detailed national market assessments in Nicaragua, Ethiopia and Malawi.