About this Webinar:
One Acre Fund, a rapidly expanding social enterprise, currently provides 137,000 farmers in Kenya, Rwanda, and Burundi with a "market bundle" of services – including farm inputs, finance, education, and market facilitation – and is repaid by the farmers for those services.
In this E4C webinar, "Careers in International Development," One Acre Fund will reveal more about their innovative organization and its activities. You will be able to learn more about:
The One Acre Fund operating model, and the metrics used to measure impact
Types of organizations that do international development work, and how they differ
Skills necessary for international development work
Tips for getting that first field posting
Other job hunting tips
Join us if you want to determine which development career path is right for you and what actions you can take now to help prepare for a career in international development.
Find out more on how you can jumpstart your own career in the Engineering for Global Development field!
Presenter: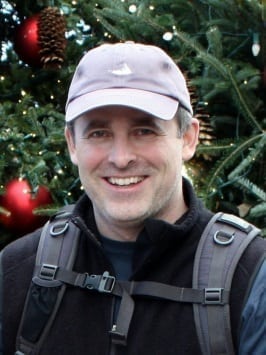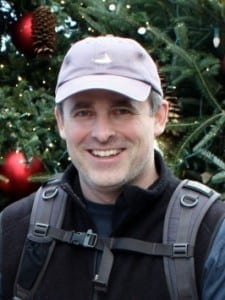 Barrett Prinz is the head of One Acre Fund's HR and Legal departments.  He graduated from the University of Vermont and received his law degree from Tulane Law School.  Prior to joining One Acre Fund, Barrett spent 10 years as a litigation attorney for a Manhattan firm specializing in complex corporate and white collar criminal defense matters.  Barrett has also volunteered his time with the African Medical and Research Foundation and is the former Board Chair for the Pan African Sanctuary Alliance.
What attendees had to say about this webinar:
"The speaker was really able to answer the questions asked broadly and then regarding his company."
"Very practical advice, based on real-world experience."
"I liked learning about the meaning and importance of "one acre" for small farmers in their livelihood and how to get best opportunities in the three till five years."
"I liked hearing about the experiences of the speaker and insights into social entrepreneur field."
"Very well thought out presentation. Great host!"
"There was great information about One Acre Fund's work in Africa."