E4C's webinar presenter Dr. Annie Feighery cofounded mWater to support infrastructure in low-resource regions. The mWater data collection platform serves local governments, utilities, non-profit organizations, health workers, and researchers as they plan, map, and manage water sources, sanitation facilities, and other infrastructure and then monitor them over time.
In 6 years, mWater's user base grew to 160 countries. Emerging demand moved the organization to create a product for users beyond the water sector. mWater has leveraged their experience supporting governments and organizations to create Solstice, an operating system for governance for all sectors' infrastructure. As what gets measured gets done, Solstice approaches the task of eradicating global poverty with the ability to measure better and more meaningful data. Like mWater, Solstice is free to the end users so that financial dependency does not become part of the work to eradicate poverty. Advances in technology make it possible to manage teams over geography, time, and stakeholders; to share indicators through their associated monitoring question sets, and identify needs by triangulating real-time data across sectors. Discover more about the mWater Explorer Mobile App here.
Watch this webinar to learn:
–    How Solstice can make data comparable and meaningful
–    The mWater and Solstice method for moving from paper to digital data collection
–    How mWater's open and free access model disrupts the aid industry
–    How to build an exit strategy for aid into everyday management approaches
Presenters:
Dr. Annie Feighery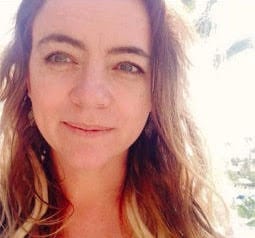 Dr. Annie Feighery is a behavioral health scientist specializing in management systems, behavior change, and global health. She is the co-founder and CEO of mWater, a tech startup that leverages real-time, cloud-based management tools to catalyze the work of health professionals and governments around the world. mWater is a free platform used to map and monitor critical points of infrastructure including water sources, sanitation facilities, and health clinics. In six years, the platform has grown to serve 6 national governments and 743 local governments, and 45,000 users in governments, NGOs, and local communities in 158 countries. Dr. Feighery is the mother of three children and lives in New York City.
Petri Autio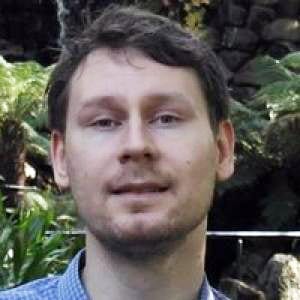 Petri Autio is the Product Manager for mWater responsible for the ongoing development of the mobile data management platform. Previously he was the Systems Advisor for Planning, Monitoring, Evaluation and Reporting at WaterAid UK involved in rolling out a global MIS as well as mobile data collection processes.