About this Webinar:
Uncharted Play (UP) is a social enterprise guided by the principle that "fun can be functional." The SOCCKET, UP's flagship product, is a portable generator in the form of a soccer ball. To date, the SOCCKET provides families worldwide with immediate access to an energy source that is clean, portable and fun. Victor will introduce Uncharted Play's story and discuss the many challenges associated with being a young company attempting to design and manufacture products for global distribution.
Learn about Uncharted Play's innovation process: from understanding your end user to dealing with material suppliers overseas
Discover ways of navigating through a product development process with a very tight budget
Understand the importance of creative confidence when overcoming design challenges
Presenters: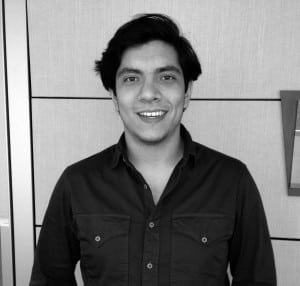 Victor Angel leads the design and engineering efforts at Uncharted Play, a social enterprise with the mission to innovate, play and empower. His focus is on creating products that act as platforms for social innovation, rather than stand-alone devices. His upbringing in the developing world gives him an appreciation for play as a catalyst for social change and inspires him to consider social, economic and environmental factors in his work. He holds a bachelor's in Bioengineering and Nanotechnology from Boston University and is a master's candidate for Strategic Design and Management at Parsons School of Design.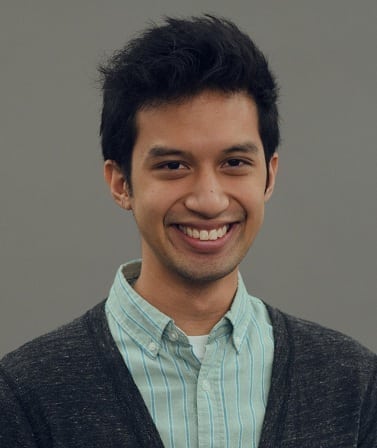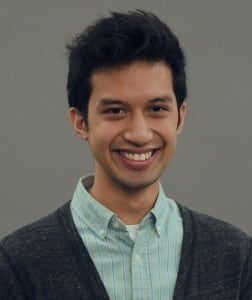 Joel Manalo, is the Creative Director at Uncharted Play and an experienced industrial and manufacturing engineer for TE Connectivity, a global leader in information and power interfacing.  He's been deeply involved in the entirety of the product development process, from front-end design through manufacturing. Joel has a Master's of Product Development (MPD) from Carnegie Mellon University (2011) and a Bachelor's degree in Industrial Engineering from Penn State University (2007).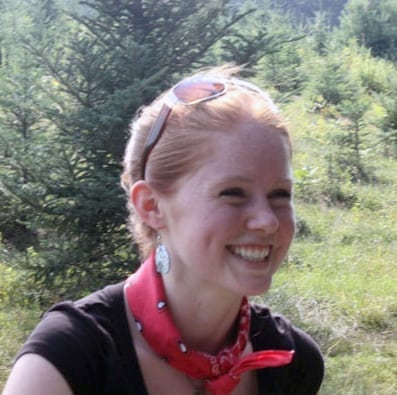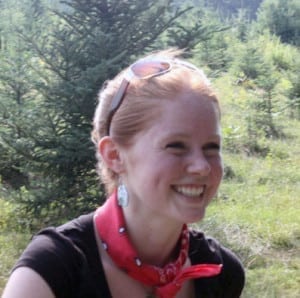 Hailey O'Connor, joined Uncharted Play in 2012 as the Lead Designer. Hailey has focused on improving the user experience and playability of the SOCCKET. Prior to joining UP, she worked as a designer in the Emerging Markets Sector at Procter and Gamble, developing a unisex razor for South American market. She also worked with Radius Product Development to design household consumer products for Fortune 500 Companies; with a focus in developing methodology for ethnographic research and user testing.  She holds a B.A. in Product Design from Pratt Institute.
What attendees had to say about this webinar:
"This topic is so applicable because so many engineers are trying to design products like this for developing countries"
"The topic 'innovation' is amazing for me, because it's another name of engineering. Thanks."
"There were really good questions at the end that really fleshed out the development process and gave insights into a lot of the business and manufacturing challenges. Thanks for leading a great discussion."
"I liked how they explained each point with the help of their own experiences"
"Really covered the topic in an interesting and practical way"
"Very clear and straightforward. Communicated a specific set of information, and effectively."