A revolution began a decade ago to design products for people living at the "base of the pyramid." Since then, thousands of new technologies have been invented to help provide better access to food, shelter, energy, but few have found their way into the hands of those that need them most.
There is a real struggle when it comes to finding the right products and deploying goods to those in need. In 2015, The Level Market began building an e-procurement marketplace for aid and development products. Just as e-commerce has transformed every other industry, the aid world needs to be brought into the 21st century with the power of a new platform.
That platform evolved in response to Hurricane Harvey and the string of disasters that struck Puerto Rico in 2017. Millions of people needed supplies, and millions of others wanted to help in a concrete way. The Level Market team had an ah-ha moment. They decided to allow nonprofits to request the supplies they need in the form of crowdfunding campaigns. Whether the supplies are for a preparedness program, a development initiative to help those in poverty or for disaster response, crowdfunding can quickly them in a transparent and cost-effective way. Thus the start of Level Giving.
Join us to learn:
How a global marketplace can speed delivery of humanitarian products.
The advantage of including local suppliers to a level playing field for suppliers and manufacturers around the world.
How crowdfunding provides a new sales channel for manufacturers and suppliers of aid supplies.
What's changing in the online donation space and why nonprofits and others need to engage online more than ever.
How you can get involved.
Presenter: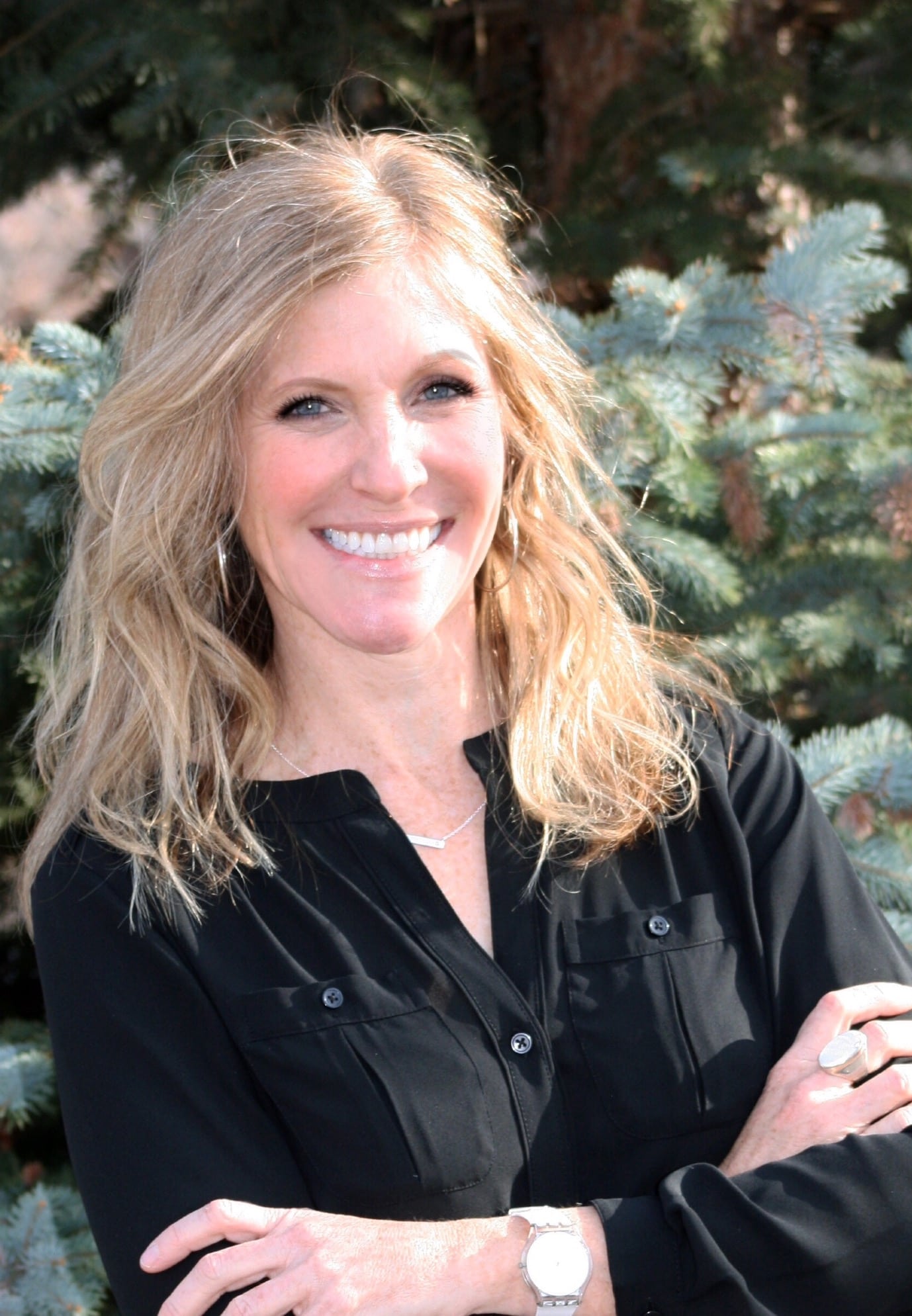 Stephanie Cox has spent almost two decades leading technology and consumer goods companies in conflict zones and emerging markets spanning food security, water and sanitation, clean tech and microfinance sectors. With field work in more than 20 countries and as a survivor of the 2004 Asian tsunami, she's witnessed the plight of those living in poverty and suffering from disasters.
She started her career as a journalist for a think tank and from there she lived and worked in Eastern Europe. In 2000, she joined iDE, a leader in market-based sales in developing countries. During her time at iDE she also lived in Nepal, expanding operations during the civil war. Later, as VP of Africa and Business Development, she helped grow humanitarian programs around the globe. Stephanie joined Nokero International, a solar lighting start-up, as COO in 2014. She was responsible for leading the company's expansion into the international aid market.
Her extensive time in Asia and Africa has given her a deep understanding of the needs, aspirations and buying habits of aid organizations as well as consumers at the base of the pyramid. During the Ebola crisis, she had an epiphany after unsuccessfully searching for a water filtration unit for a project. Just as e-commerce has transformed global markets, the aid world needed to be brought into the 21st century with the power of a new platform. The Level Market was born. It is the first-of-its-kind, B2B e-procurement marketplace connecting buyers and suppliers for the seamless deployment of humanitarian and aid products to those who need them most.