About this webinar:
In the wake of a disaster, getting urgent supplies to those that need them is an exceptionally challenging task. 60-80% of all aid income is spent overcoming complex logistical challenges, such as vast transport distances, difficult terrain and unusual import restrictions. Despite all this investment, the reality for aid workers on the ground is tough. In remote, difficult to access locations, obtaining unique parts – replacement parts to a medical device, pieces of a vehicle or generator, custom-made rehabilitation items such as a prosthetic limb – is often not possible due to lack of availability or prohibitive costs.
Field Ready's approach to solving this problem is to ask 'if we can't buy it, can we make it?'. With the advent of new technologies such as 3D printing, local manufacture has the potential to become a viable alternative to traditional procurement methods, especially where supplies are difficult or expensive to obtain. In the recovery from the Nepal earthquake, Field Ready has been collaborating with a range of local partners to see to what extent local manufacture can benefit the response.
In this webinar, we will explore:
Examples of where local manufacture can provide a real benefit over traditional procurement, using case studies from Field Ready's work in the Nepal response
How local manufacture can revolutionize aid impact in terms of preparedness, capacity building, and positive economic impact
How to get involved in enabling local making in disaster struck regions – we will introduce Humanitarian Makers (www.humanitarianmakers.net), the community that brings together humanitarians and makers to shrink the aid supply chain
Presenters: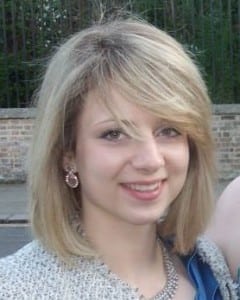 Abi Bush works as a Technical Adviser for Field Ready, a start-up seeking to revolutionize the delivery of aid through local manufacturing. She is currently heading Field Ready's operations in Nepal and is working through numerous partnerships with NGO's, maker spaces and industrial scale manufacturers to investigate how local manufacturing can best benefit the earthquake response. Her background is in manufacturing engineering, which she studied at Cambridge University, and enjoys life best when working on projects for innovation within the aid and development sectors.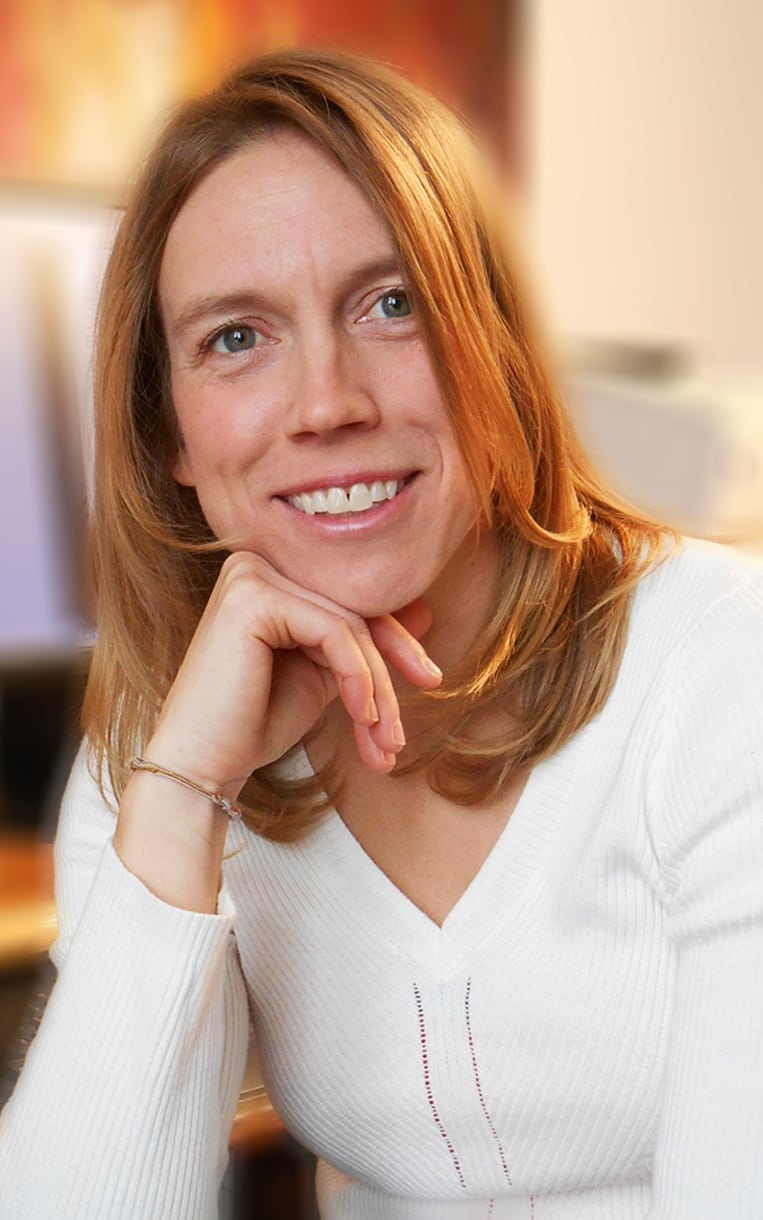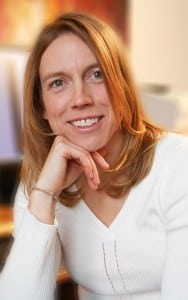 Naiomi Lundman is a business management professional focused on advancing the development of effective solutions to local and global challenges, especially those related to health and economic well-being. She has over 15 years of experience spanning multiple industries (financial, healthcare, agribusiness, hospitality, consulting) with a common vein of designing, implementing and managing initiatives aimed at creating value for customers/clients/beneficiaries. Humanitarian Makers (www.humanitarianmakers.net) is one initiative she's curating and co-building with its growing community.