The demo video for an improved rocket stove optimized for use in the heights of the Himalayas has racked up more than 10,000 views on YouTube. The Himalayan Rocket Stove, called Eco1, burns wood efficiently to reduce fuel consumption and clear the air in smoky in kitchens. The stove was a finalist in the 2019 Indian segment of the American Society of Mechanical Engineers' Innovation Showcase (ASME ISHOW).
The video was part of the stove designers' pitch to judges at the ISHOW held in Bengaluru, India. The pitch enumerated aspects of the stove's engineering and design and outlined plans for manufacturing, implementation, marketing, and financing. Since its debut on YouTube, the stove has gained popularity. See the video below, followed by an overview of innovations built into the stove.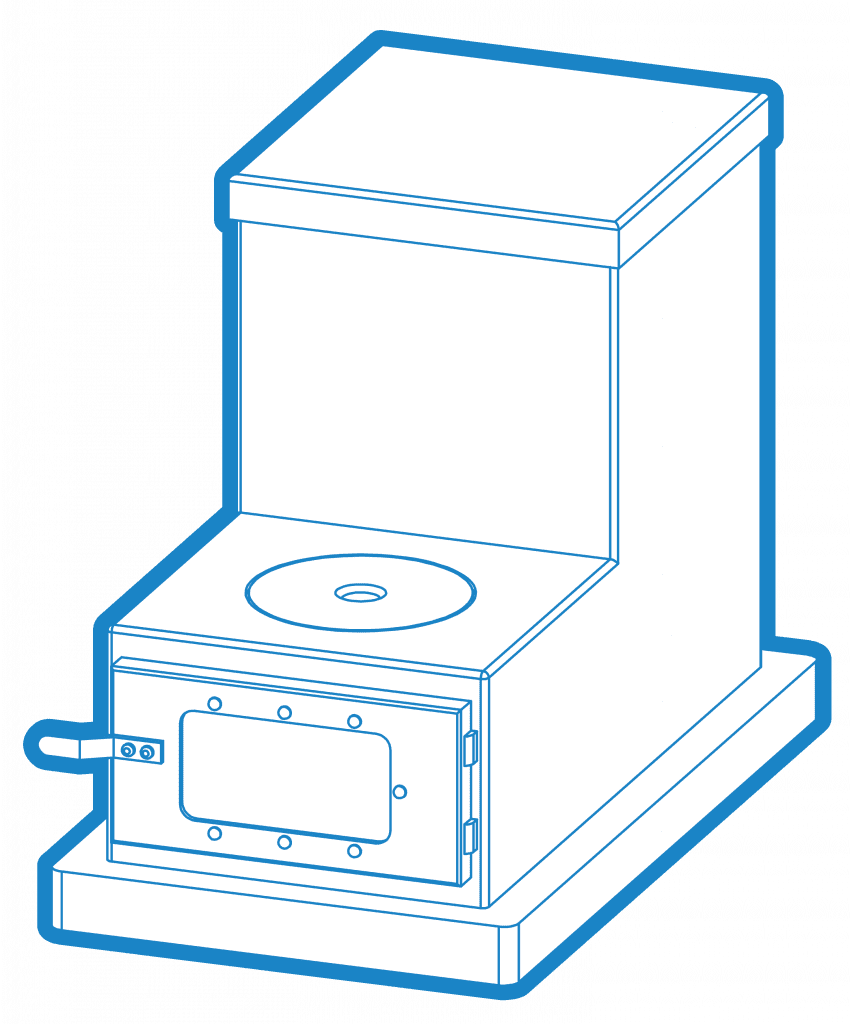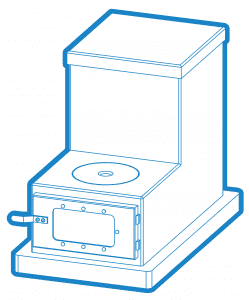 The Himalayan Rocket Stove team built four upgrades into the traditional rocket stove design to create the Eco1.
"Improvements are in primary preheated airflow, secondary preheated airflow, vortexing of combustion gases in the secondary combustion chamber and heat trapping, which improves thermal efficiency dramatically," says co-designer Russell Collins.
The Eco1 burns hot at 800-1000C, mixing and burning combustion gases to economize the use of wood and reduce emissions. The result is a lighter environmental footprint that could slow deforestation in the Himalayas. For more, please see himalayanrocketstove.com.